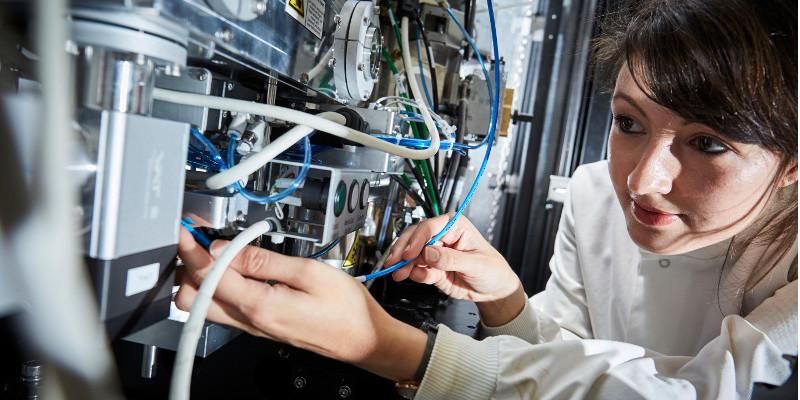 The century-long mission to understand how the proteins which underpin amyloid-based diseases like Alzheimer's, Huntington's and Parkinson's has taken major steps forward in the last 12 months.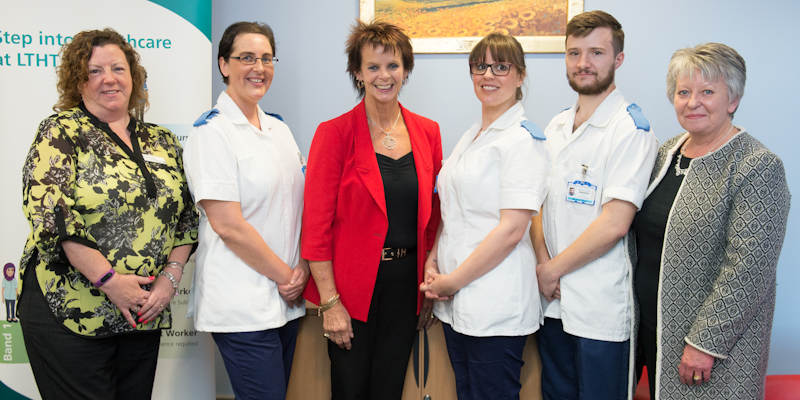 Nursing apprentices taught by the University had an opportunity to share their experiences with the Minister for Apprenticeships.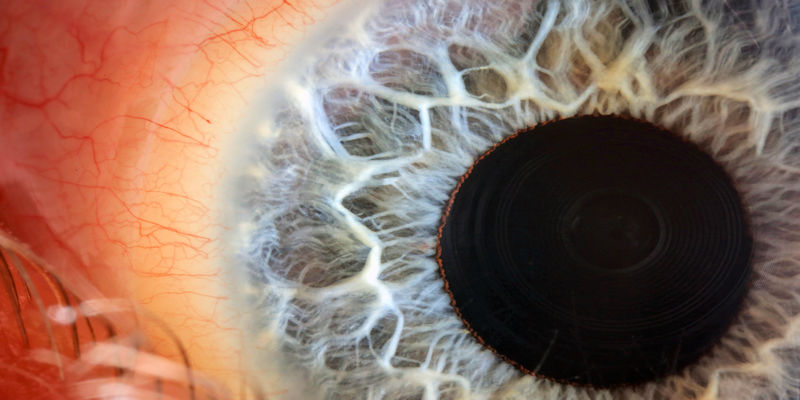 Gene editing has been used to fix broken retinal cells in a laboratory setting.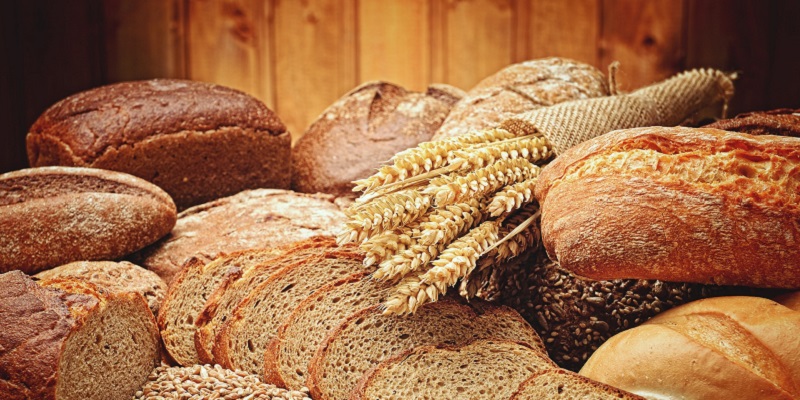 The lack of fortification in gluten free food may increase the risk of micronutrient deficiencies for consumers who depend on these products, a new study warns.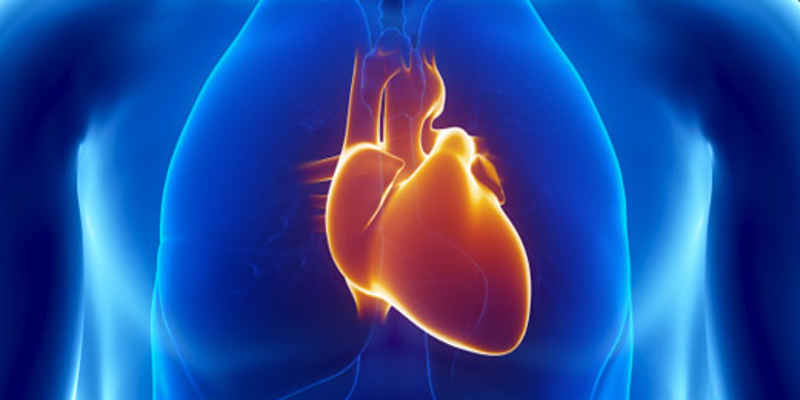 Nearly one in four deaths in people with heart failure are caused by sepsis, according to new research.