A nationwide scheme has been launched to help tackle climate change by encouraging residents to invest in their local councils.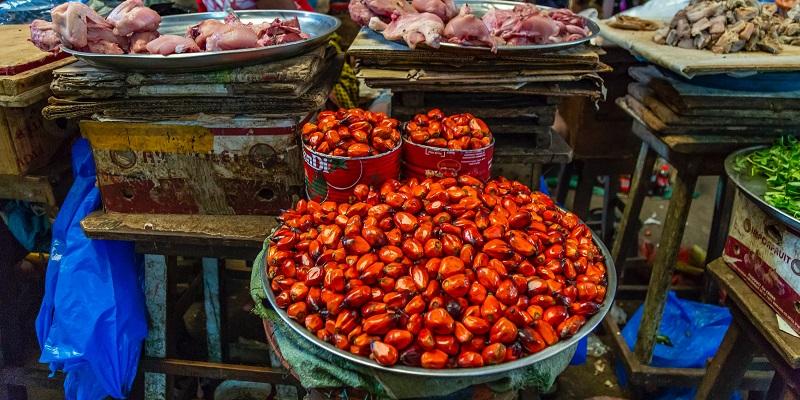 The University is to be part of a new Africa-UK research collaboration, to identify ways the continent can produce enough food to feed its growing population.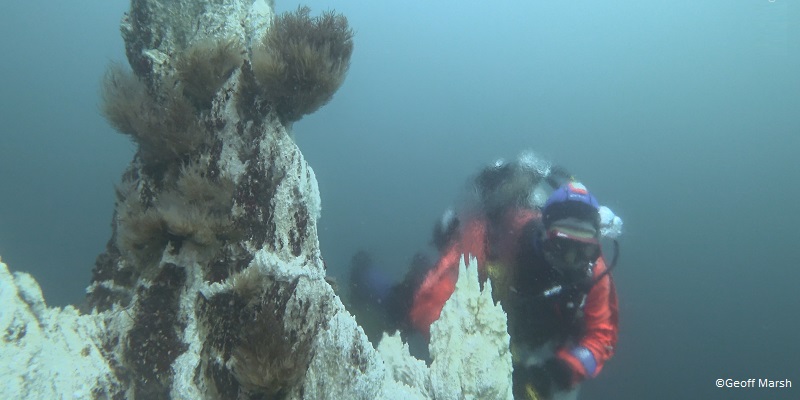 UK researchers explore hydrothermal vents for potential clues about the evolution of animal life in extreme environments.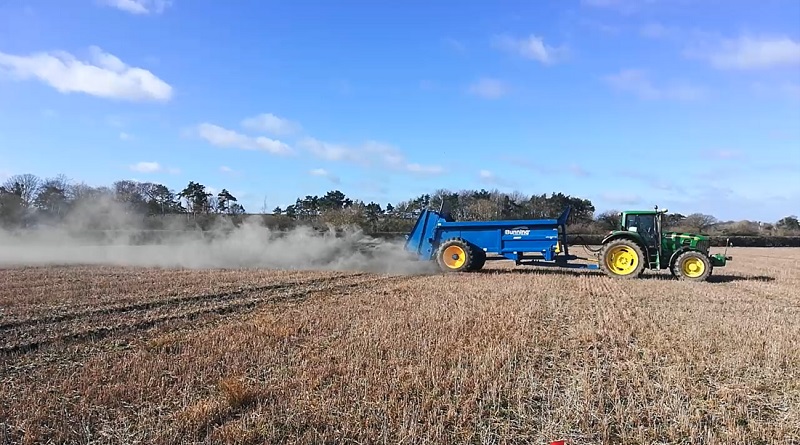 A major new study shows adding rock dust to farmland could remove the carbon dioxide equivalent of more than the current total emissions from global aviation and shipping combined.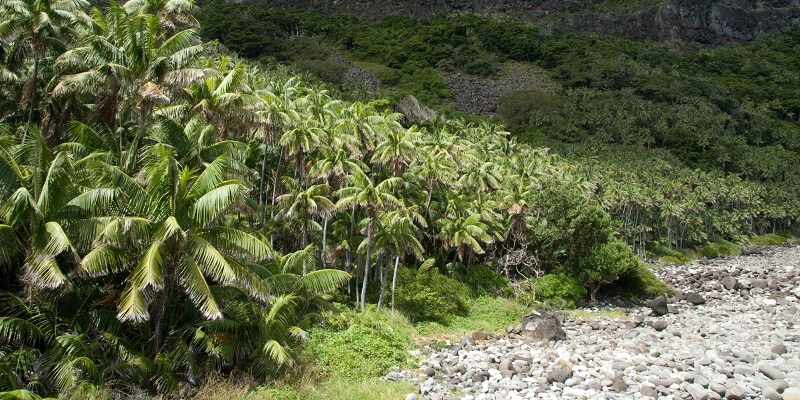 A major study has conducted the first global assessment of palm tree numbers to better understand tropical forest diversity and reduce uncertainty about carbon balance in these ecosystems.