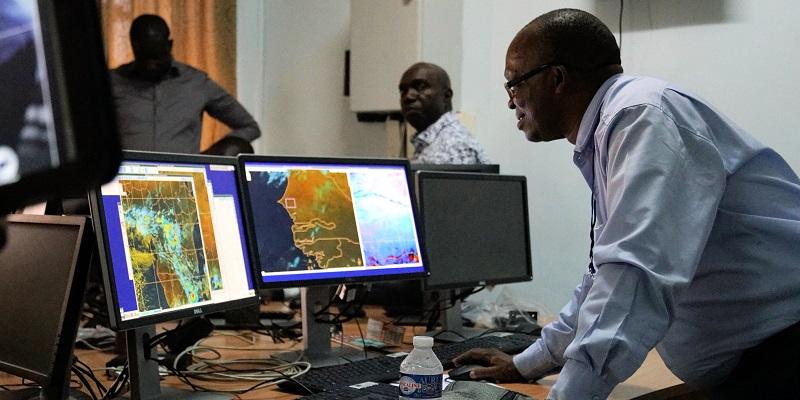 Weather forecasters in Africa are getting access to satellite data that will allow them to track the path and severity of developing storms – and reduce the death toll from extreme weather events.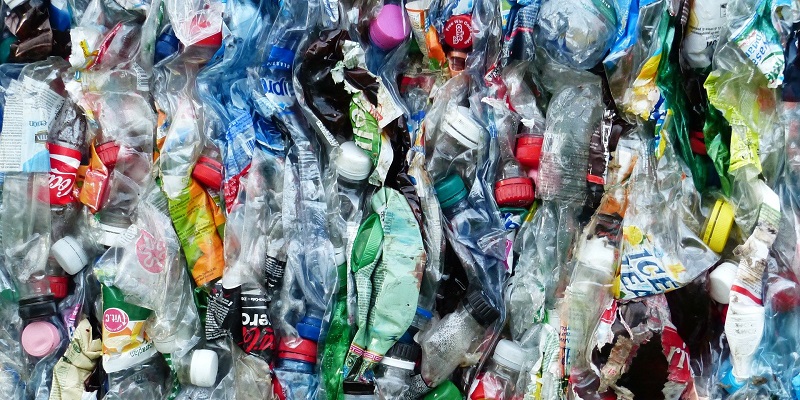 Significant changes to the way that plastic packaging waste is recycled in England are needed in order to eliminate avoidable plastic waste by 2043 and meet Government ambitions.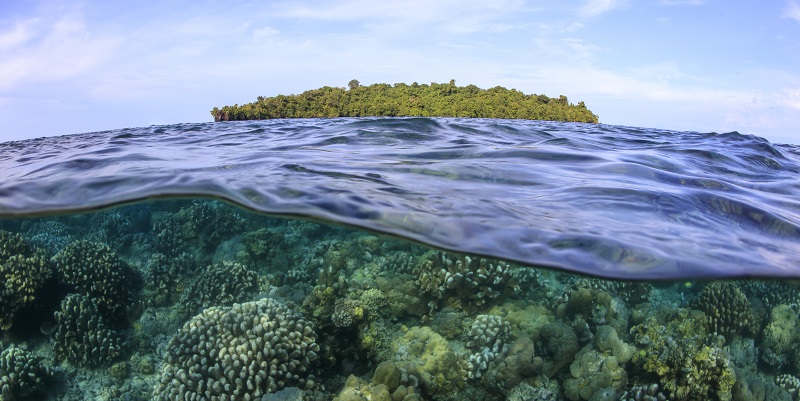 A new study reveals that proper management of coral reefs can help achieve the multiple goals needed to sustain these ecosystems but management effectiveness is dependant on the reef's location.
Nearly half the UK's carbon footprint comes from emissions released overseas to satisfy UK-based consumption, according to a new report.