Offshore wind farms which are to be built in waters around the UK could pose a greater threat to protected populations of gannets than previously thought, research led by the University of Leeds says.
A huge volcanic eruption in Iceland emitted on average three times as much of a toxic gas as all European industry combined, a study led by the University of Leeds has revealed.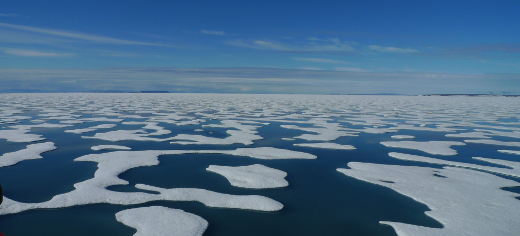 Researchers have shown for the first time that phytoplankton (plant life) in remote ocean regions can contribute to rare airborne particles that trigger ice formation in clouds.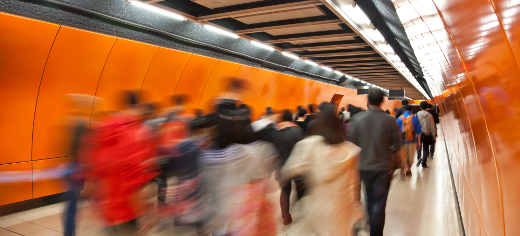 Most people in England could not get work without motorised modes of transport, according to new research by the University of Leeds.
Intensive agriculture is taking a toll on bats in the Western Ghats of India, but shade-grown coffee, remnant rainforest patches and riverine vegetation strips may help struggling species hang on.