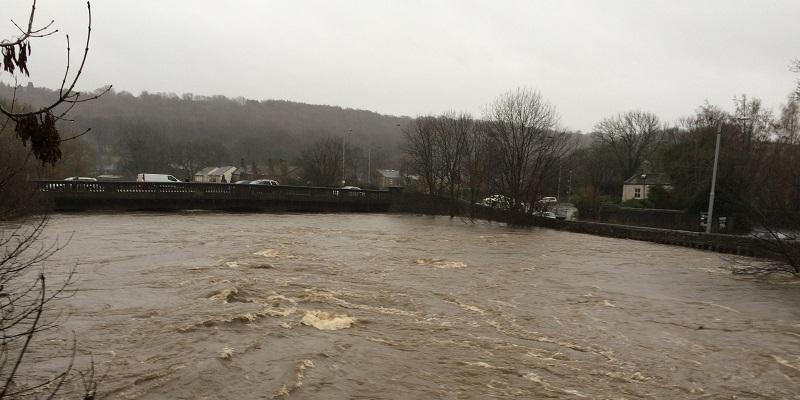 A team of Leeds mathematicians and French civil engineers has developed a new way of visualising and analysing complex flood-protection schemes.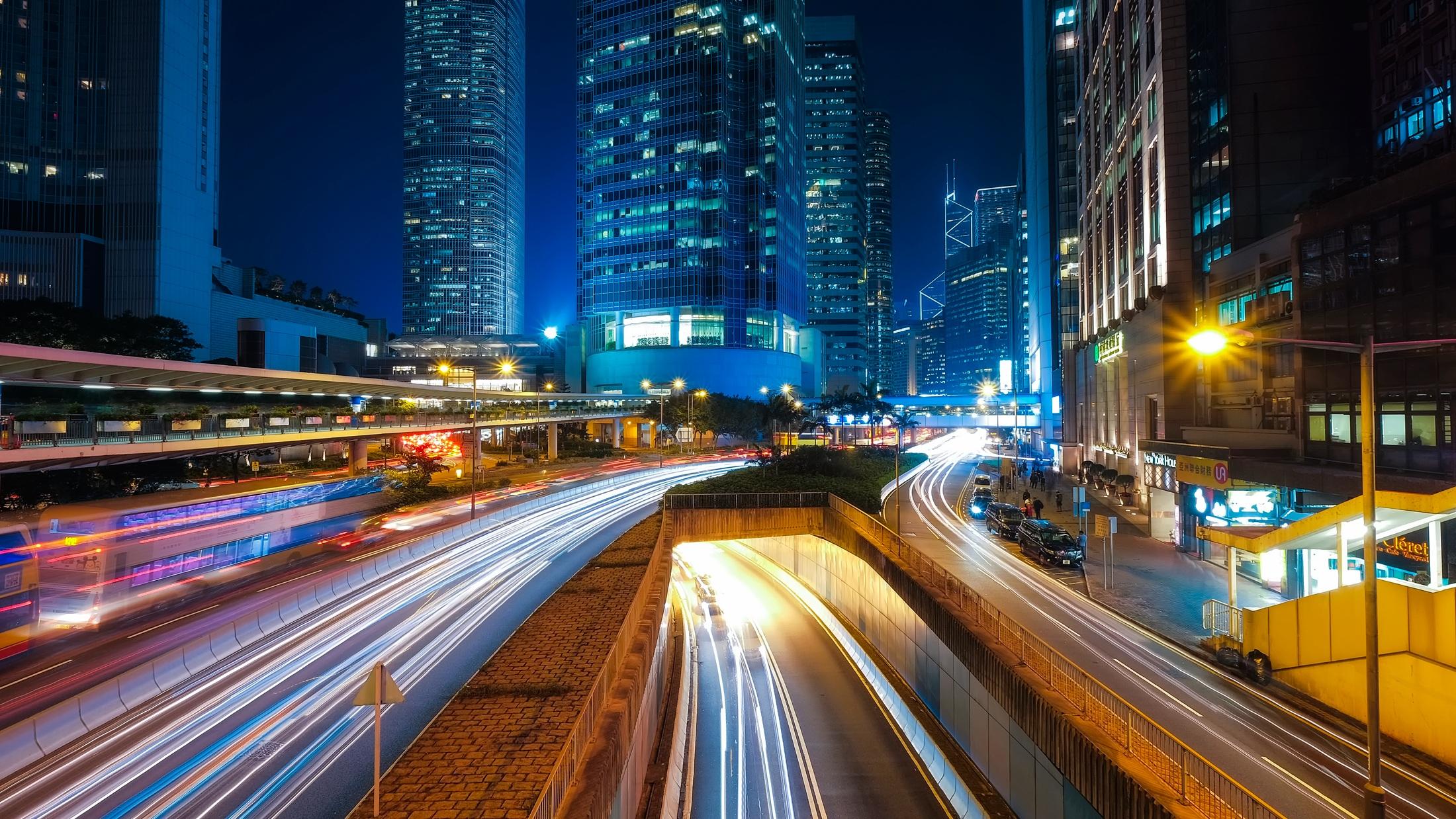 Growing consumption of energy and fossil fuels over four decades did not play a significant role in increasing life expectancy across 70 countries.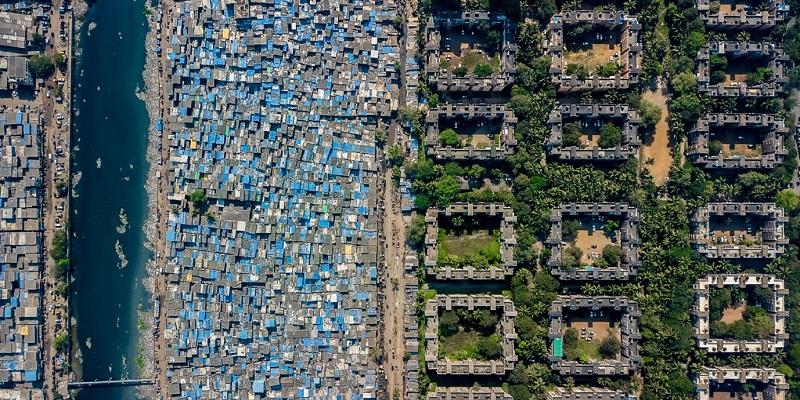 A new study has found extreme disparity in the use of energy among richer and poorer people - both within countries and between them.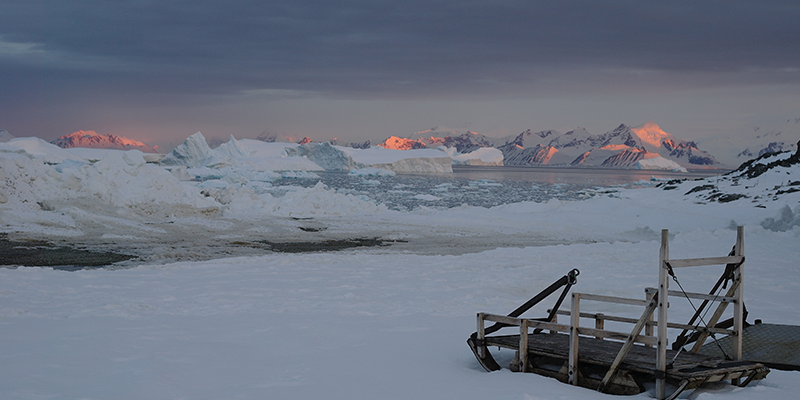 Greenland and Antarctica are losing ice faster than in the 1990s and are both tracking the Intergovernmental Panel on Climate Change's worst-case climate warming scenario.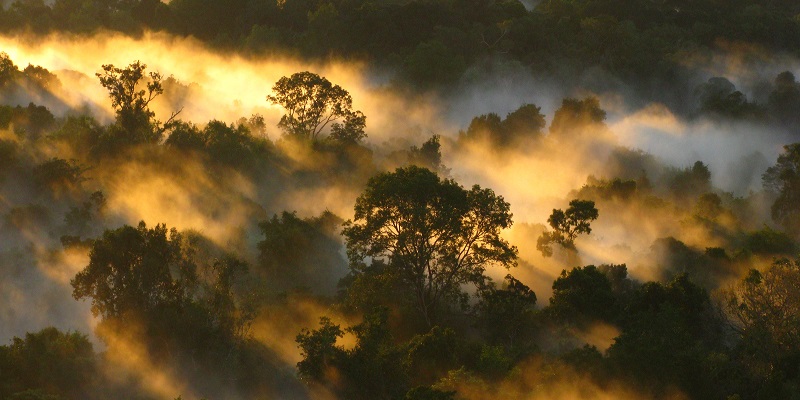 The ability of the world's tropical forests to remove carbon from the atmosphere is decreasing, according to a study tracking 300,000 trees over 30 years, published today in Nature.