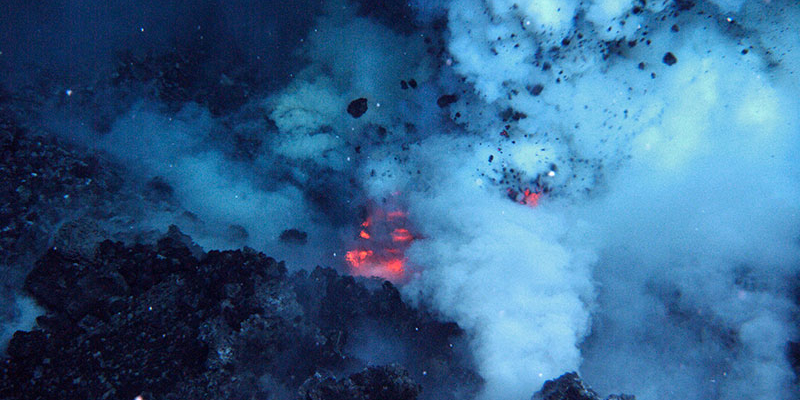 Volcanic eruptions deep in our oceans are capable of extremely powerful releases of energy, at a rate high enough to power the whole of the United States, according to research published today.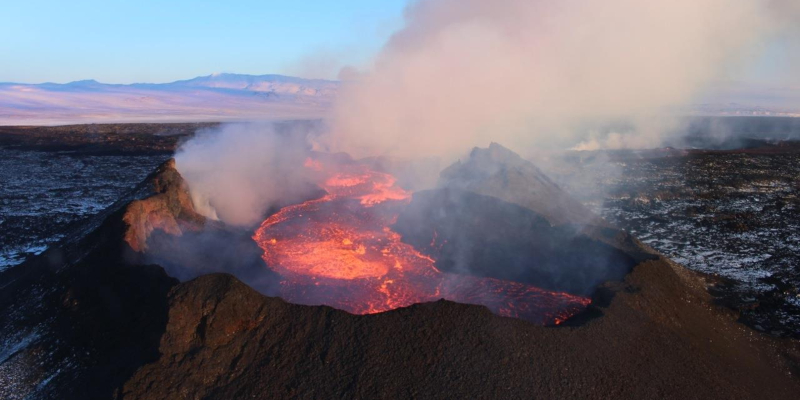 Respiratory disease increased markedly following one of Iceland's largest volcanic eruptions, a new study has found.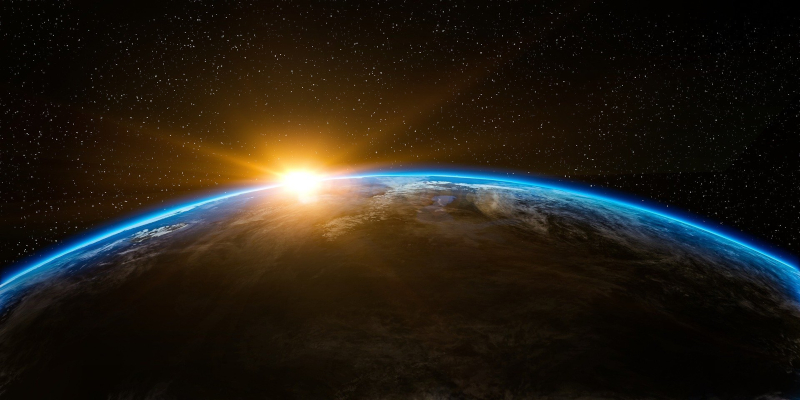 The permanent rise of oxygen in the Earth's atmosphere, which fundamentally changed the subsequent nature of Earth's habitability, occurred much later than thought, according to new research.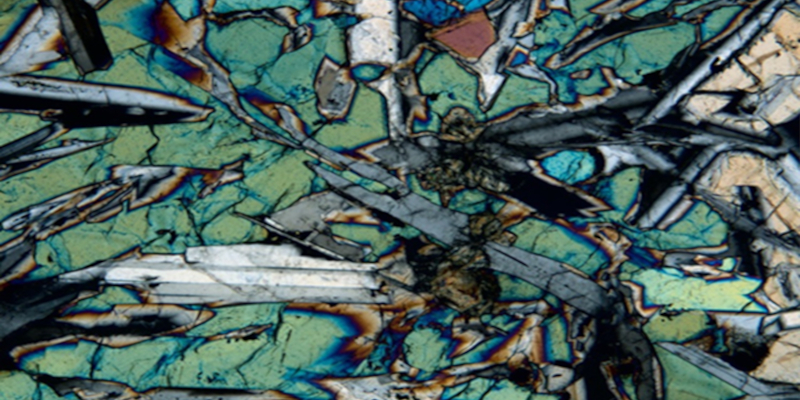 A new type of rock created during large and exceptionally hot volcanic eruptions has been discovered beneath the Pacific Ocean.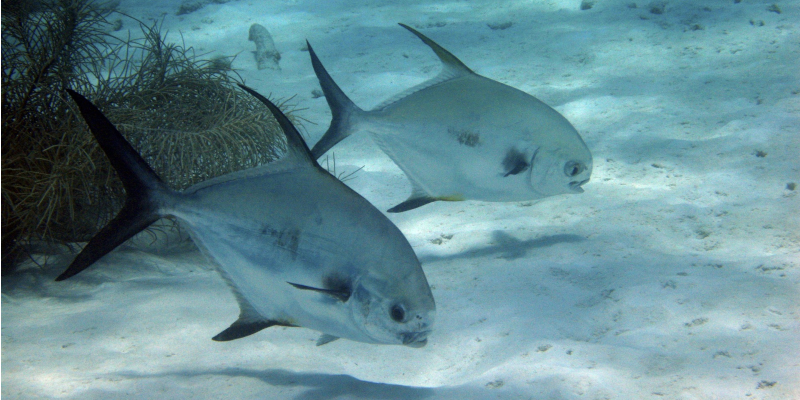 Eroded seabed rocks are providing an essential source of nutrition for drifting marine organisms at the base of the food chain, according to new research.