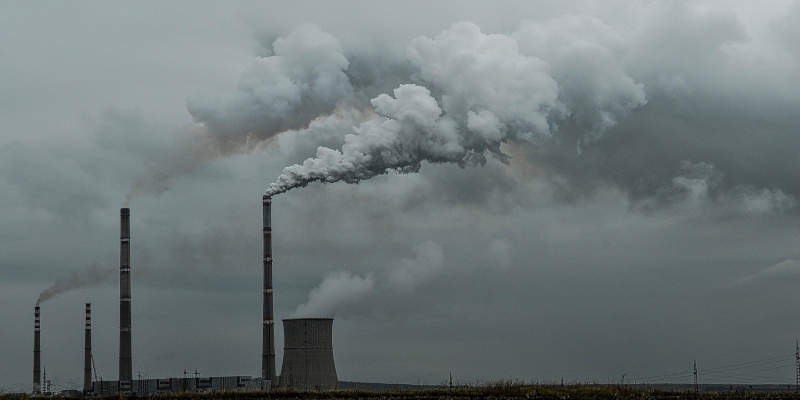 A new study shows that strong and rapid action to cut emissions of carbon dioxide and other greenhouse gases will help to slow down the rate of global warming over the next 20 years.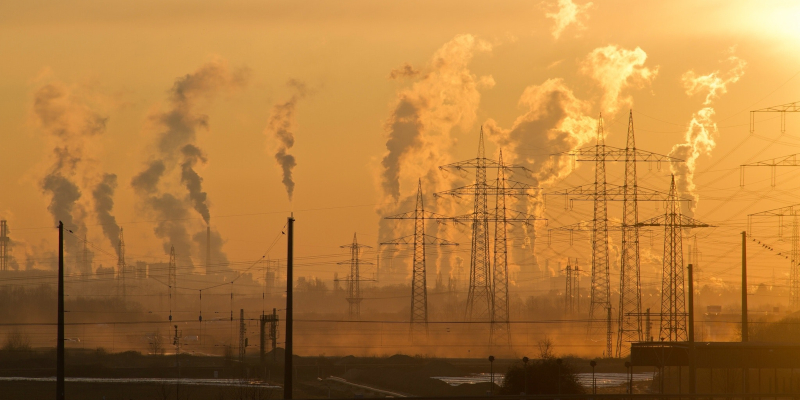 A global coalition of leading climate research universities has urged world leaders to act now to avoid catastrophic environmental consequences.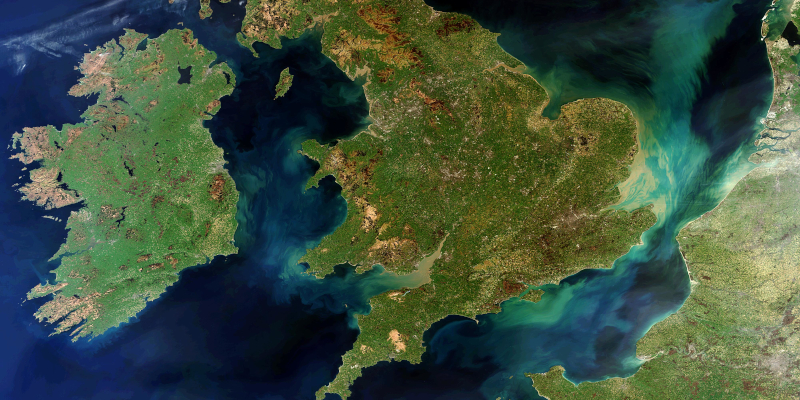 The University is to help spearhead a national programme of technological revolution backed by the UK Space Agency.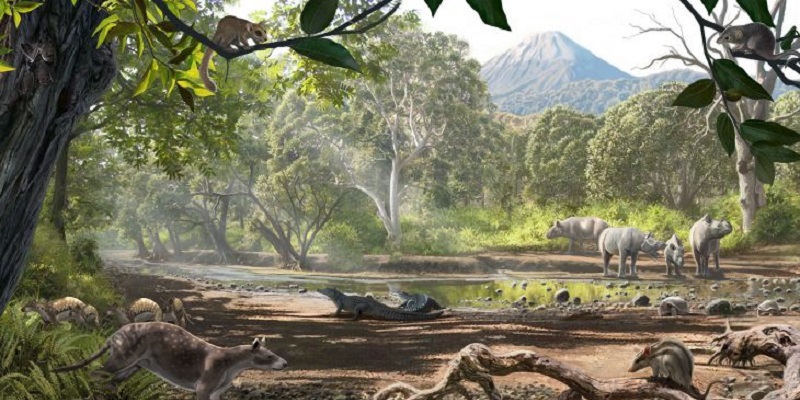 According to a new study, including paleoclimate data in the development of climate models could help scientists predict scenarios for future climate and propose strategies for mitigation.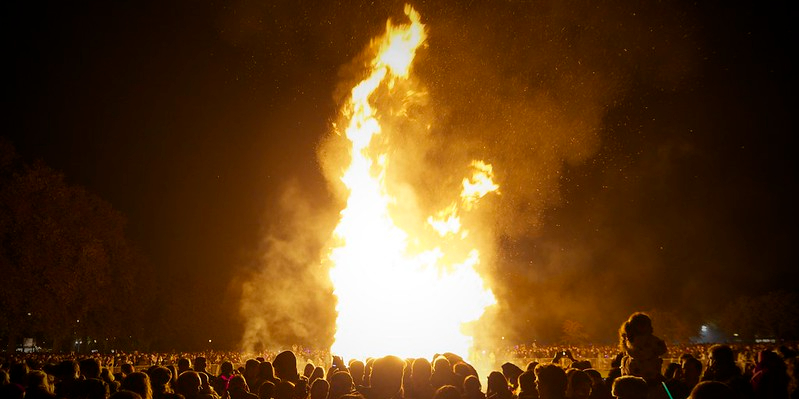 Bonfire Night celebrations contaminate our air with hugely elevated amounts of soot, scientists have discovered.