The rate at which ice is disappearing across the planet is speeding up, according to new research.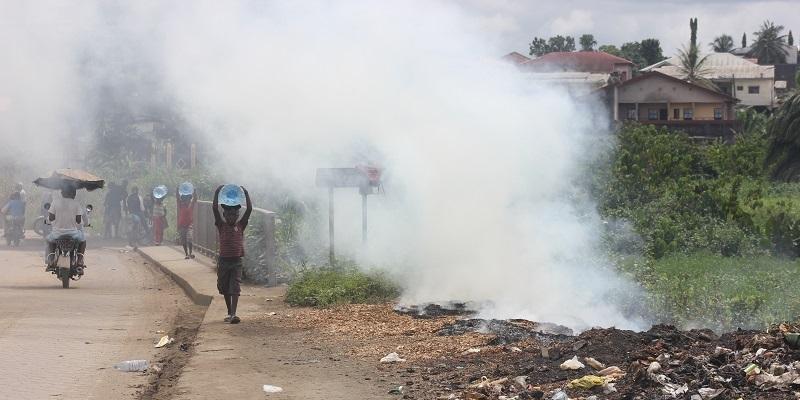 Up to one billion tonnes of solid waste is being openly burned worldwide each year and risks the health of "tens of millions of people", according to a review of the latest scientific evidence.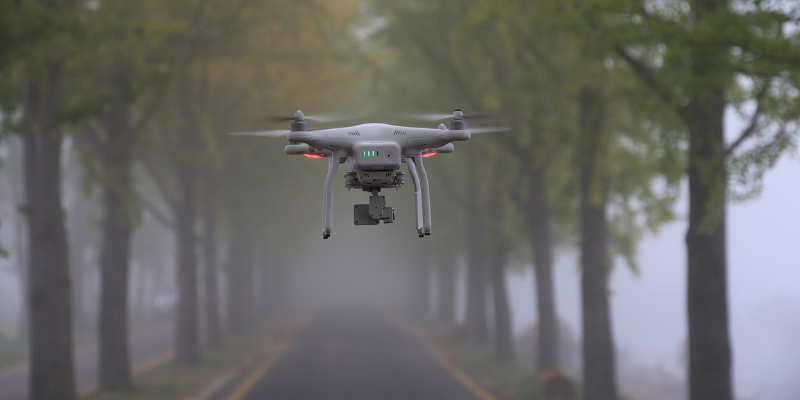 Drones, robots and autonomous systems can transform the natural world in and around cities for people and wildlife.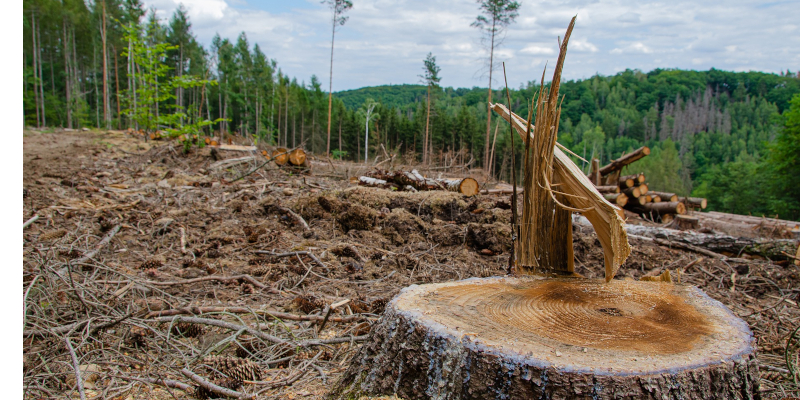 The global food system could drive rapid and widespread biodiversity loss if not changed, new research has found.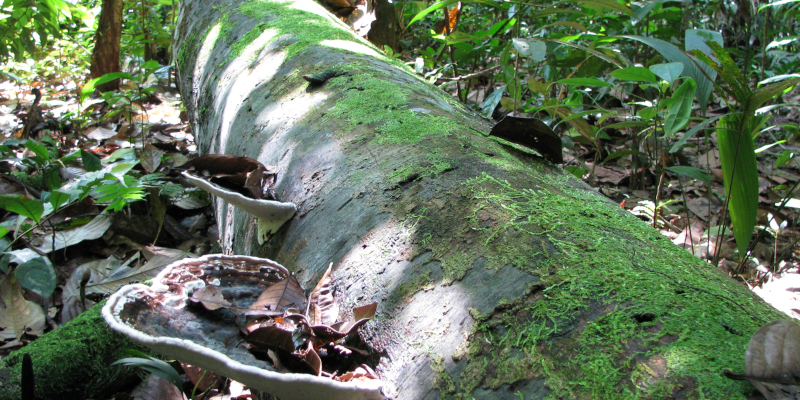 For the first time scientists have provided clear evidence that tropical tree lifespan decreases above a critical temperature threshold.