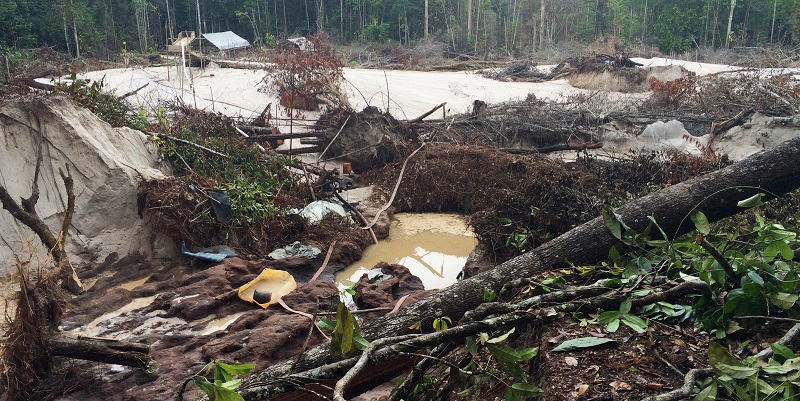 Gold mining significantly limits the regrowth of Amazon forests, greatly reducing their ability to accumulate carbon, according to a new study.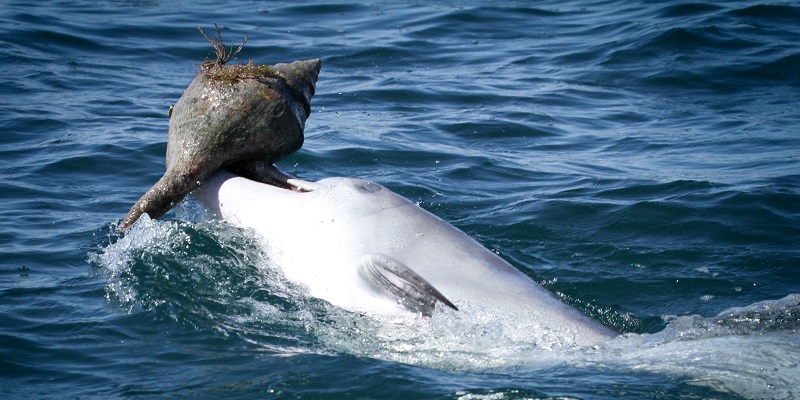 A new study demonstrates for the first time that dolphins can learn foraging techniques outside the mother-calf bond – showing that they have a similar cultural nature to great apes.
Technology is not the silver bullet for mitigating and solving the many global environmental issues the world is facing, scientists warn.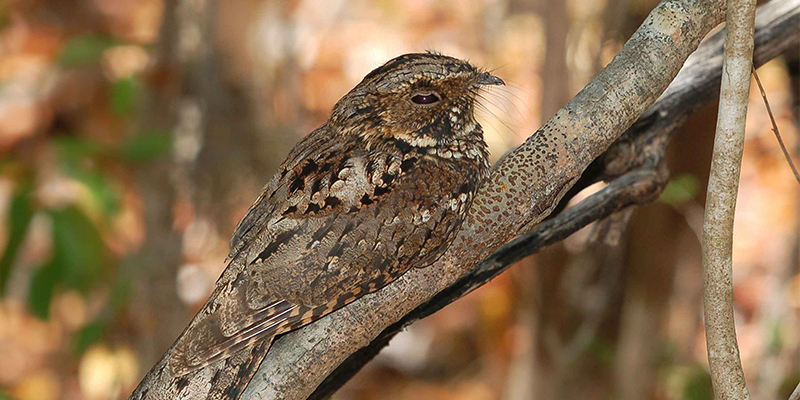 New and exclusive works from award-winning writers and artists will be launched every day this week, inspired by a mysterious nocturnal bird.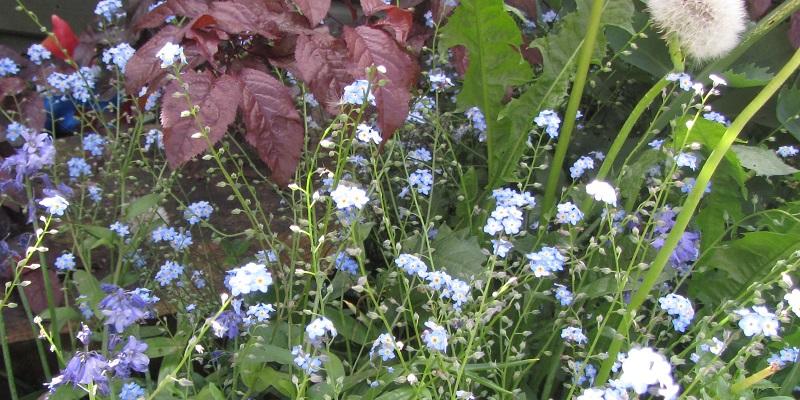 The dazzling floral displays of early spring are starting to draw to a close. But wily gardeners know that they can keep plants in flower for longer by removing fruit and seeds as soon as they form.