Arts & Culture news archive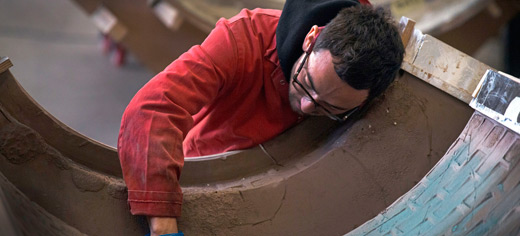 A striking new sculpture by a rising star on the international art scene has been installed at the University of Leeds.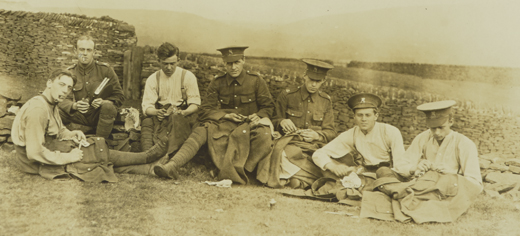 A comprehensive record of those who did not want to fight in the First World War will from today be opened up to the public as part of Imperial War Museums' permanent digital memorial.
The University of Leeds has signalled a commitment to public art with a new key role aimed at highlighting its extensive collection.
Researchers from the University of Leeds are to play a key role in exploring how arts and culture contributes to sustainable prosperity.
A collection of letters, poems and prose by The Hobbit creator JRR Tolkien has been acquired by the University of Leeds, where he taught in the 1920s.