Arts & Culture news archive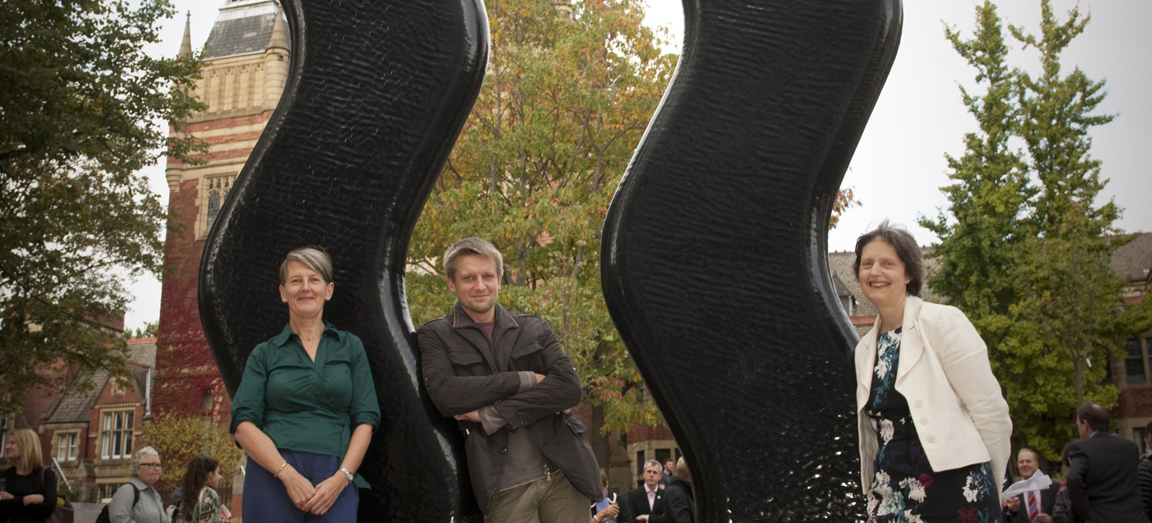 A major new piece of art was unveiled today as part of a significant refurbishment project at the University of Leeds.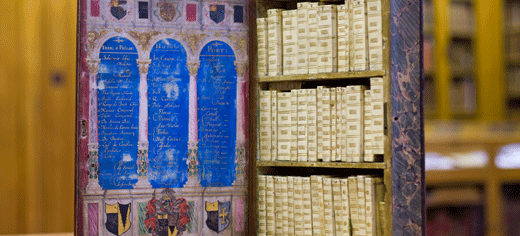 A treasure trove of rare manuscripts and books held at the University of Leeds can go on show to the public thanks to a round of Heritage Lottery Fund (HLF) grants announced today.
A unique archive of letters, interviews and diaries relating to the First World War is providing the inspiration for a new artist in residence at the University of Leeds.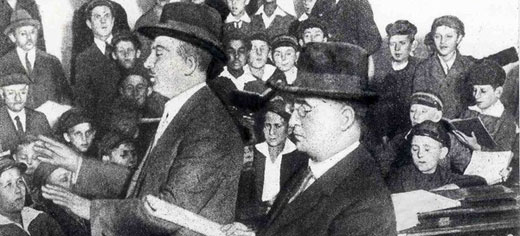 A major international research project led by the University of Leeds has attracted significant funding from the AHRC to shine new light on forgotten works by Jewish artists.
University of Leeds academics are taking part in a major public event examining the role of Leeds and the wider region in the First World War.