Arts & Culture news archive
A new competition established by the University's Cultural Institute has encouraged student filmmakers to showcase some of its ground-breaking research.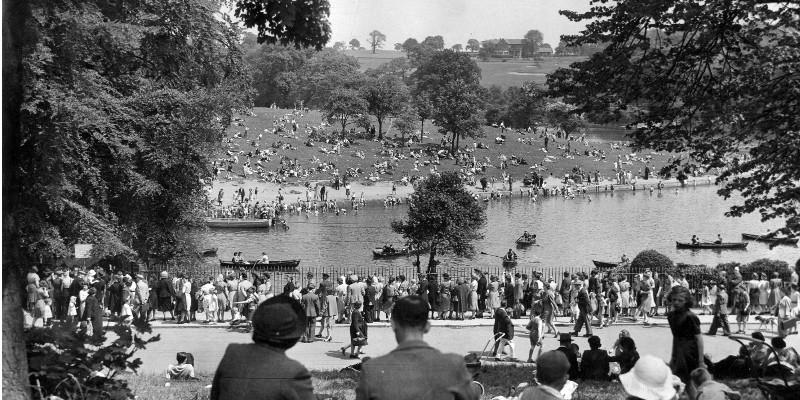 A new exhibition and online photographic archive will allow residents of Leeds to get a glimpse of the city's parks and green spaces since the early 1900s.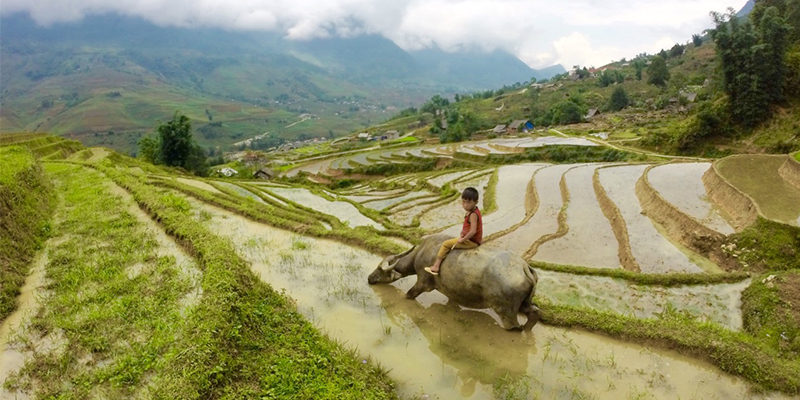 A lens-eye view of Asia is presented at an exhibition of photography launched today at the University of Leeds.
A new exhibition reveals the dramatic events of the Russian Revolution from a fresh, British, perspective.
A composer working with sounds below the limits of human hearing has been announced as the winner of the inaugural £15,000 DARE Art Prize by Opera North and the University's Cultural Institute.