Arts & Culture news archive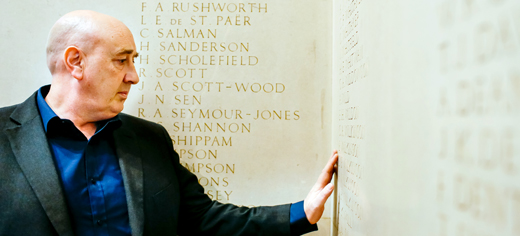 The names of twenty-five men from Leeds who served in the Great War are being added to the University of Leeds' Brotherton War Memorial.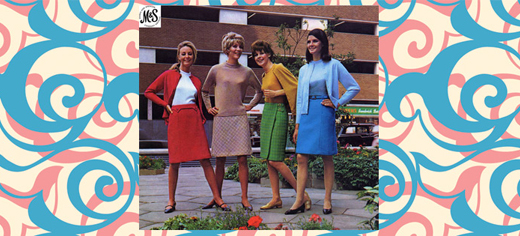 From miniskirts and flares to shoulder pads, the Marks & Spencer Company Archive on campus is going back in time to celebrate all things great about the swinging 60s, stylish 70s and eccentric 80s.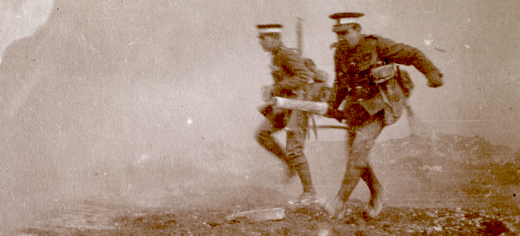 A new online course about how the First World War changed traditional views of heroism is launched today by the University of Leeds, in partnership with the BBC.
Over 2,000 medievalists from nearly 60 different countries arrive on campus this week, to share their passion for history, as well as the extravagant medieval feast which is a focal point of the IMC.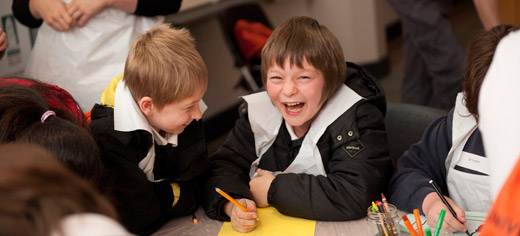 School pupils, members of the public and University of Leeds staff and students are coming together this summer for a Festival of Arts.