Arts & Culture news archive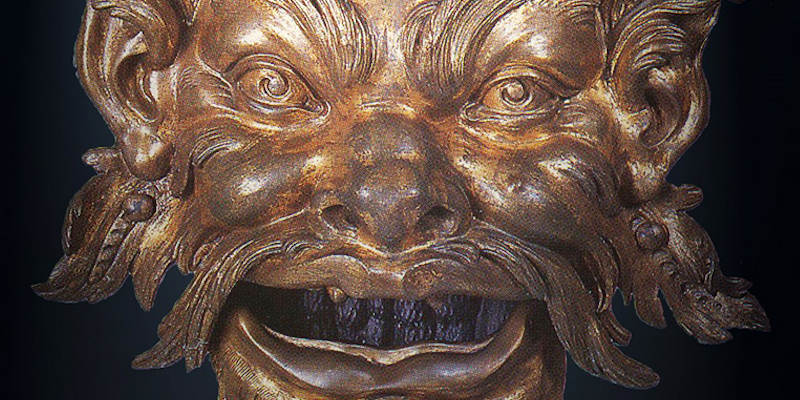 A new exhibition taking visitors on a journey through the history of antique dealing, curated by a Leeds academic, opens this week at The Bowes Museum, County Durham.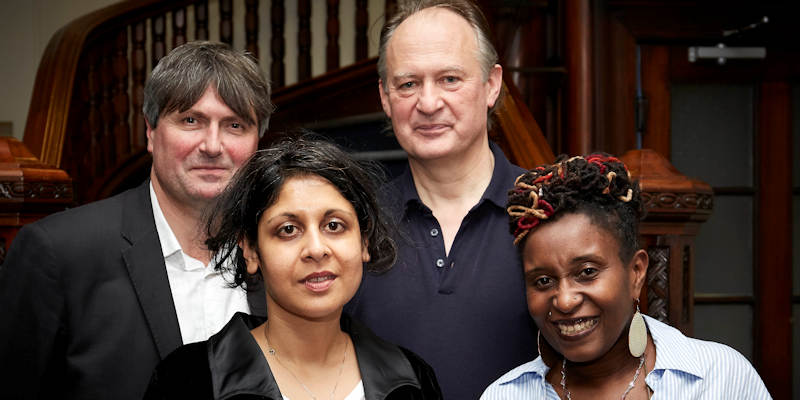 A new poetry prize aimed at nurturing previously unpublished poets is launched today by the University.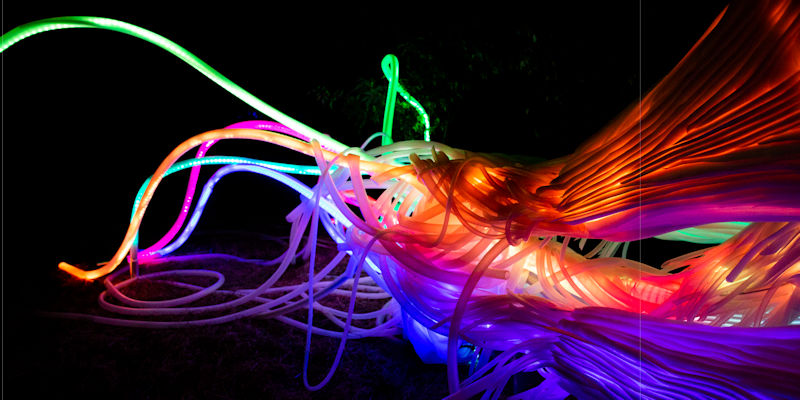 The University is playing a key part in next week's city-wide Light Night celebrations, with events ranging from live coding to a marvellous mushroom adventure.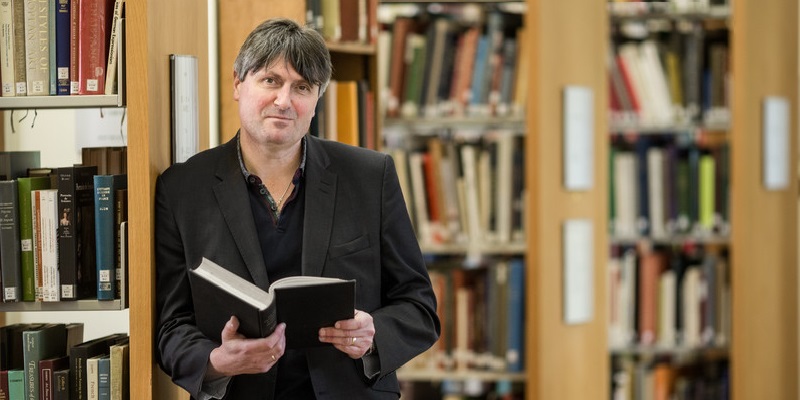 The North of England's longest running literature festival begins today – with more events on campus or featuring staff from the University than ever before.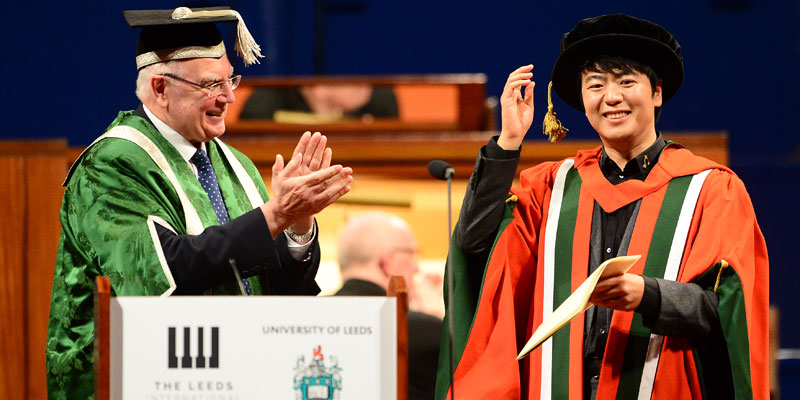 Eric Lu, 20, from the US, has been awarded first place at the Leeds International Piano Competition, widely regarded as among the most coveted prizes in the musical world.