Arts & Culture news archive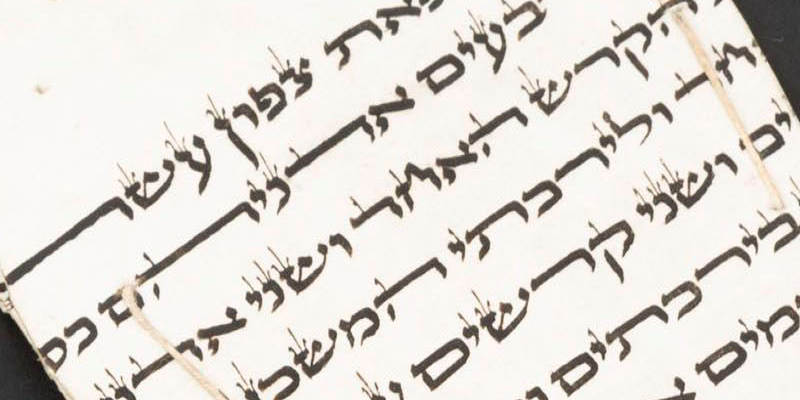 Looked at from one side, it's the leather sole of a child's shoe, a scarce resource re-purposed during wartime.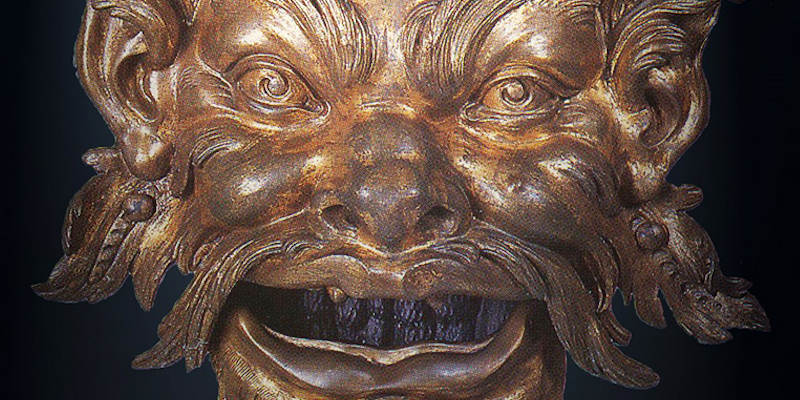 A new exhibition taking visitors on a journey through the history of antique dealing, curated by a Leeds academic, opens this week at The Bowes Museum, County Durham.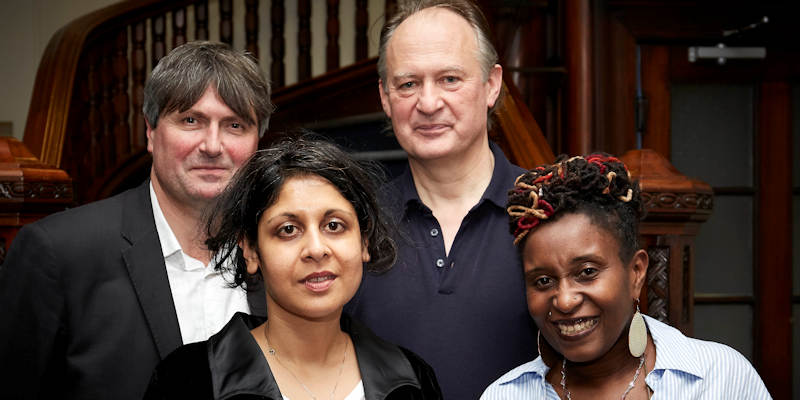 A new poetry prize aimed at nurturing previously unpublished poets is launched today by the University.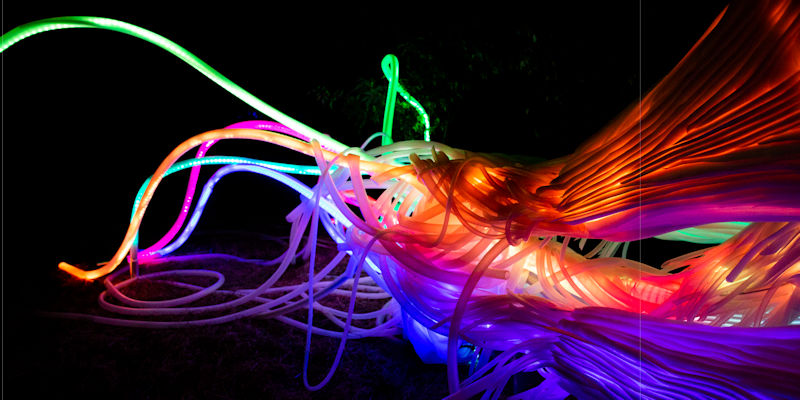 The University is playing a key part in next week's city-wide Light Night celebrations, with events ranging from live coding to a marvellous mushroom adventure.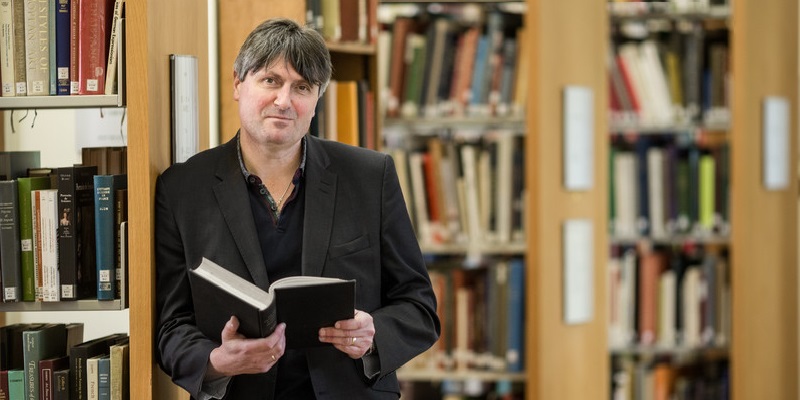 The North of England's longest running literature festival begins today – with more events on campus or featuring staff from the University than ever before.