Arts & Culture news archive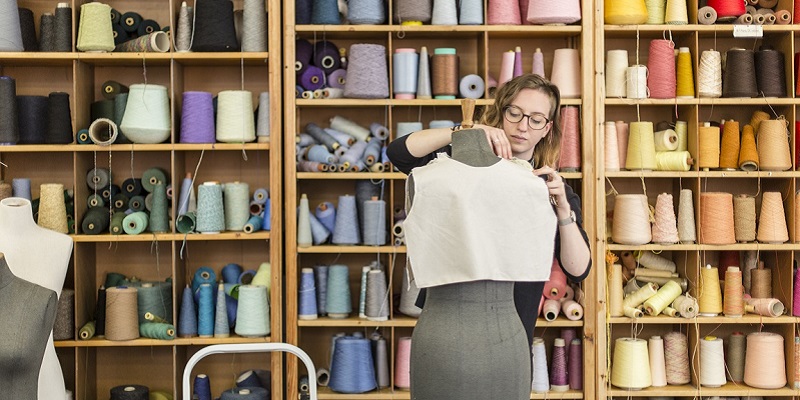 A new multi-million pound research project to boost creative innovation in the textile and fashion industry is being spearheaded by the University of Leeds.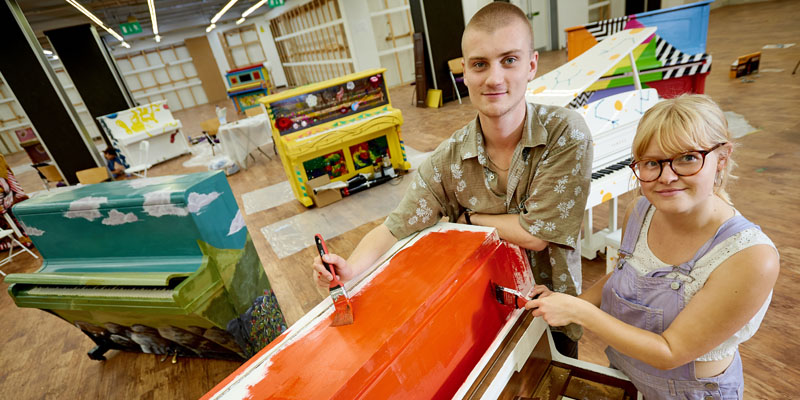 A trail featuring a dozen imaginatively decorated pianos launches across Leeds today.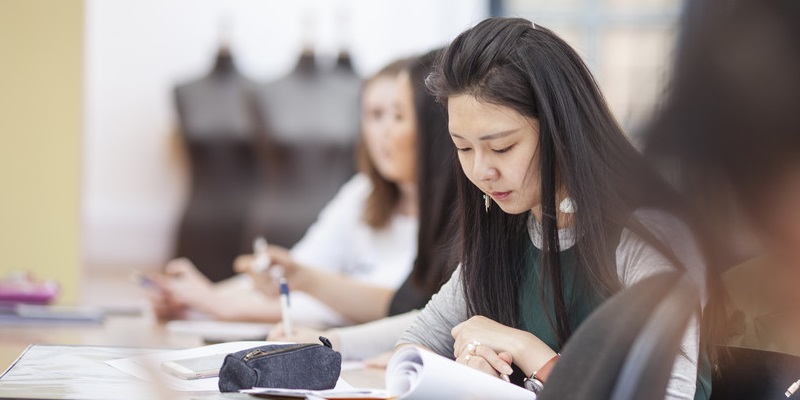 The Universities of Leeds, York and Sheffield have been awarded funding by the Arts and Humanities Research Council (AHRC) to support more than 250 PhD researchers.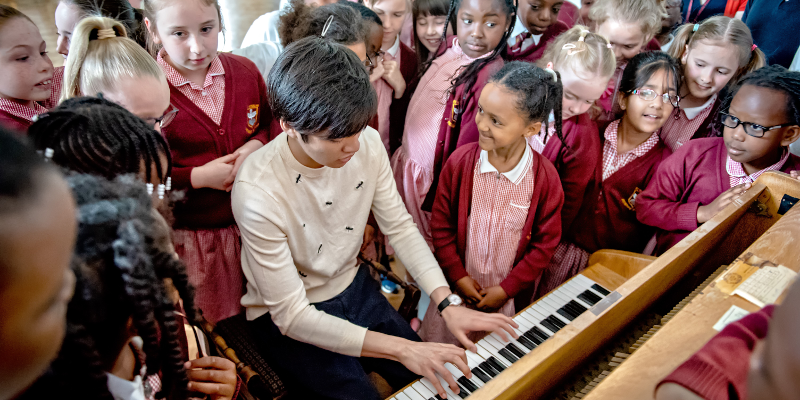 The Leeds International Piano Competition, supported by the University, today reveals its hugely expanded programme for this year's event.
The University is backing a major new initiative that will celebrate Yorkshire's status as a leading destination for modern and contemporary sculpture.