Arts & Culture news archive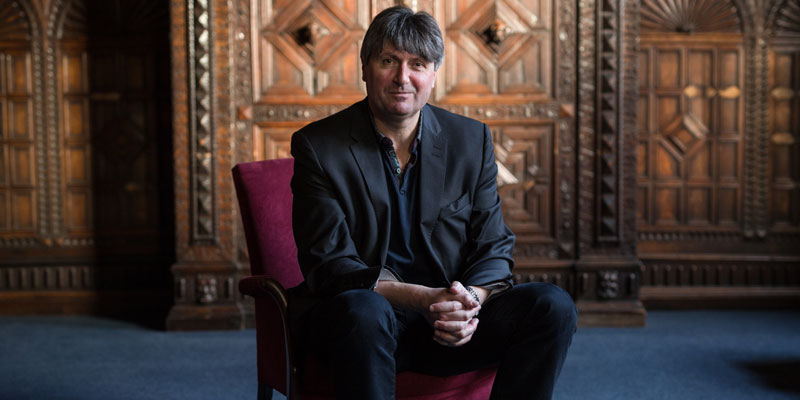 The North's oldest and largest literature festival begins tomorrow (Friday) with the University as its new principal partner.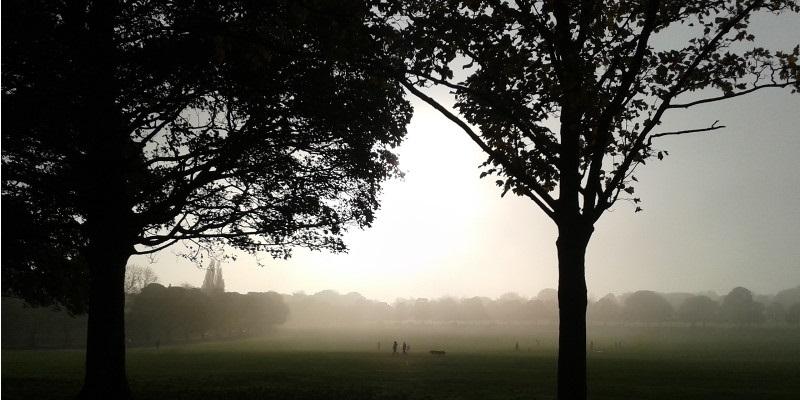 A major report into the future of parks in Leeds has recommended the council gets them all up to Green Flag or equivalent standard, the national benchmark for high-quality recreational open spaces.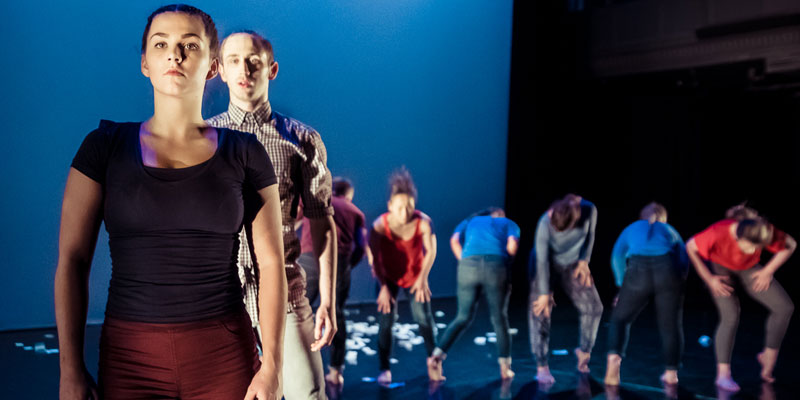 Their fields of expertise are apparently worlds apart – one is an internationally-respected choreographer, the other a professor of political communication.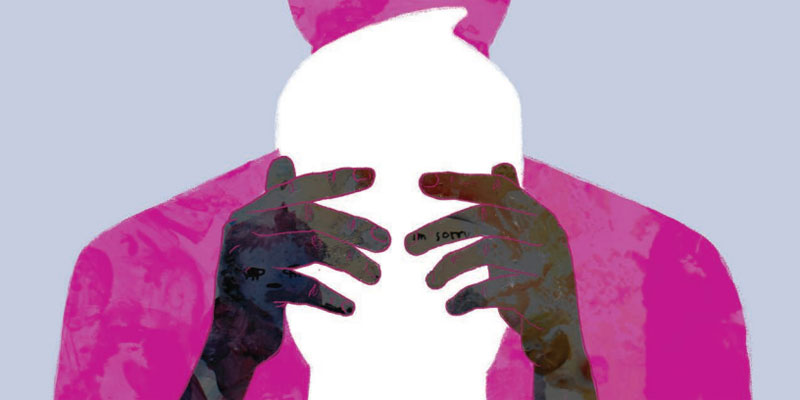 A network of digital workers are designing political disinformation campaigns, creating fake news and fanning the flames of public discontent in the Philippines, new research has found.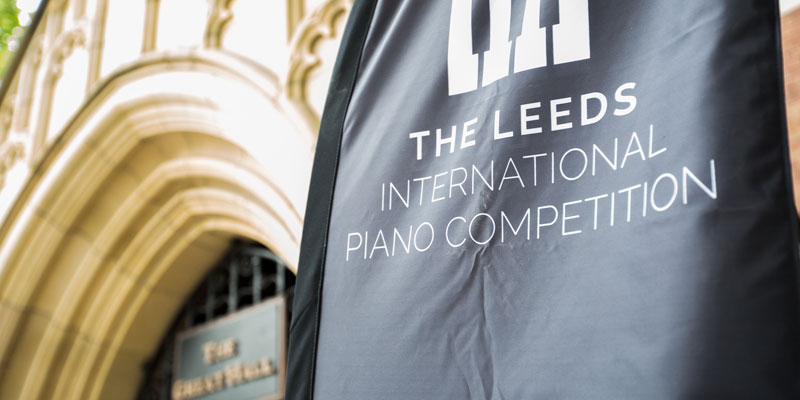 The global reach of one of the world's leading piano competitions is being significantly extended thanks to a renewed partnership with the University of Leeds.