Society & Politics news archive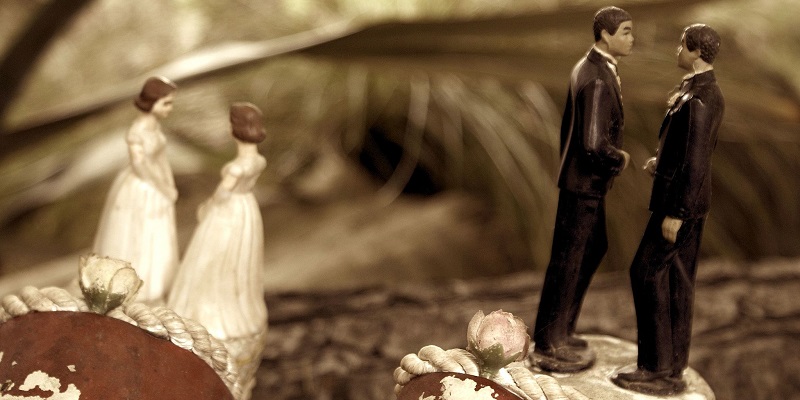 Discrimination against same-sex couples denied religious marriage is endemic, says a new study.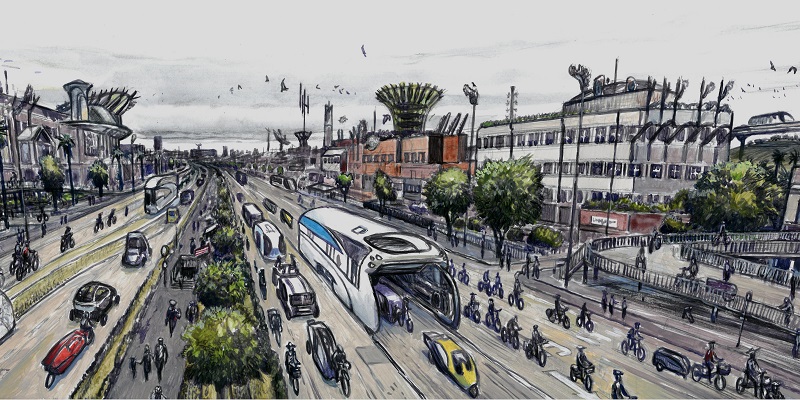 A new online tool reveals the areas and routes in England that have the greatest potential for cycling.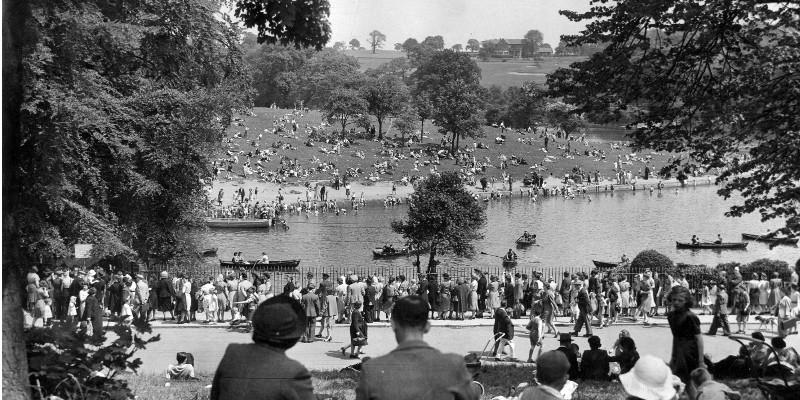 A new exhibition and online photographic archive will allow residents of Leeds to get a glimpse of the city's parks and green spaces since the early 1900s.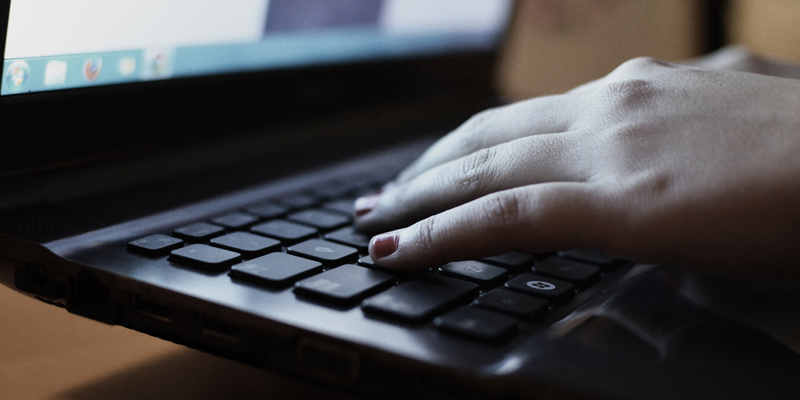 A new report reveals children's attitudes to the Internet and their recommendations for policymakers.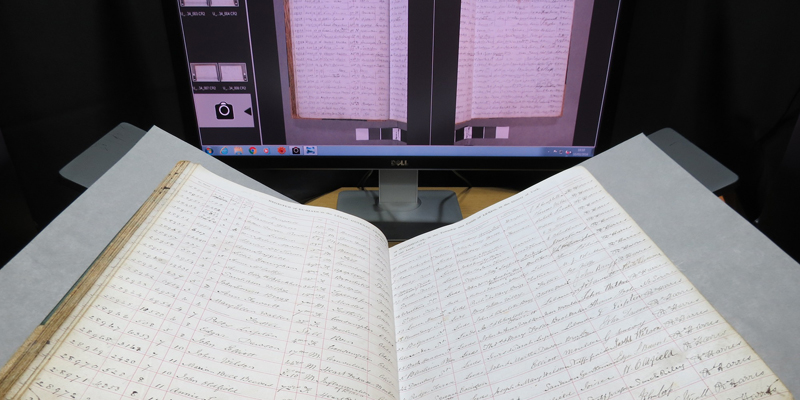 A mine of information for genealogists has been made available online.