Society & Politics news archive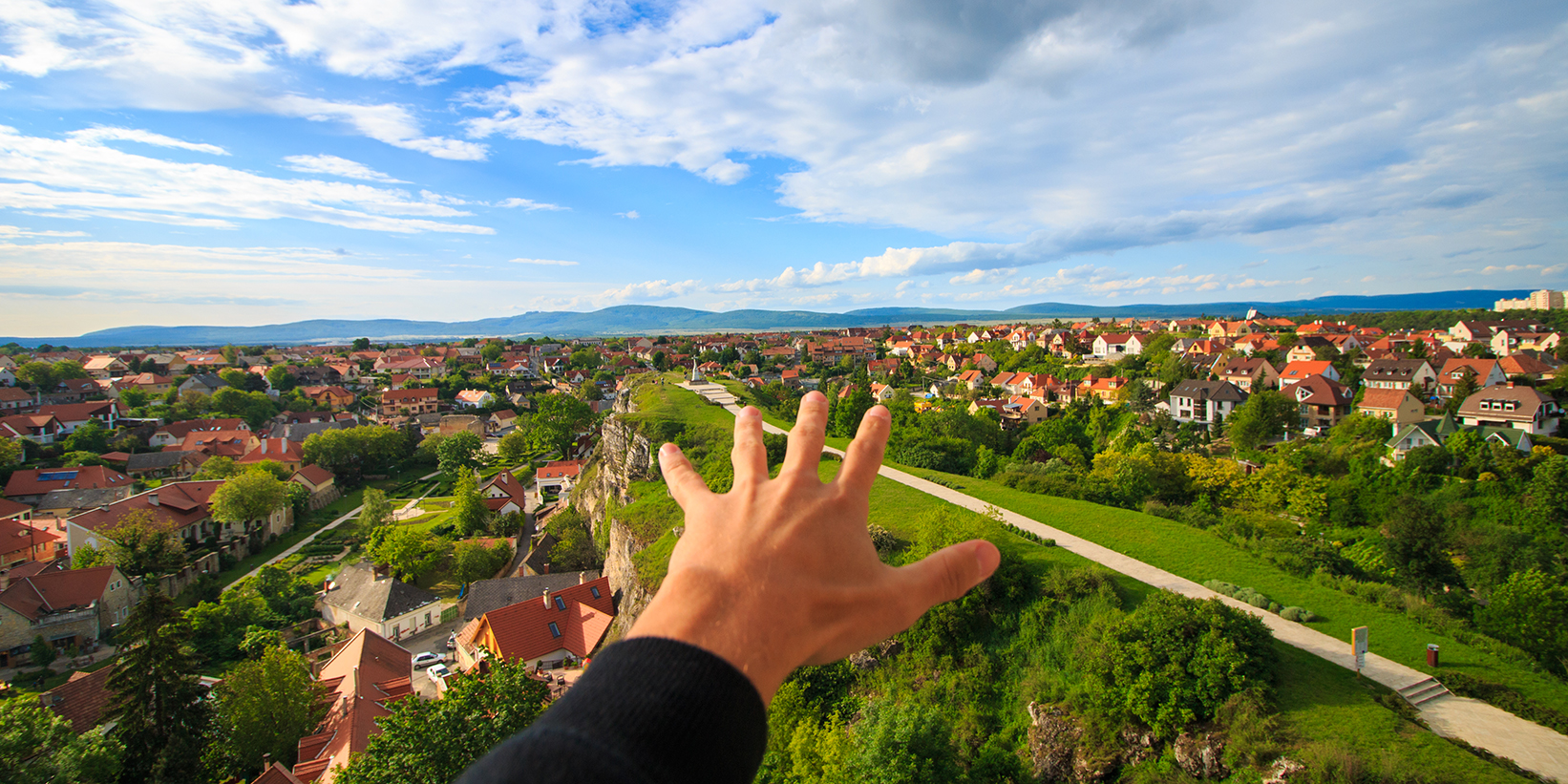 The extent of the mental and physical health problems caused by homelessness among some of society's most vulnerable people is laid bare in a new report.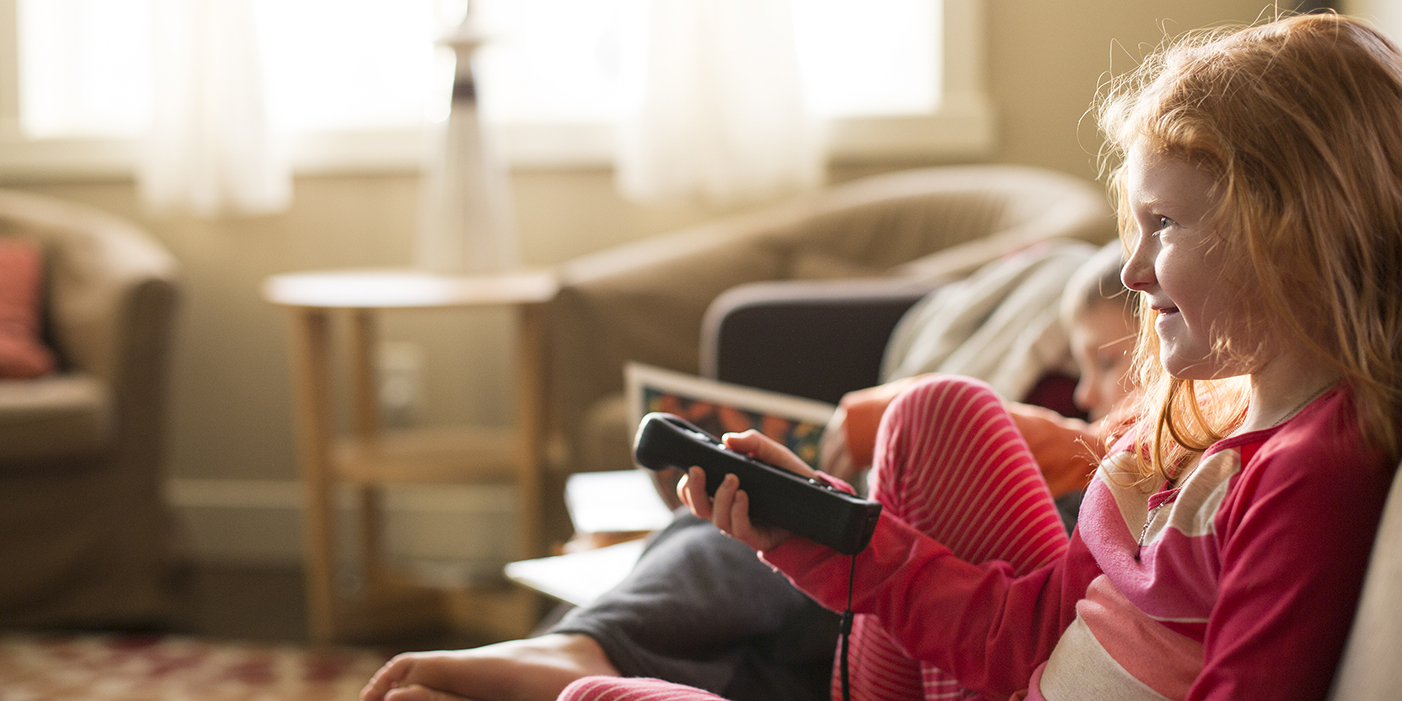 From Snow White washing the dishes to a bunny rabbit police officer in Zootopia, Disney's animated films have portrayed many memorable female characters in the workplace during the past 80 years.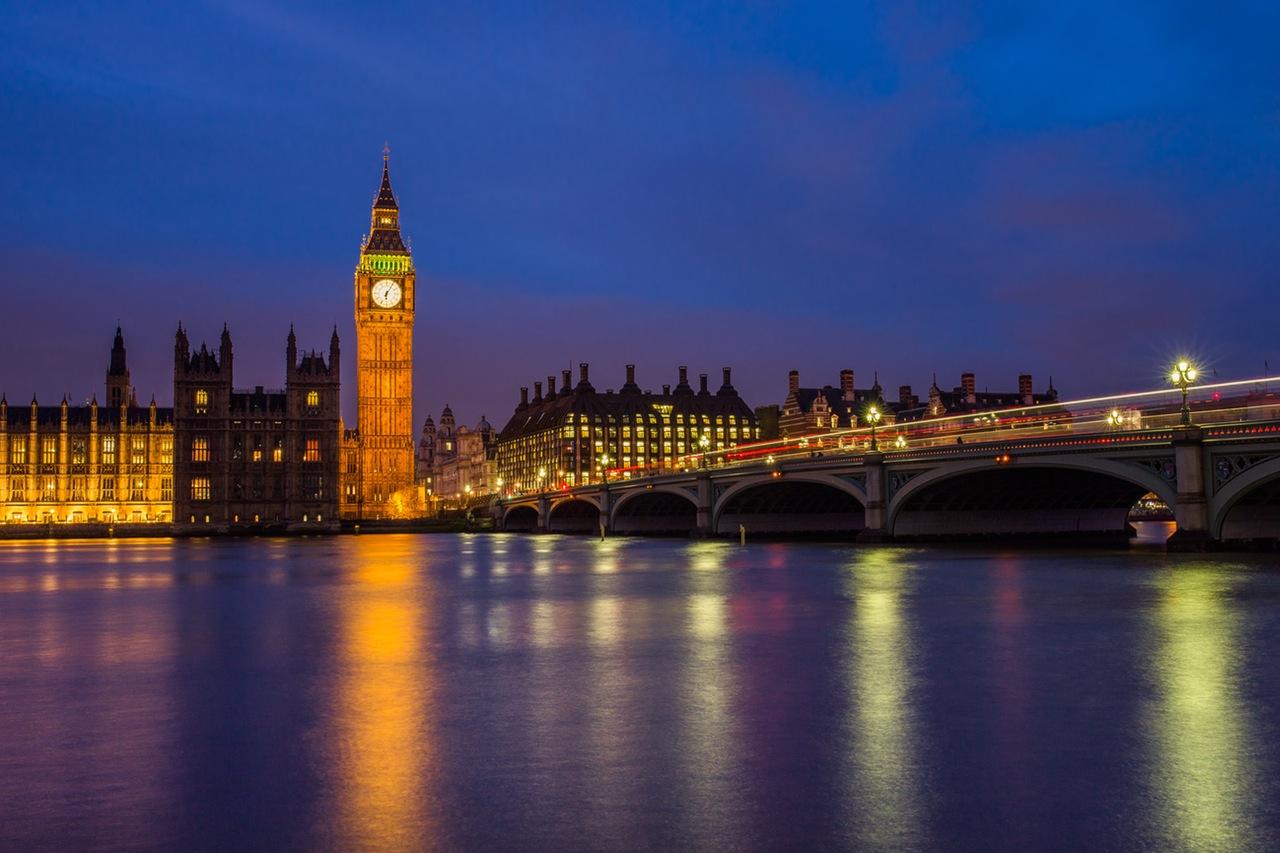 David Cameron has been rated one of the worst performing post-war prime ministers in a poll of academics specialising in British politics and contemporary British history.
A series of free public events has been organised by the University of Leeds as part of Being Human 2016, the UK's only national festival of the humanities.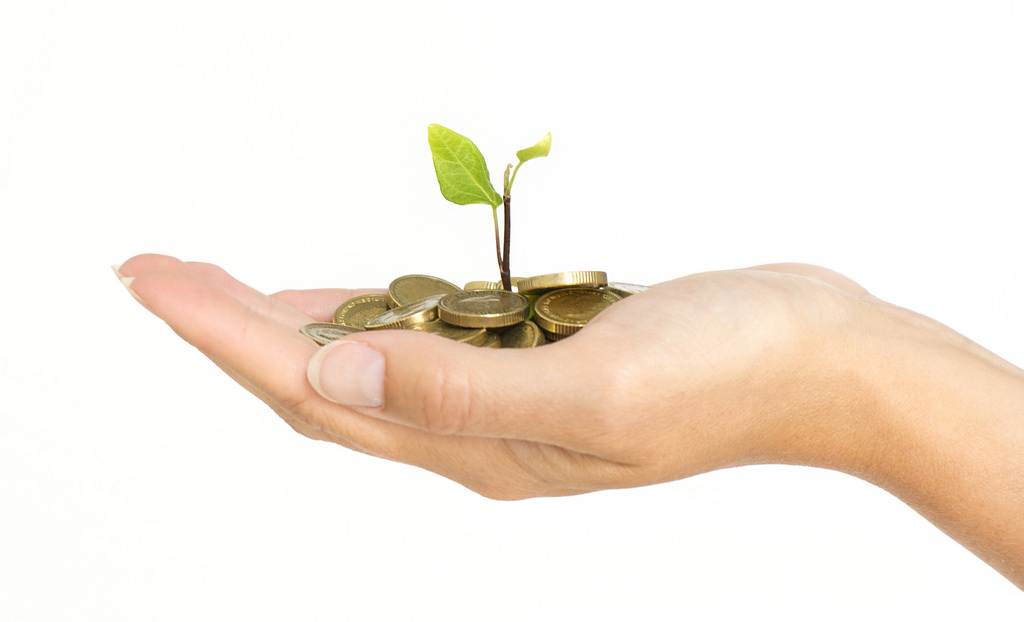 A new report into the UK's burgeoning alternative finance industry is calling on the Government to underwrite consumers' investments in the sector in a bid to encourage wider participation.