Society & Politics news archive
The key to making ethical decisions is to be methodical, says the National Inquiry into Organisational Ethical Decision-Making in the NHS.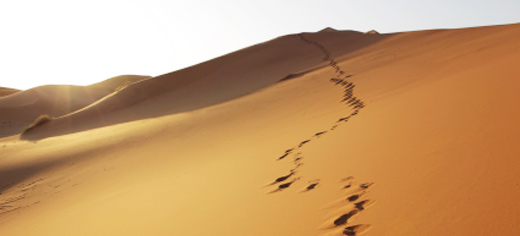 A new study, using genetic analysis to look for clues about human migration, suggests that the first modern humans settled in Arabia on their way from the Horn of Africa to the rest of the world.
Promoting more female role models is not the answer to closing the gender gap in maths, a new study suggests.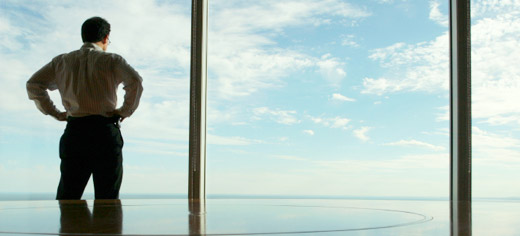 UK companies making bold claims about social and environmental achievements are using incorrect and irrelevant data, say researchers at the University of Leeds and Euromed Management School (France).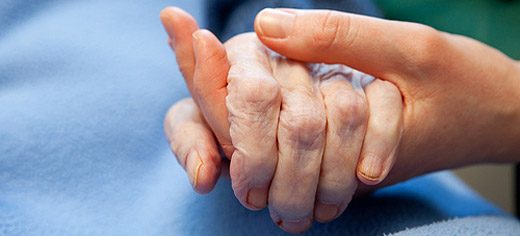 Carers could benefit from gym membership, laptops or short holidays to help keep them well when giving a high level of care to sick, frail or disabled relatives, a major study has found.