Society & Politics news archive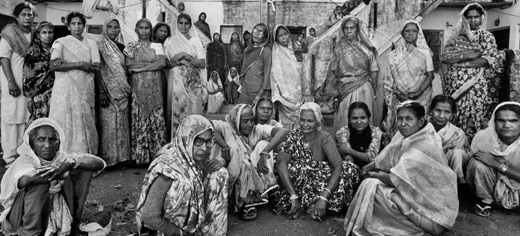 This year marks the 30th anniversary of Bhopal gas disaster in India, the 20th anniversary of the Rwandan genocide and the 10th anniversary of the South Asian tsunami on Boxing Day 2004.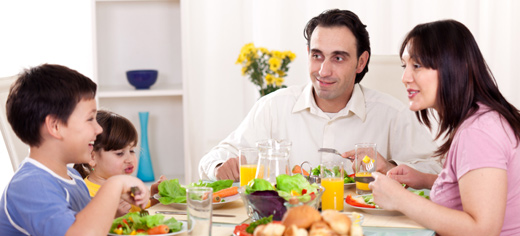 Adding tiny amounts of vegetable puree to milk and then rice at the time of weaning makes children more likely to eat vegetables, new University of Leeds research shows.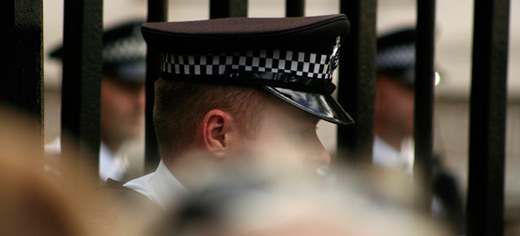 A new University of Leeds project is set to bring innovation to policing across West Yorkshire.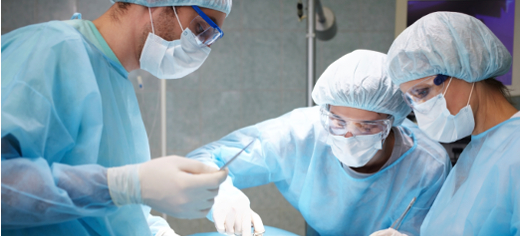 The author of new research into organ trafficking has called for a concerted international effort to confront the problem.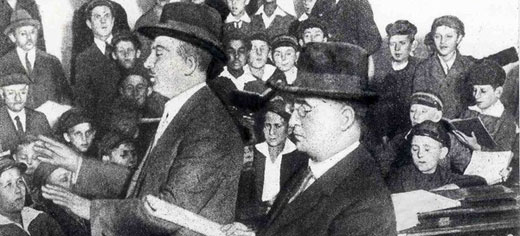 A major international research project led by the University of Leeds has attracted significant funding from the AHRC to shine new light on forgotten works by Jewish artists.