Society & Politics news archive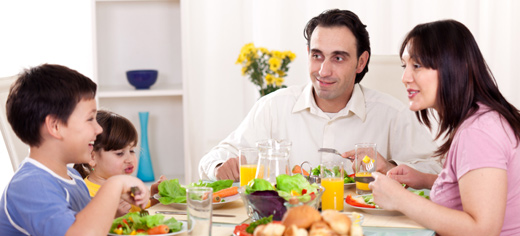 Exposing infants to a new vegetable early in life encourages them to eat more of it compared to offering novel vegetables to older children, new research from the University of Leeds suggests.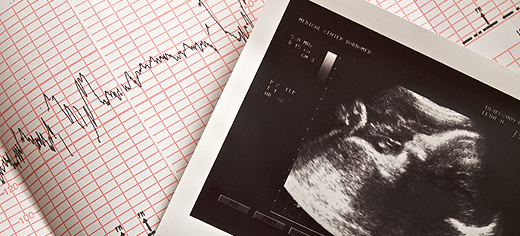 Research by the University of Leeds has linked drinking alcohol during the first three months of pregnancy to a higher risk of having a premature or unexpectedly small baby.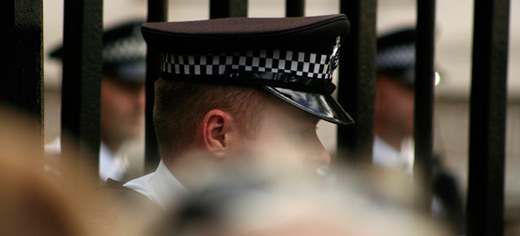 The N8 Policing Research Partnership, based at the University of Leeds, has been awarded £50,000 by the College of Policing to further links between a consortium of academics and police forces.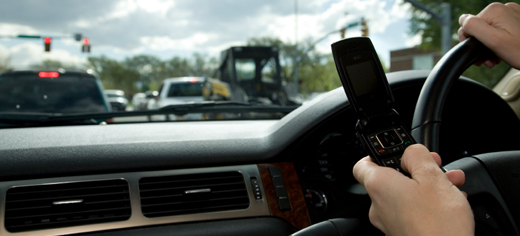 The University of Leeds hosted the Yorkshire launch of Road Safety Week, with drivers being urged to "tune in to road safety."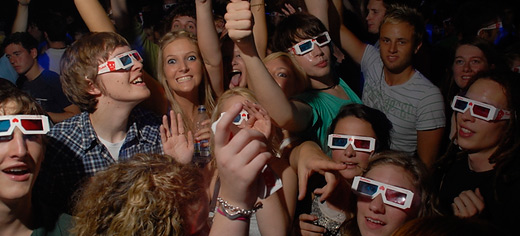 Packed rush-hour trains or Oxford Street at Christmas are rarely much fun, but for some the experience of a packed crowd can be highly enjoyable, experts from the University of Leeds have found.