Society & Politics news archive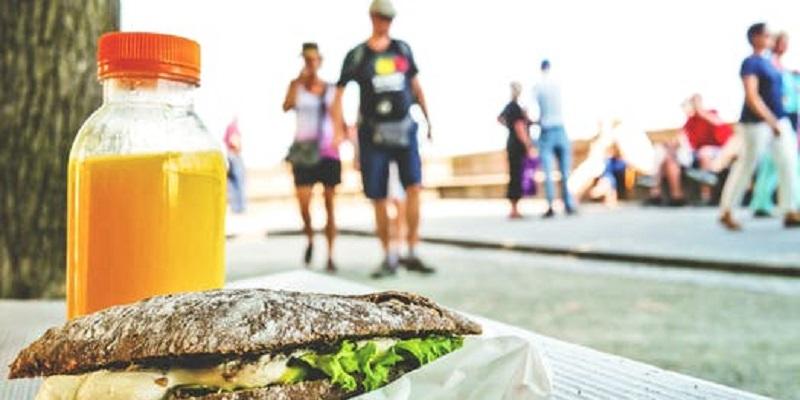 Health researchers have launched a major survey to see if people would be prepared to allow their lifestyle data to be matched against their health records.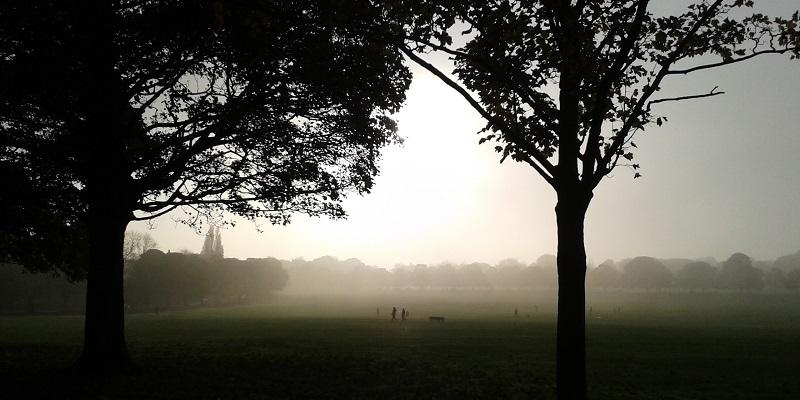 Urban parks and green spaces are in danger of falling into neglect unless the Government shows leadership to safeguard their future, a coalition of park professionals and researchers has warned.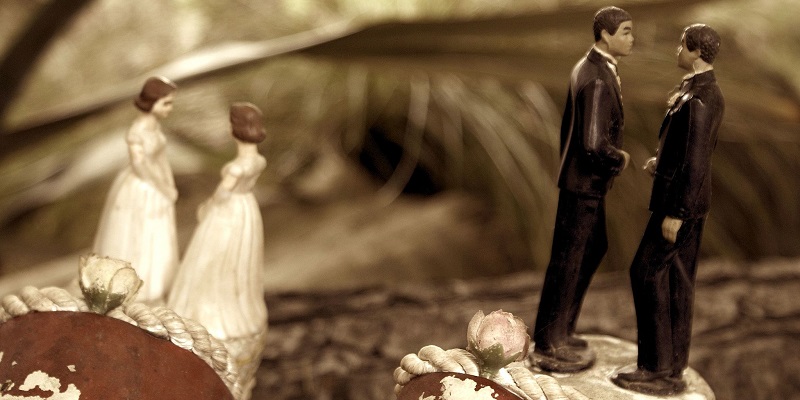 Discrimination against same-sex couples denied religious marriage is endemic, says a new study.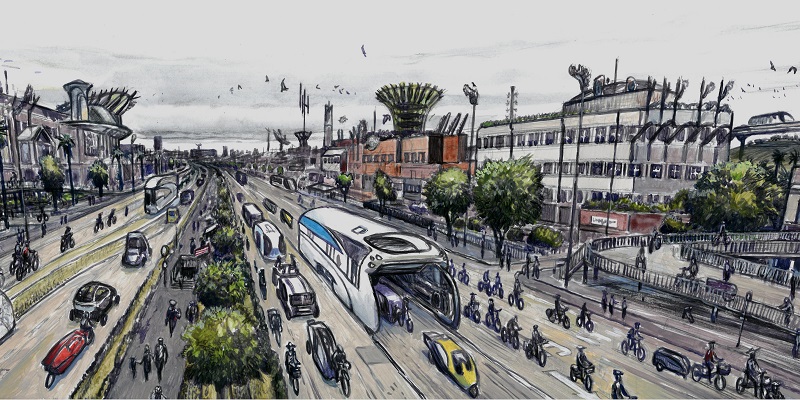 A new online tool reveals the areas and routes in England that have the greatest potential for cycling.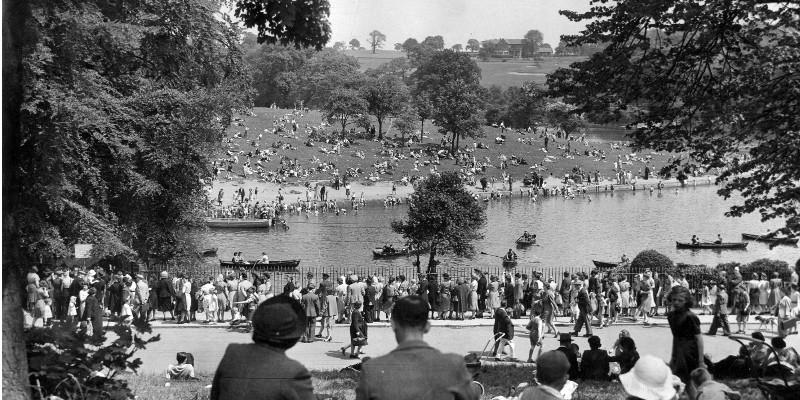 A new exhibition and online photographic archive will allow residents of Leeds to get a glimpse of the city's parks and green spaces since the early 1900s.