Society & Politics news archive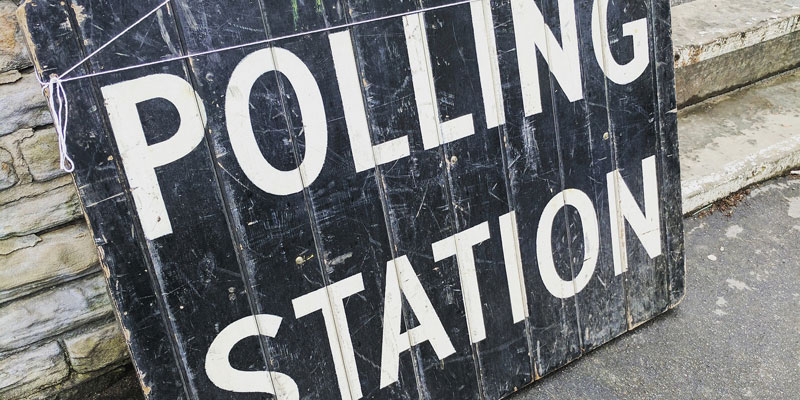 The BBC's Question Time Leaders' Special may have swung more than a million people's votes in June's General Election, according to the first in-depth analysis of its effect on the poll.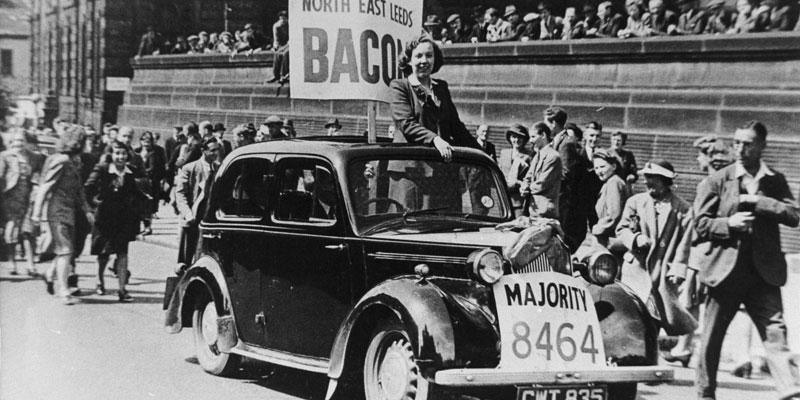 The achievements of a pioneering Yorkshire MP are to be commemorated with a public lecture by senior MP Harriet Harman.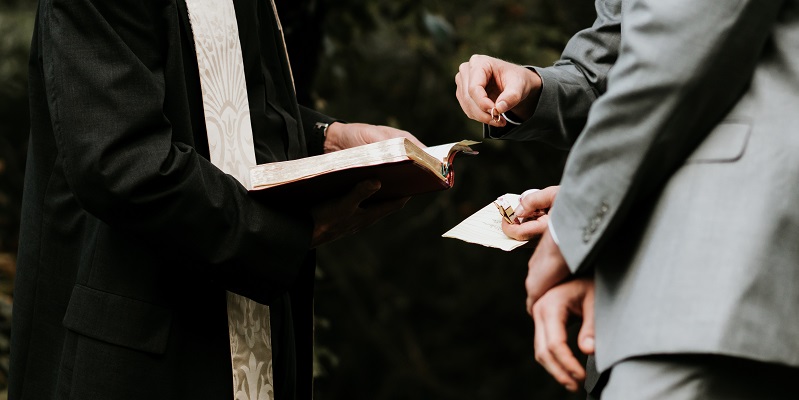 The majority of places of worship that permit same-sex marriage only carry out a small number of ceremonies, with roughly half having actually married a gay couple, a new study shows.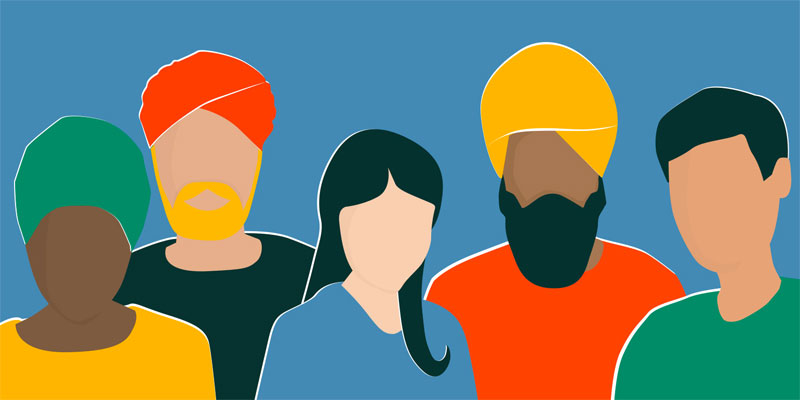 Research sparked by media reports citing Sikh "radicalisation" in Britain has found little evidence of the country's Sikhs being radicalised to join international terrorist groups.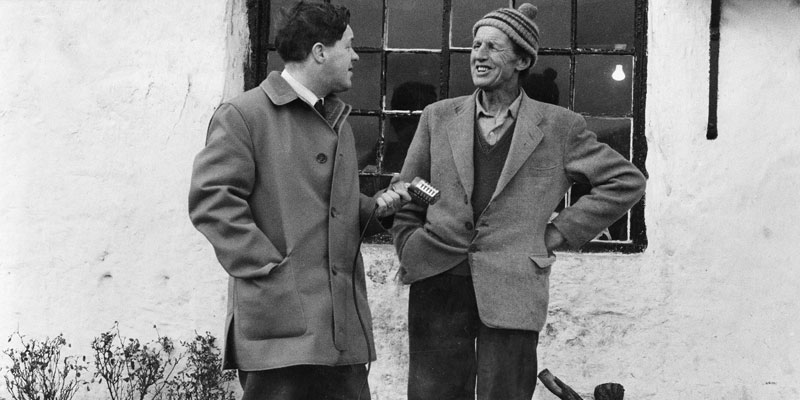 A National Lottery grant is allowing the University to update the most comprehensive survey of the dialects of England ever undertaken.