Society & Politics news archive
Schools are being urged to support a study to help determine the effect of the national lockdown on children's learning.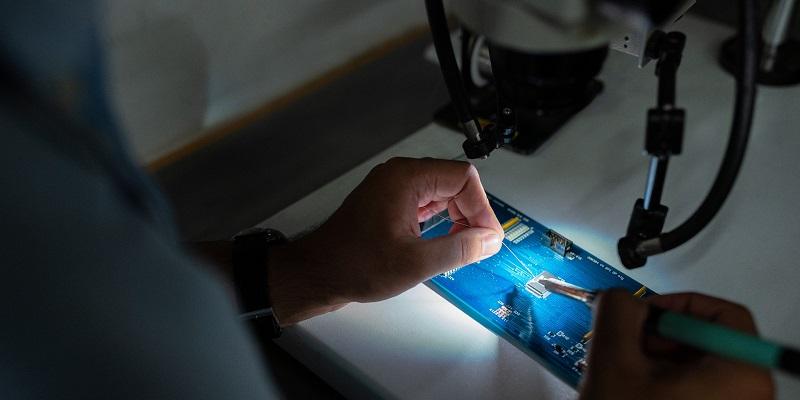 Scientists at the University of Leeds have pledged to develop a new generation of ultra-efficient electronics to help the UK achieve net-zero carbon emissions by 2050.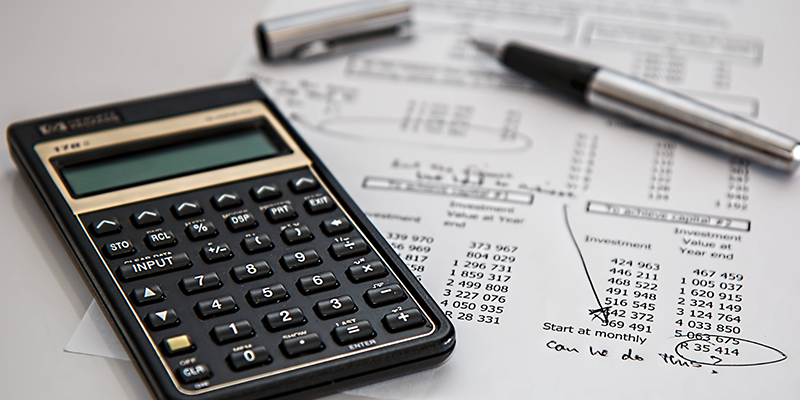 A little-known post-16 qualification could boost A-level and BTEC students' numeracy skills and help meet ambitious government targets, according to new research.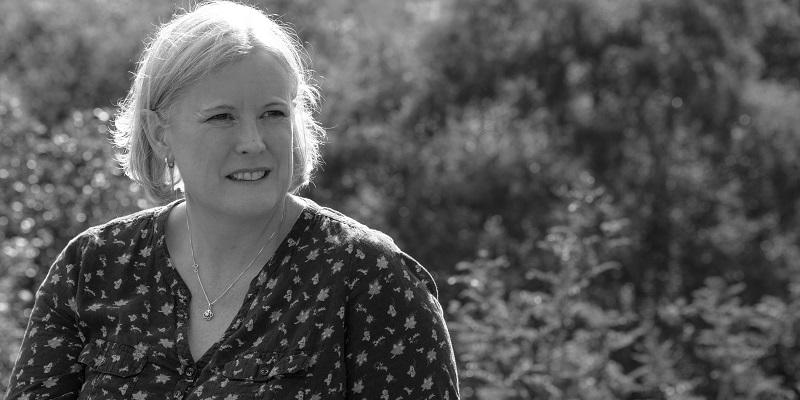 Professor Cath Noakes of the University of Leeds was the main scientific consultant to the makers of a new public information film designed to reduce the spread of COVID-19.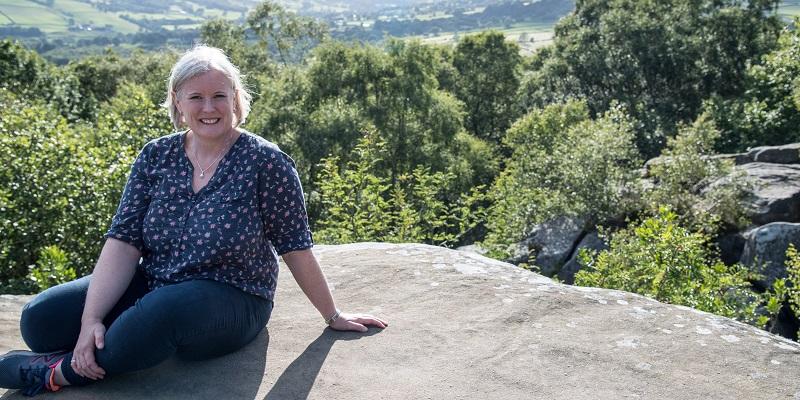 A Leeds academic has received a top award from the Royal Academy of Engineering for work which has had "widespread and significant impact" in tackling the spread of coronavirus.