Society & Politics news archive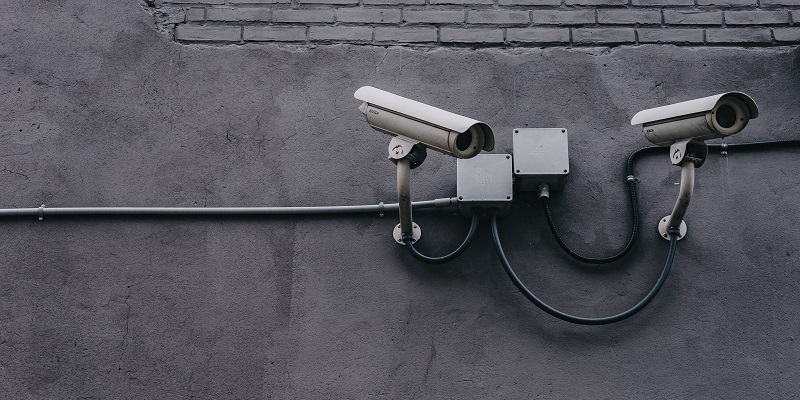 Police may be able to predict changes in crime patterns as coronavirus lockdown rules get relaxed.
A nationwide scheme has been launched to help tackle climate change by encouraging residents to invest in their local councils.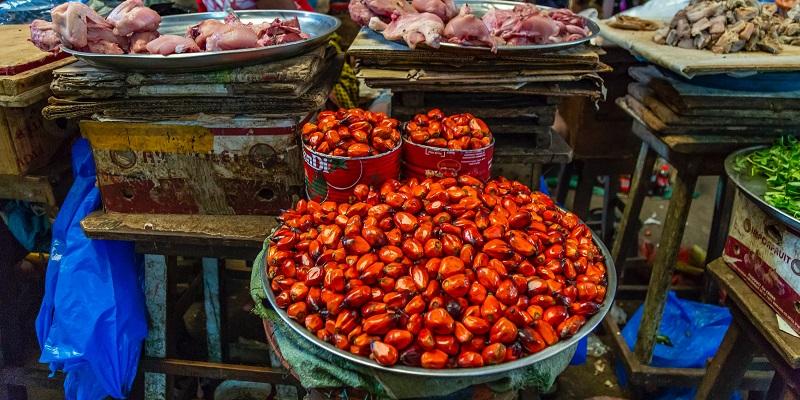 The University is to be part of a new Africa-UK research collaboration, to identify ways the continent can produce enough food to feed its growing population.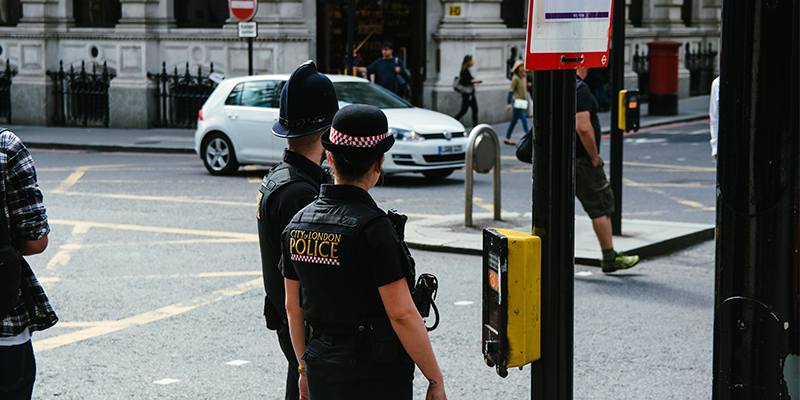 The impact of Covid-19 on crime in England will be interrogated by Leeds academics, thanks to a £666,000 grant.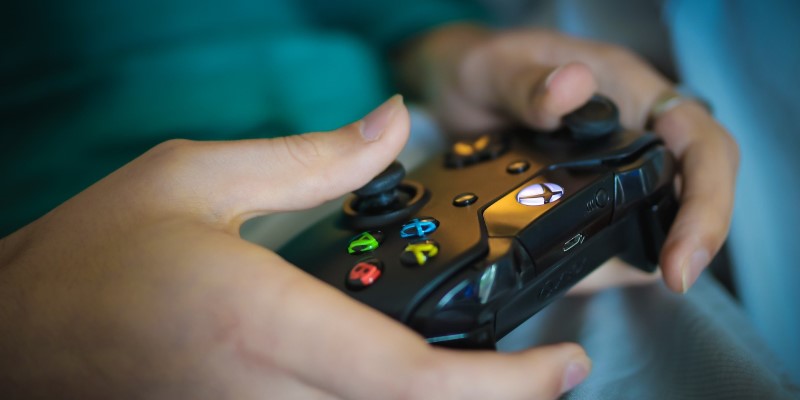 Playing video games as a young child has been linked to an increased body mass index (BMI) as a teenager.