Society & Politics news archive
The deaf community risks being excluded from aspects of modern science because the number of new advances is outpacing the development of sign language to explain them, a leading researcher says.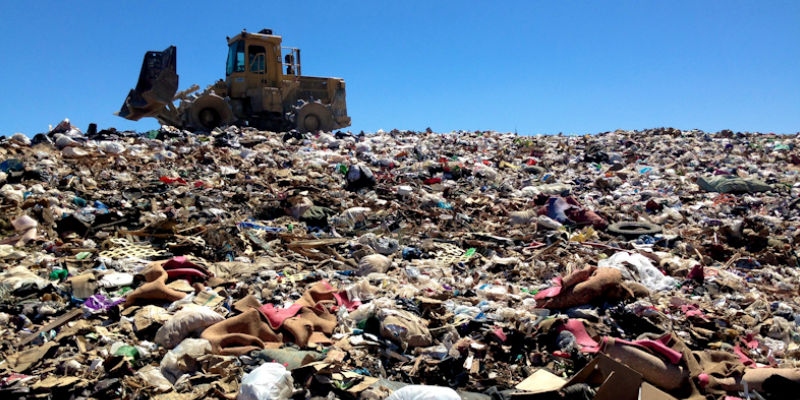 The retail bonanza set to begin today, Black Friday, is expected to see more than half of shoppers buying electronic goods and almost a third purchasing clothes.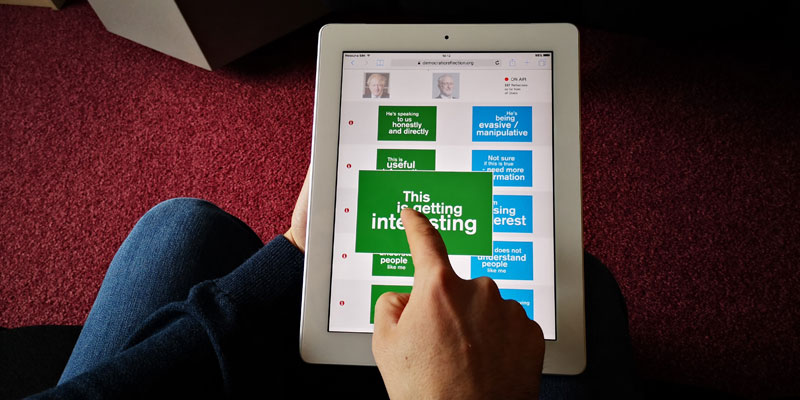 A sophisticated online platform that allows television viewers watching political leadership debates to react in real time was test-driven during tonight's first head-to-head contest.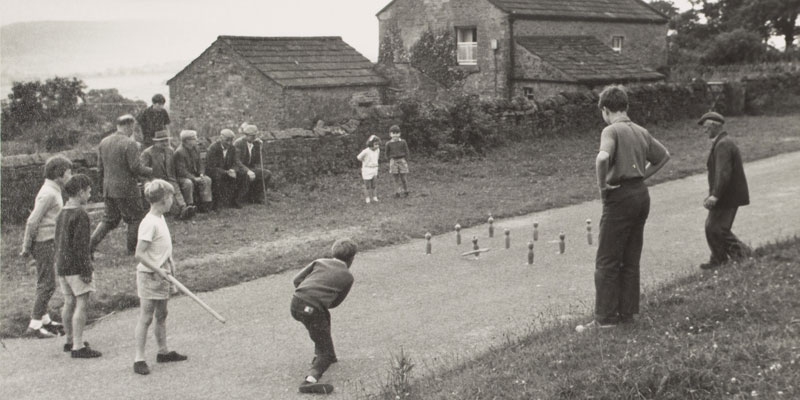 A small army of volunteers is to be recruited to help update the most comprehensive survey of England's dialects ever undertaken, thanks to an injection of funding.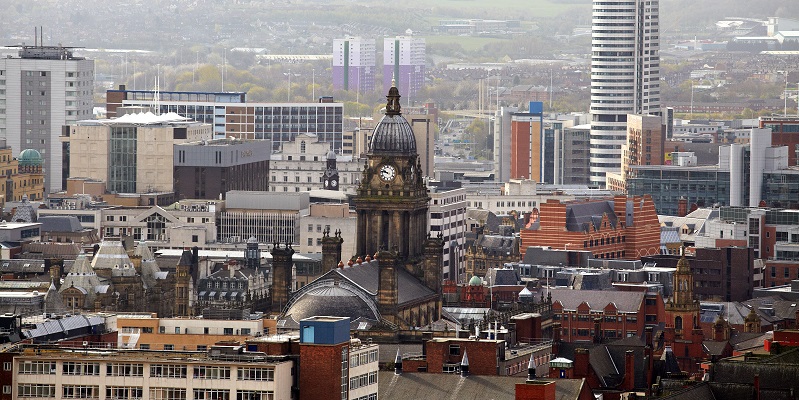 New research led by University of Leeds academics and UK's leading race equality think tank has highlighted growing racial and ethnic diversity in Northern towns and cities.