Society & Politics news archive
Election debates on TV have a significant impact on voters' decision making and should become part of the fabric of major political events, new research argues.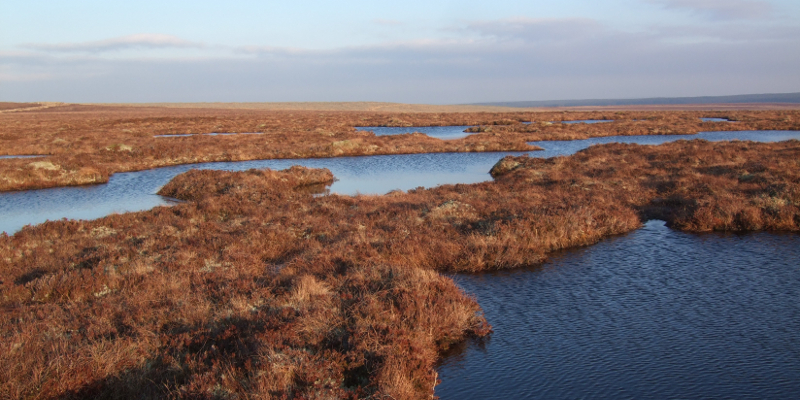 A new Government-backed code has been launched that could slash UK carbon dioxide emissions by 220 million tonnes and protect rare wildlife by restoring moors, bogs and mires.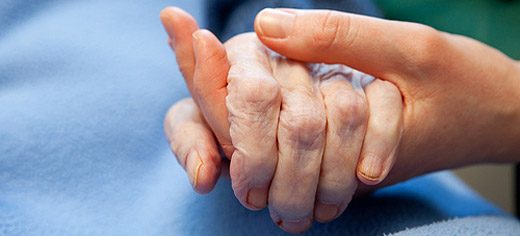 A new report jointly written by University of Leeds experts reveals that the 6.8 million people who provide unpaid care for loved ones in the UK save the state £132 billion a year.
New research from the University of Leeds has revealed that some people are losing more than 15 day's worth of sleep a year.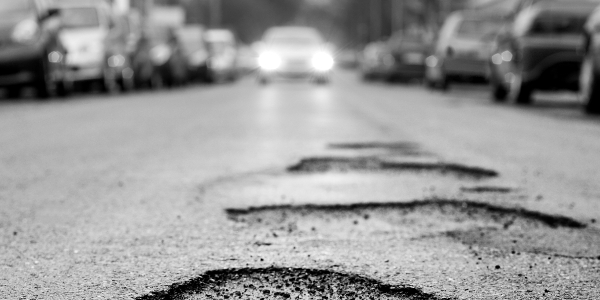 The University of Leeds is leading a pioneering £4.2m national infrastructure research project with the vision of creating self-repairing cities.