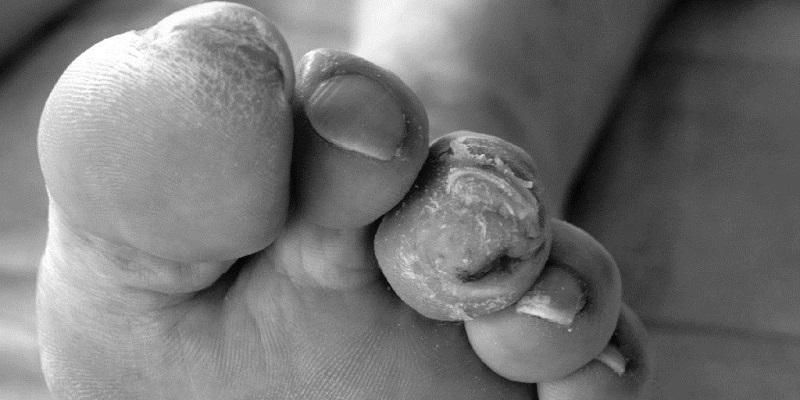 The prognosis for people with an infected diabetic foot ulcer is worse than was previously thought, according to new research.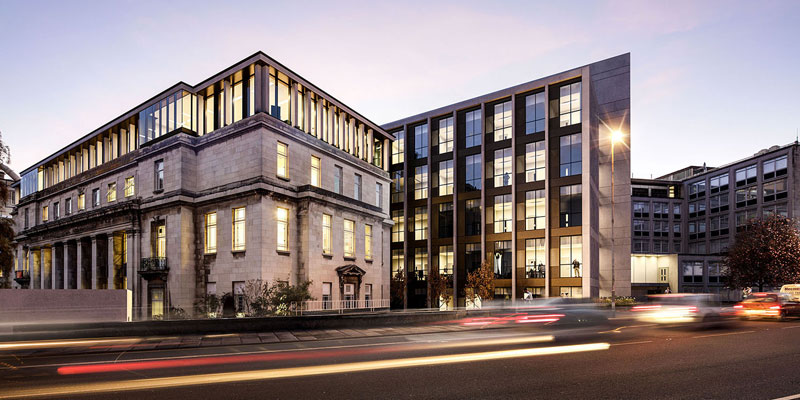 The University is to name a key building in its £96m investment in engineering and physical sciences in honour of one of Leeds' most influential scientists.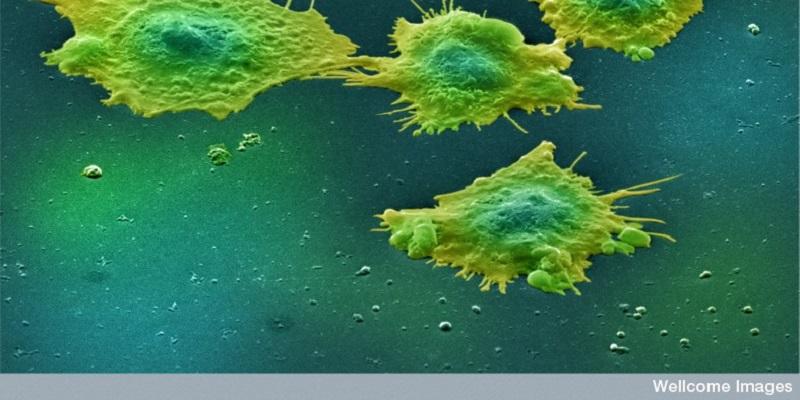 Doctors are developing a more personalised approach to the treatment of bowel cancer, thanks to research which has found a way of screening tumours for their susceptibility to drug therapy.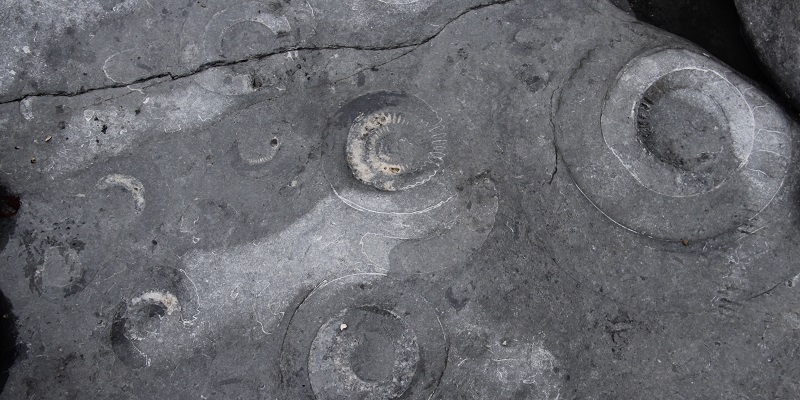 One of the largest global mass extinctions did not fundamentally change marine ecosystems, scientists have found.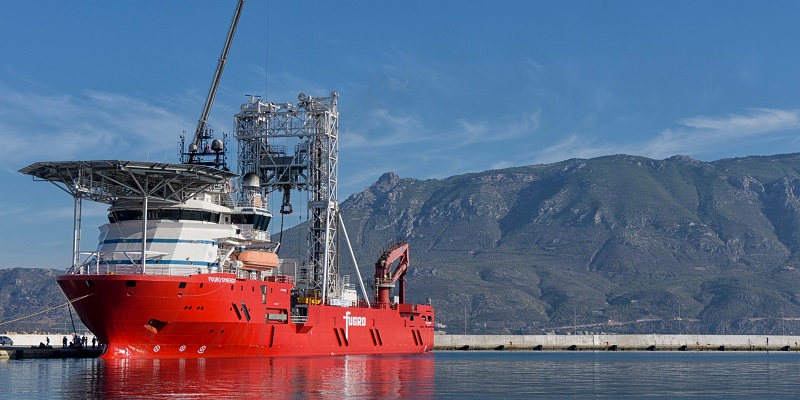 An international expedition aims to better understand seismic activity through samples collected from one of the most geologically active areas in Europe.