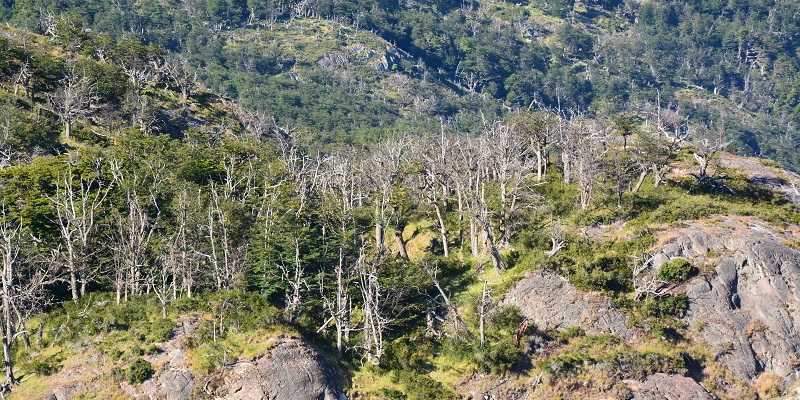 A global analysis reveals for the first time that across almost all tree species, fast growing trees have shorter lifespans.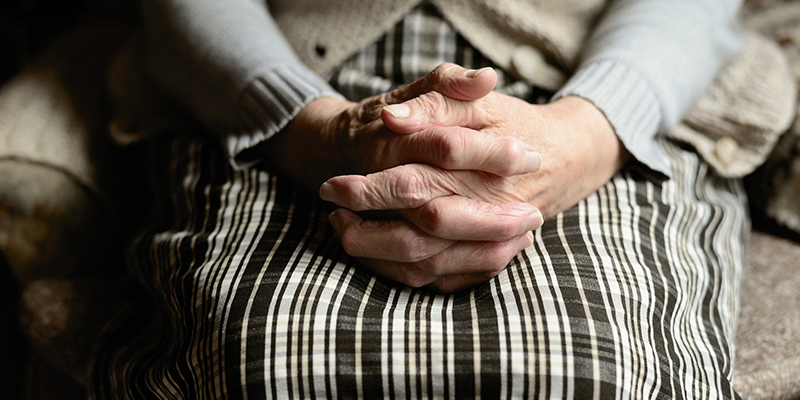 Drugs used to treat initial signs of rheumatoid arthritis also improve the early stages of heart disease, according to new research.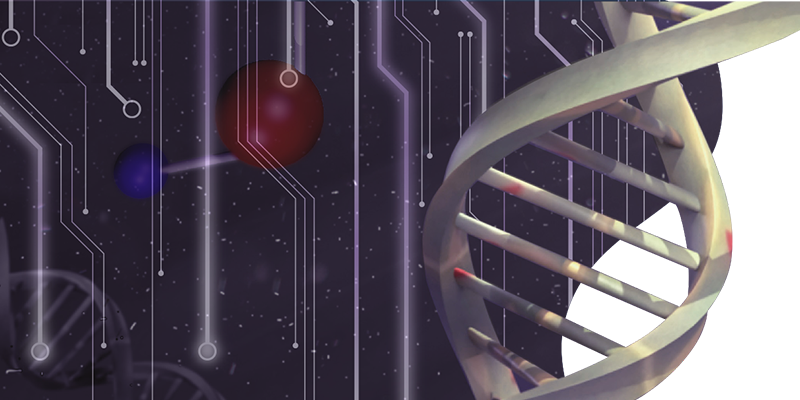 A new and quicker method of diagnosing diseases in patients has been created by researchers at the University of Leeds.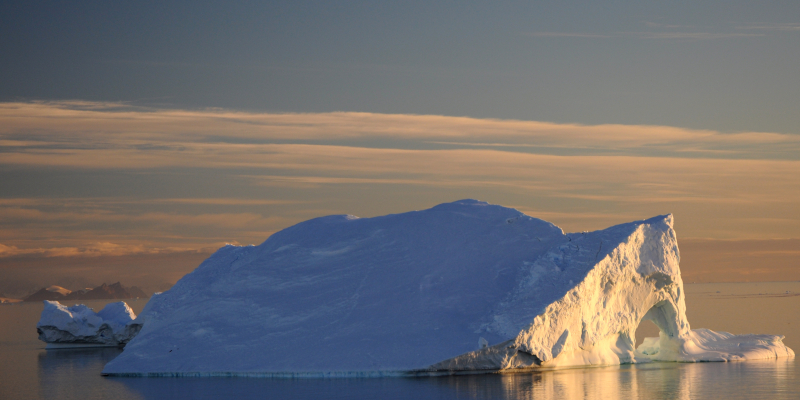 Ice sheets in Greenland and Antarctica whose melting rates are rapidly increasing have raised global sea level by 1.8cm since the 1990s, and are matching worst-case climate warming scenarios.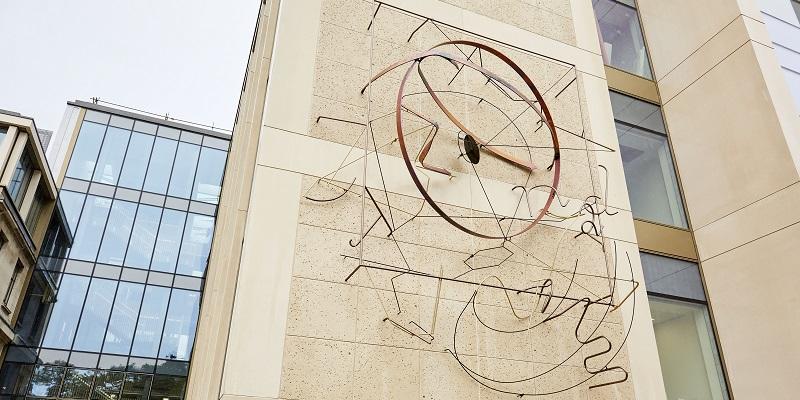 A large sculpture has been installed on the side of the Sir William Henry Bragg building, a new engineering and physical sciences development at the University.