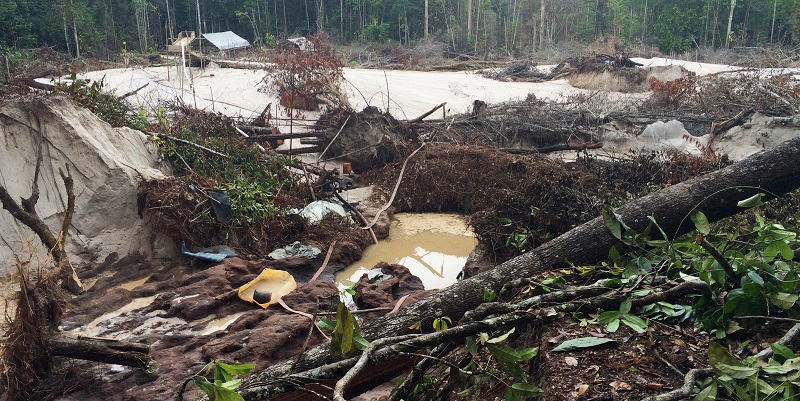 Gold mining significantly limits the regrowth of Amazon forests, greatly reducing their ability to accumulate carbon, according to a new study.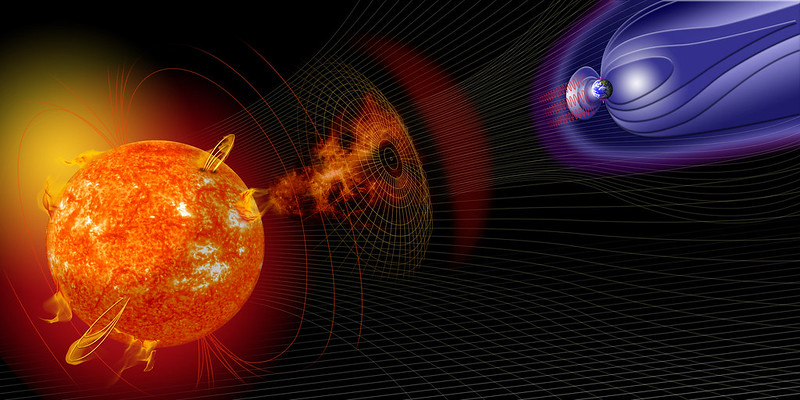 The UK's ability to predict solar superstorms and other severe space weather events is to get a significant boost with the launch of a major research project involving Leeds expertise.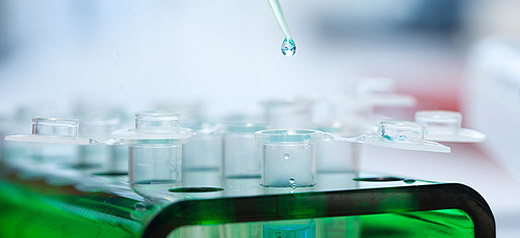 Scientists from the University of Leeds are to study live virus excretion in faeces to understand more about the spread of SARS-CoV-2 – the coronavirus responsible for the pandemic.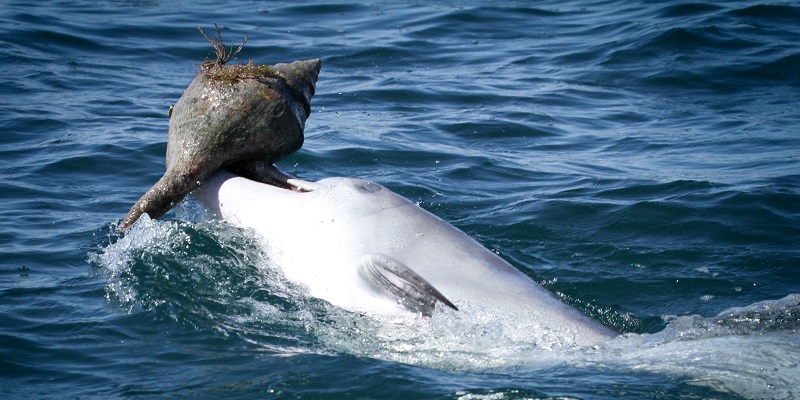 A new study demonstrates for the first time that dolphins can learn foraging techniques outside the mother-calf bond – showing that they have a similar cultural nature to great apes.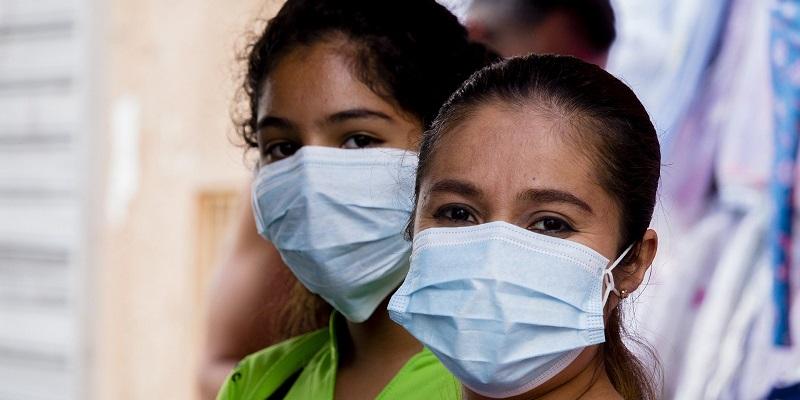 A persistent cough and fever have been confirmed as the most prevalent symptoms associated with COVID-19, according to a major review of the scientific literature.