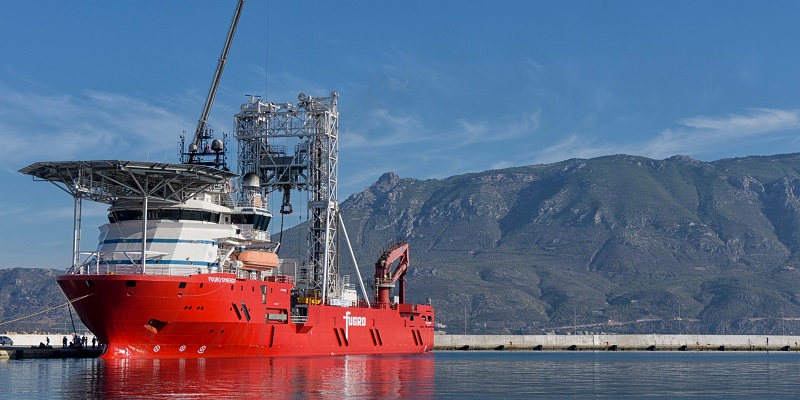 An international expedition aims to better understand seismic activity through samples collected from one of the most geologically active areas in Europe.
Cooperating bacterial populations are more likely to survive in changing habitats, new research shows.
Past mass extinctions may have the potential to guide modern conservation efforts, according to a new study.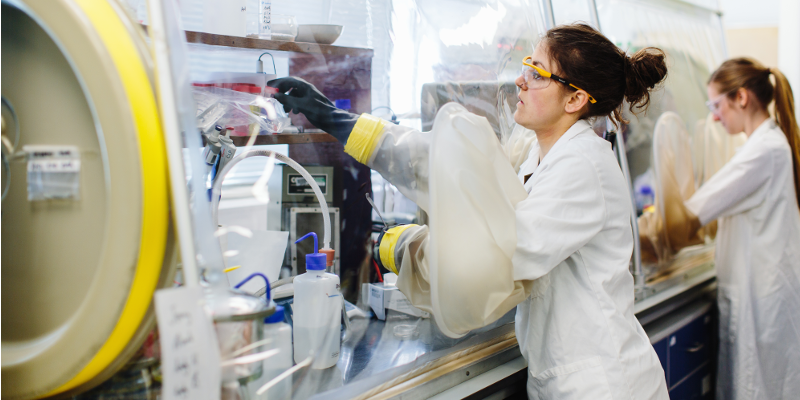 The University's research into new ways of tackling drug-resistant infections will be bolstered by a pioneering programme to develop the next generation of scientists specialising in this area.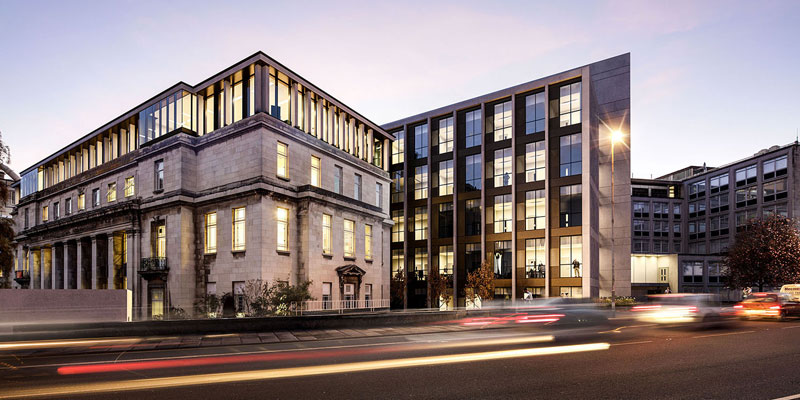 The University's ambitious plans for advancing engineering and physical sciences has taken a major step forward today with a green light from Leeds City Council.