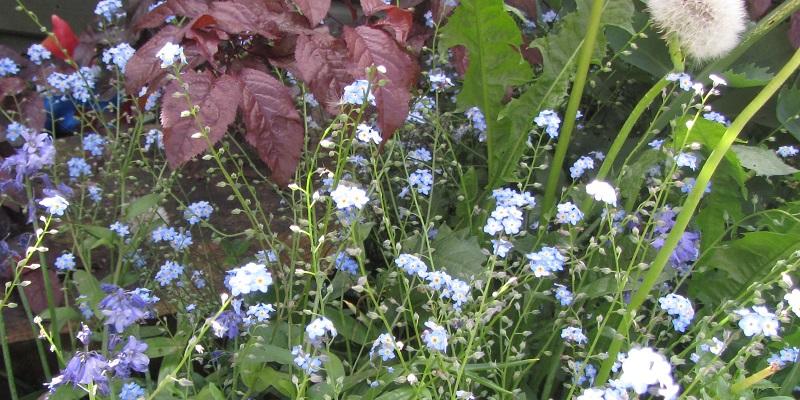 The dazzling floral displays of early spring are starting to draw to a close. But wily gardeners know that they can keep plants in flower for longer by removing fruit and seeds as soon as they form.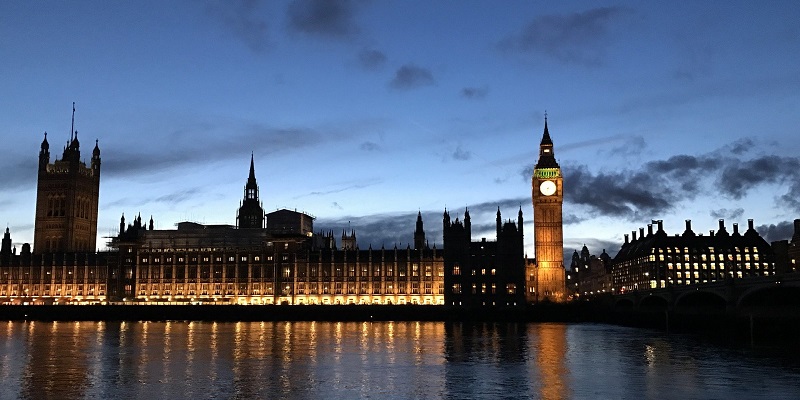 Relaxing the social distancing rules will be challenging because not enough is known about the way coronavirus spreads, a leading Leeds researcher has told MPs.
Tropical forests face uncertainty under climate change, but a new study suggests they can continue to store large amounts of carbon in a warmer world, if countries limit greenhouse gas emissions.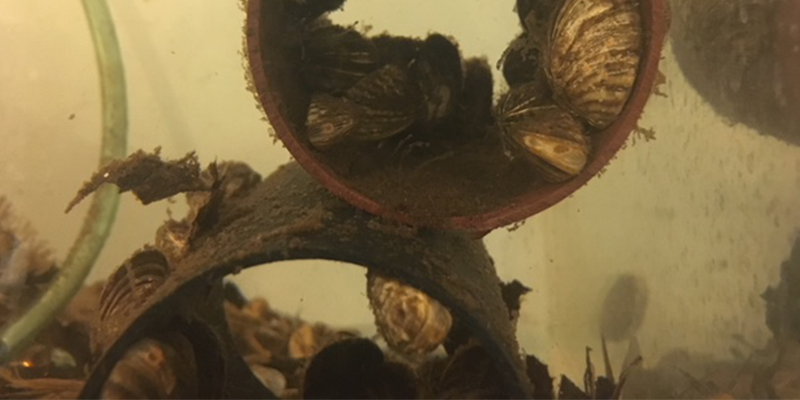 A free e-learning course was effective in alerting environmental workers to the risks of inadvertently spreading invasive alien species such as Japanese knotweed, researchers have found.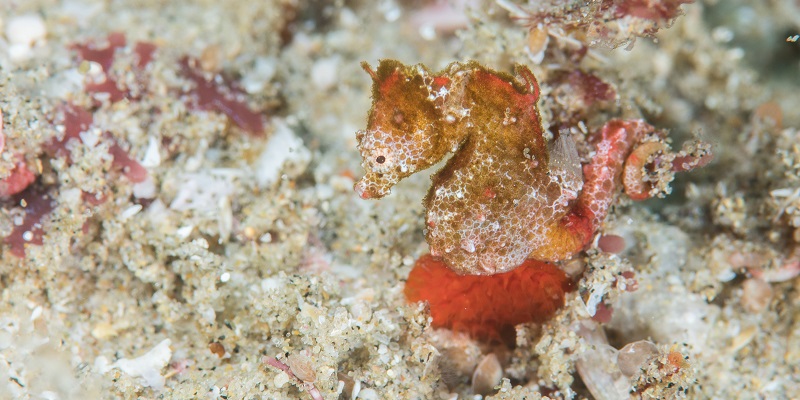 An international research team has discovered a new pygmy seahorse species in Sodwana Bay in South Africa, the first of its kind to be found in the waters around the continent.