Tapping into the myriad uses of plants and fungi could save people and the planet, says new report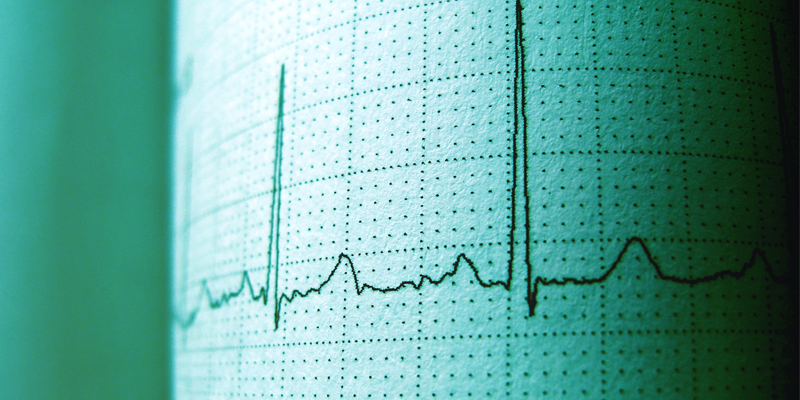 A major new study has identified 2,085 excess deaths in England and Wales due to heart disease and stroke during the peak of the COVID-19 pandemic.
Astronomers have discovered why dust clouds around fading stars form unique and beautiful shapes – and their findings have revealed how our sun could look in its dying days.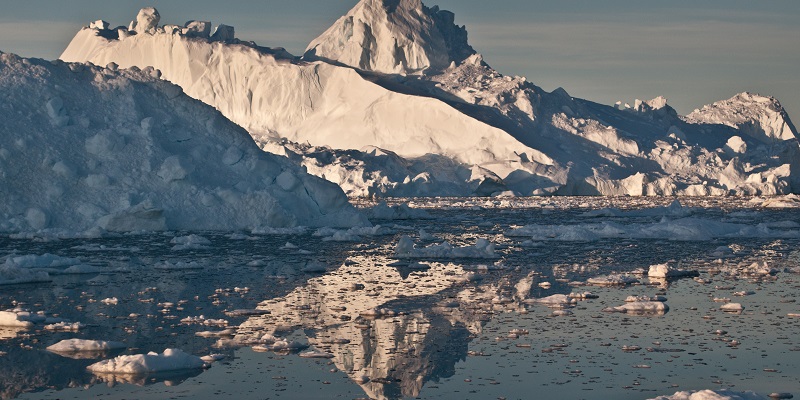 Scientists warn that if greenhouse gas emissions continue apace, Greenland and Antarctica's ice sheets could together contribute more than 39cm to global sea level rise this century.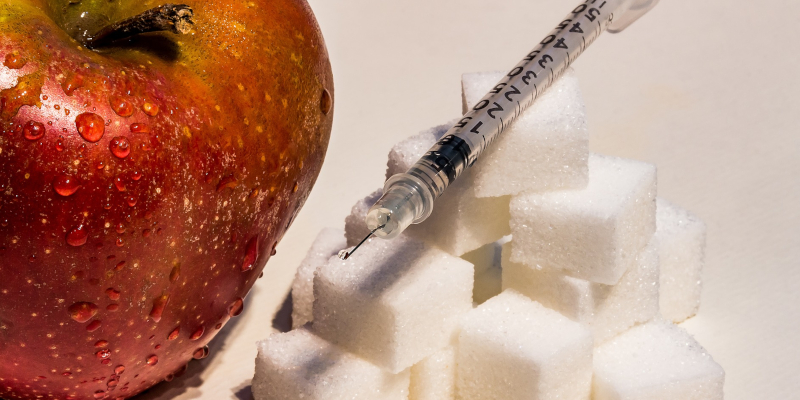 Scientists have for the first time identified the structure of a protein fibre linked to early-onset type 2 diabetes.