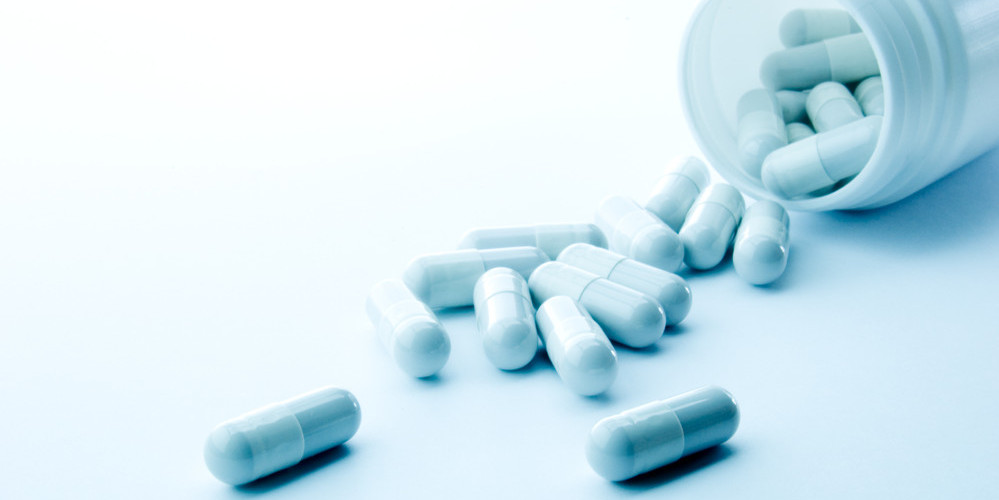 Around 10% of UK primary care patients prescribed antidepressants for depression or anxiety have undiagnosed bipolar disorder, a study has found.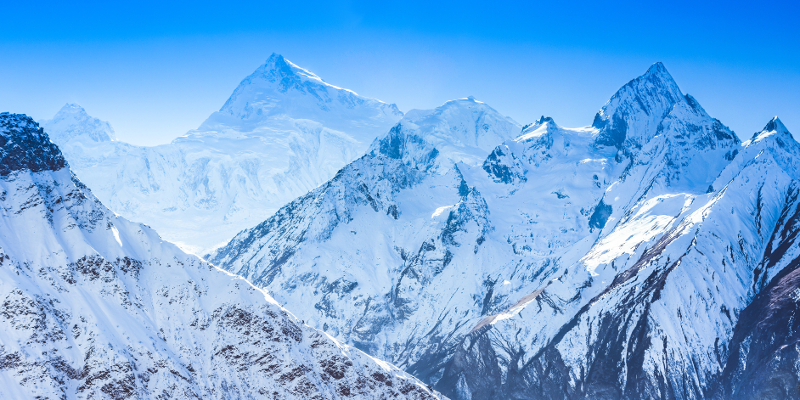 An international team of scientists has shed new light on the earthquake that devastated Nepal in April 2015, killing more than 8,000 people.
A new study may have resolved a fundamental question concerning the development of Earth as a planet on which animals could flourish: what came first, increasing levels of oxygen or complex animals?
Scientists have developed an innovative way of using one of the biggest problems facing health services—antibiotic resistance—to develop drugs to combat some of the most intractable diseases.
A new £3.4 million programme will develop new tools to understand which interactions between proteins in the human body are relevant to disease.