The death rate for patients who experienced what is normally a lower-risk heart attack rose sharply during the peak of the COVID-19 pandemic, according to an analysis of NHS data.
A new meta-analysis emphasises the need for the next generation of "health conscious" products to focus on food texture to enhance the feeling of being full.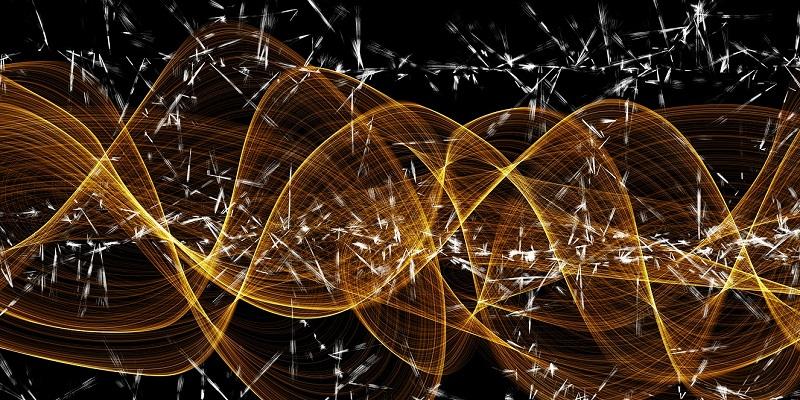 Researchers have for the first time measured a fundamental property of magnets called magnon polarisation — and in the process, are making progress towards building low-energy devices.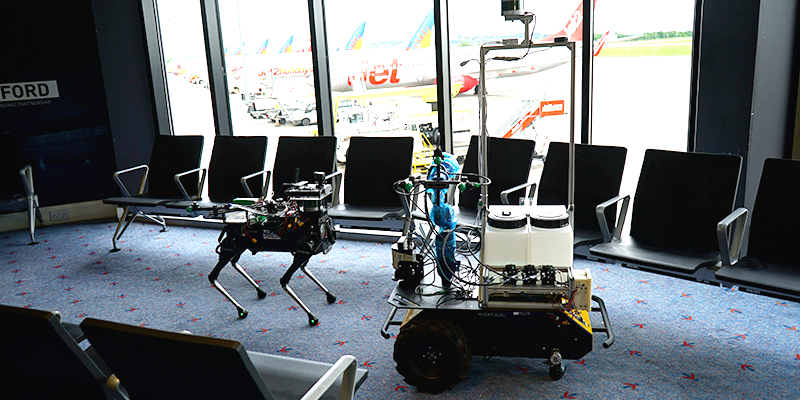 Field tests have begun using intelligent robots to prevent the spread of coronavirus in busy public spaces.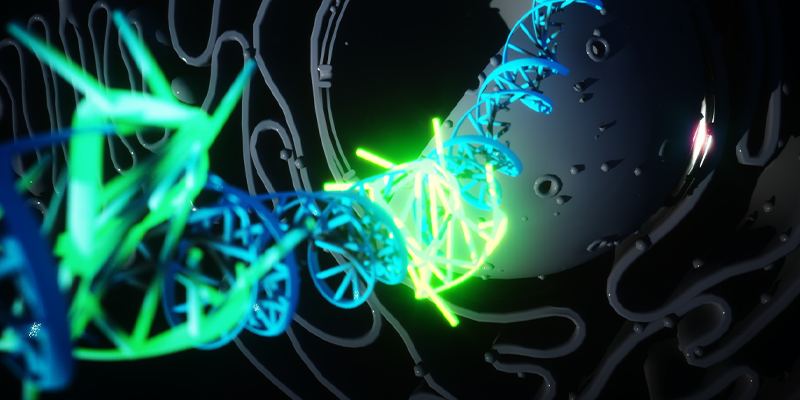 The formation of four-stranded DNA has been tracked in living human cells, allowing scientists to see how it works and its possible role in cancer.