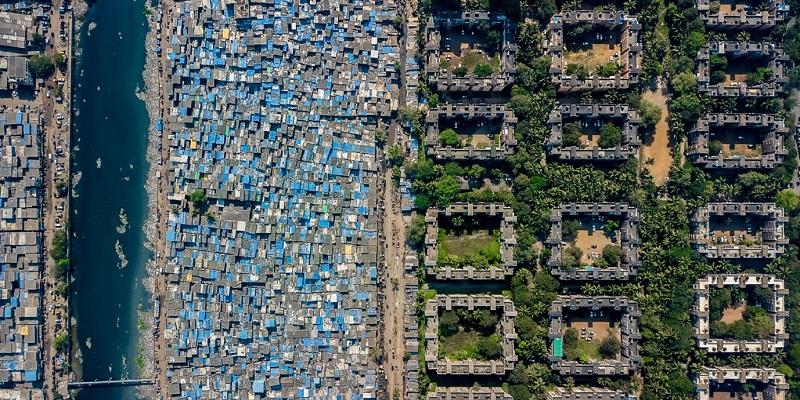 A new study has found extreme disparity in the use of energy among richer and poorer people - both within countries and between them.
A master control region of a protein linked to Parkinson's disease has been identified for the first time.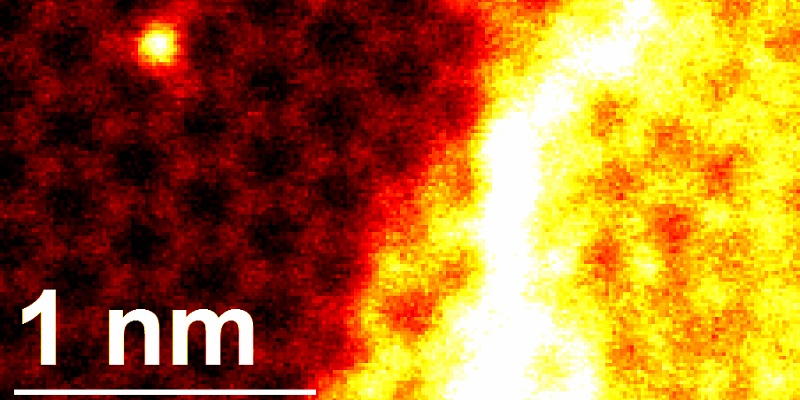 Scientists working at the frontier of nanotechnology face huge challenges.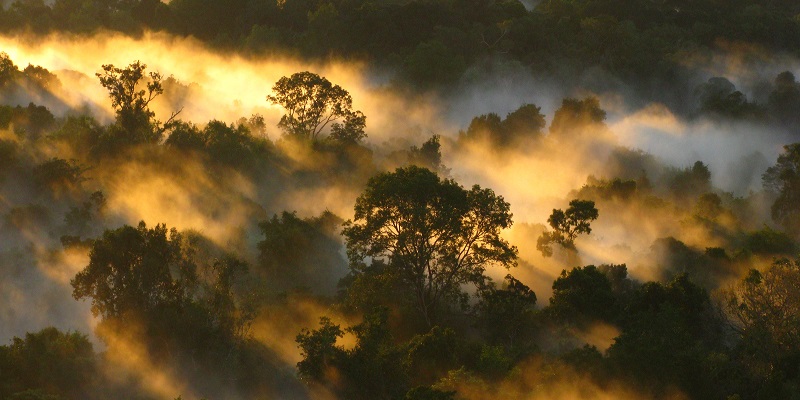 The ability of the world's tropical forests to remove carbon from the atmosphere is decreasing, according to a study tracking 300,000 trees over 30 years, published today in Nature.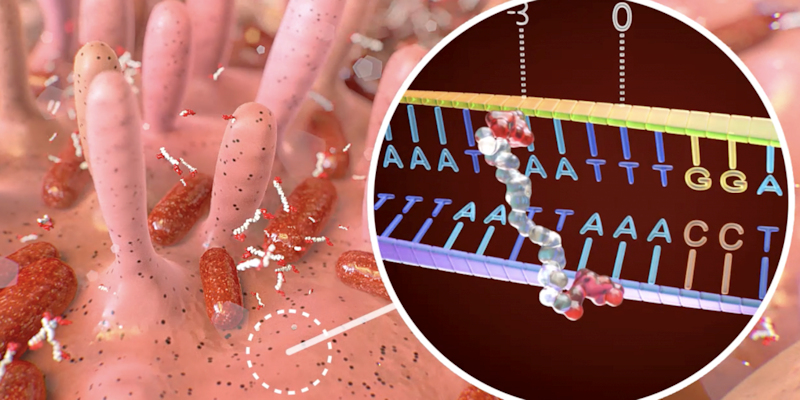 A common type of bacteria found in our guts could contribute to bowel cancer, according to new research.