The Secretary of State for Digital, Culture, Media and Sport visited the University today to hear how researchers are being trained to deploy artificial intelligence (AI) in the fight against cancer.
Fewer than two in every 100 packed lunches eaten by children in English primary schools meet nutritional standards, according to a major survey.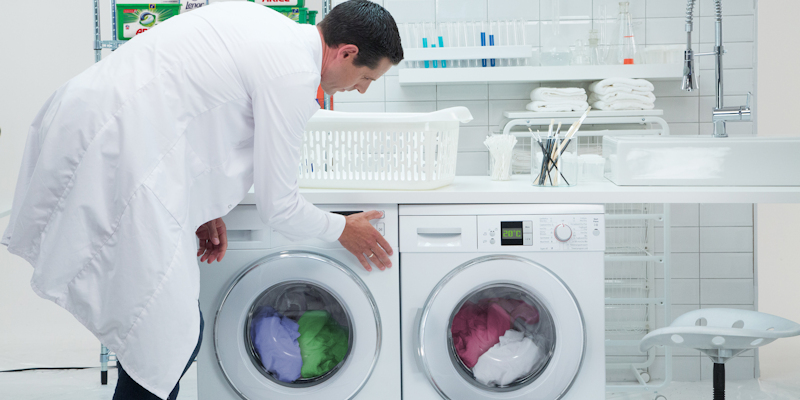 Groundbreaking research into the impact washing machines have on clothes and the environment shows that shorter, cooler washes help clothes look better for longer and release fewer microfibres.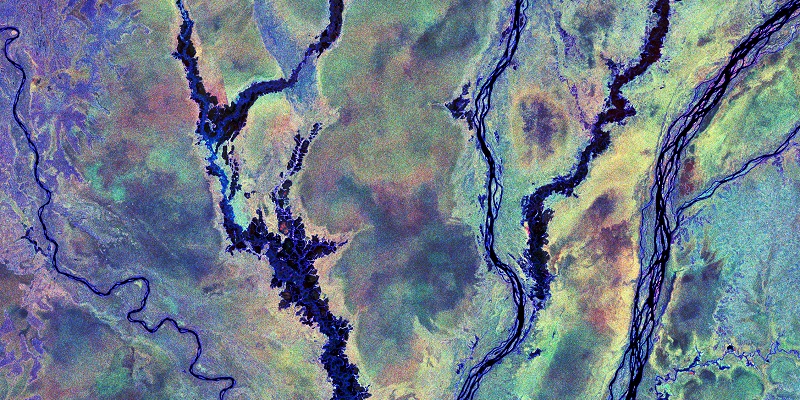 A new centre will enable 50 fully-funded PhD researchers to harness satellite data to tackle global environmental challenges.
The deaf community risks being excluded from aspects of modern science because the number of new advances is outpacing the development of sign language to explain them, a leading researcher says.