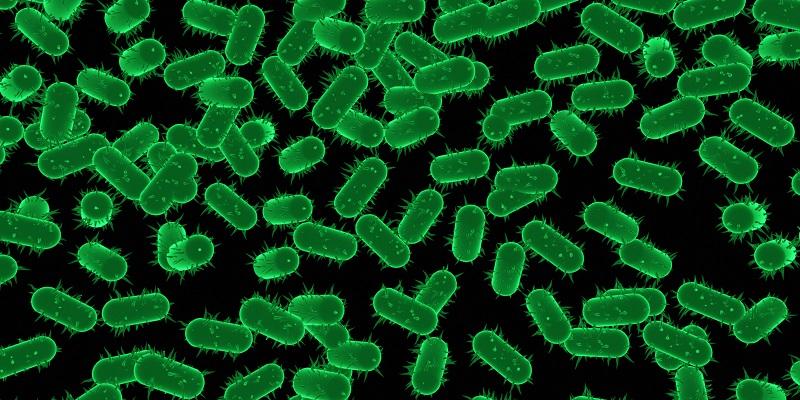 Scientists have identified a key process in the way bacteria protect themselves from attack - and it heralds a new strategy in the hunt for antibiotics.
Scientists have – for the first time – shown how chemical triggers in the nervous system can amplify the pain experienced by mammals in response to certain stimuli.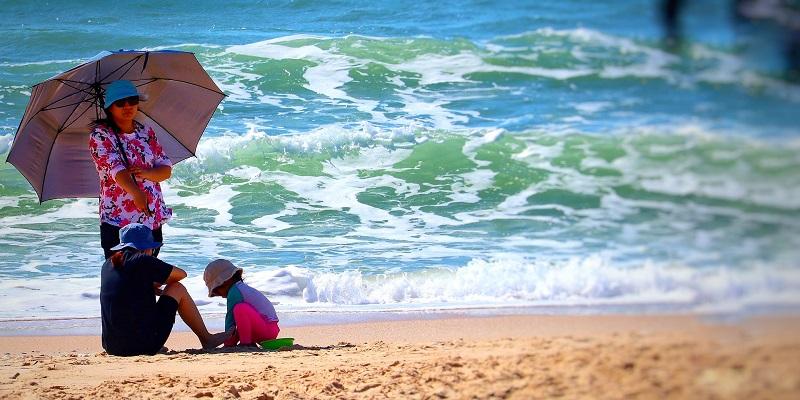 A global collaboration of scientists has more than doubled the known number of regions on the human genome that influence the risk of developing melanoma.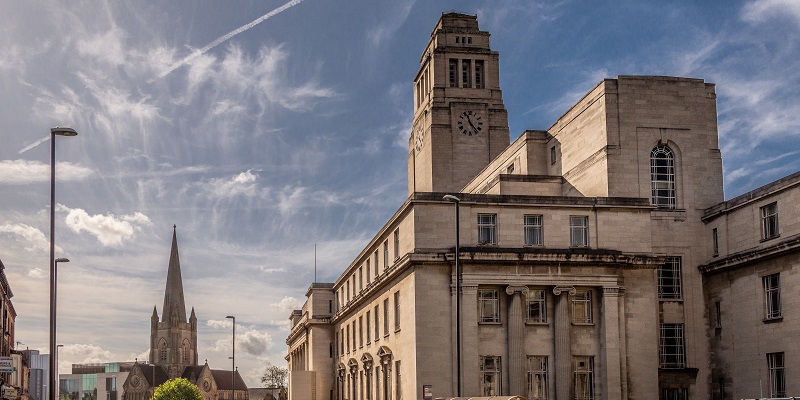 Three University of Leeds researchers are recipients of flagship fellowships aimed at addressing global challenges.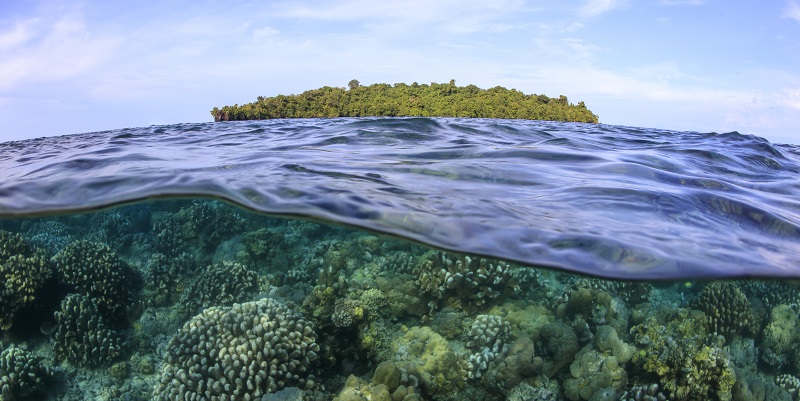 A new study reveals that proper management of coral reefs can help achieve the multiple goals needed to sustain these ecosystems but management effectiveness is dependant on the reef's location.