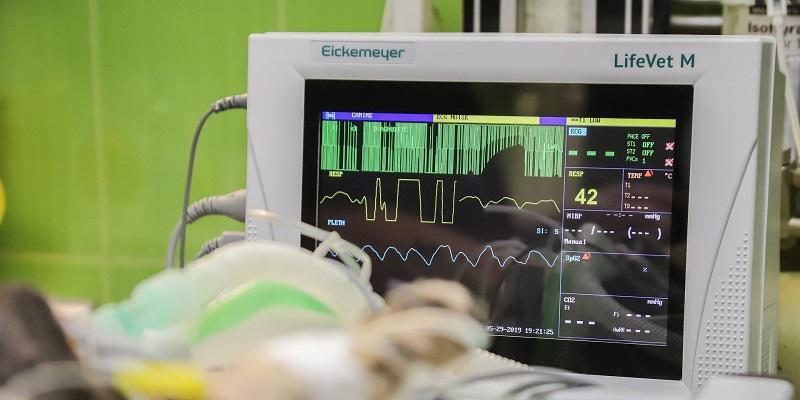 A new study suggests that COVID-19 guidance in Sweden may have reduced people's risks of having a heart attack.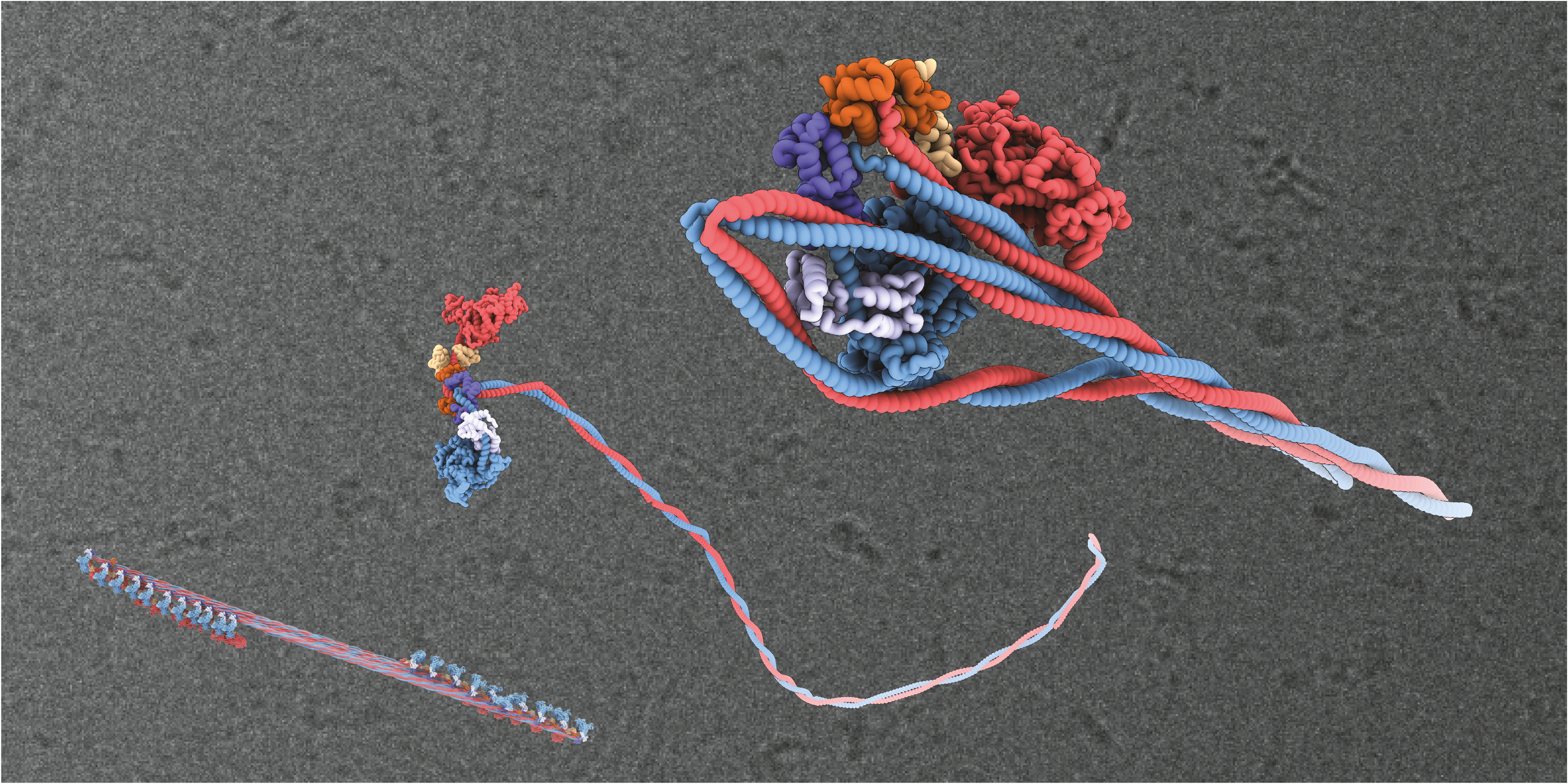 A visualisation made from nearly 100,000 electron microscope images has revealed the ingenious way a protein involved in muscle activity shuts itself down to conserve energy.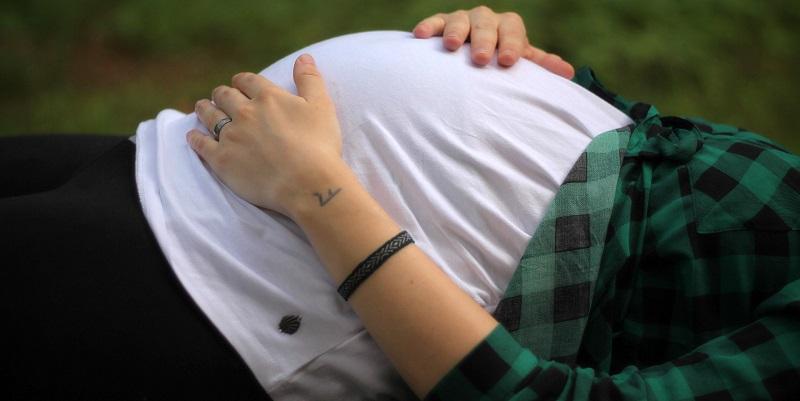 A large international study has revealed that the genetic risk of pre-eclampsia, a potentially dangerous condition in pregnancy, is related to blood pressure and body mass index (BMI).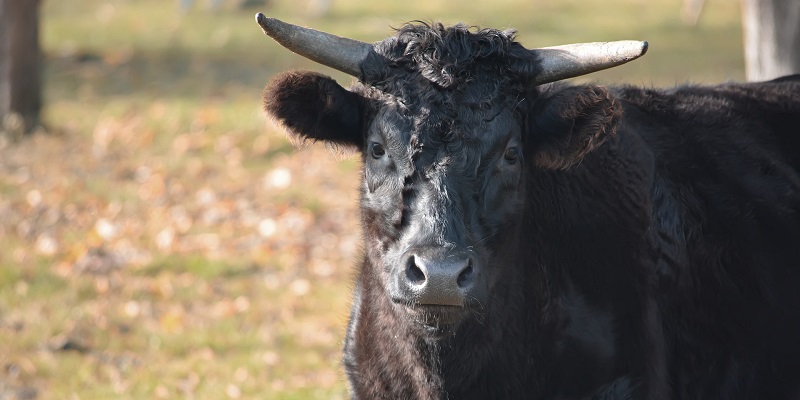 Scientists have conducted a 'molecular dissection' of a part of the virus that causes foot-and-mouth disease, to try and understand why the pathogen is so infectious.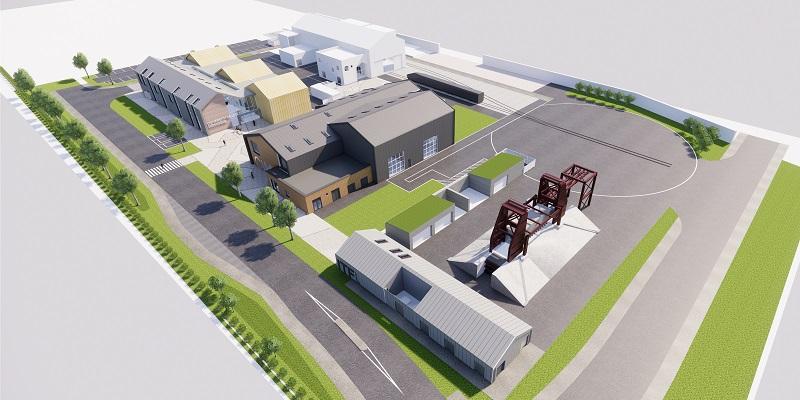 Rail industry and civic leaders are urging the Government to accelerate construction of an advanced rail Institute that would provide a "...game-changing opportunity for the UK".