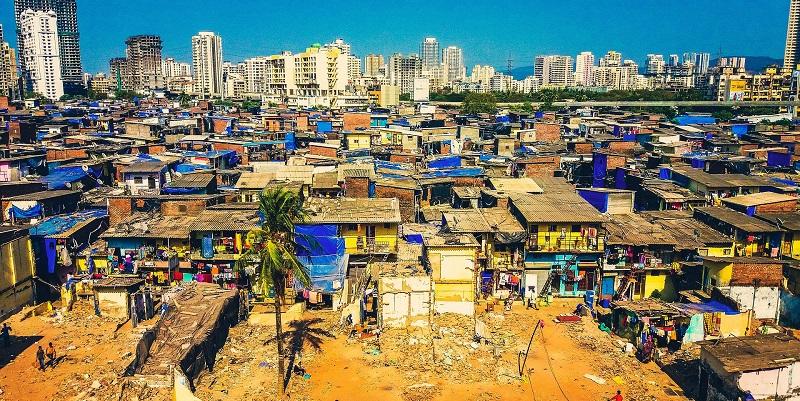 The University of Leeds has secured part of a new £147 million research initiative to work with developing nations on the world's biggest challenges.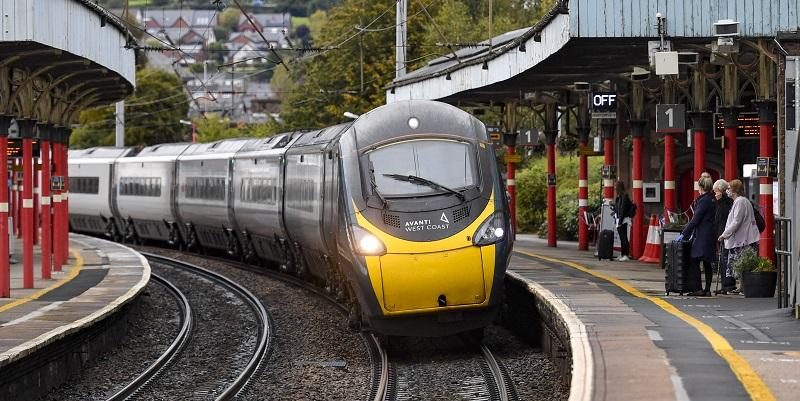 The University has announced a research agreement with the West Coast Partnership, the franchise that runs rail services on the West Coast Main Line and selected as the operator of phase one of HS2.
The benefits of giving chemotherapy before surgery to bowel cancer patients will be further explored in a new £3.4 million trial, one of three awarded regional funding.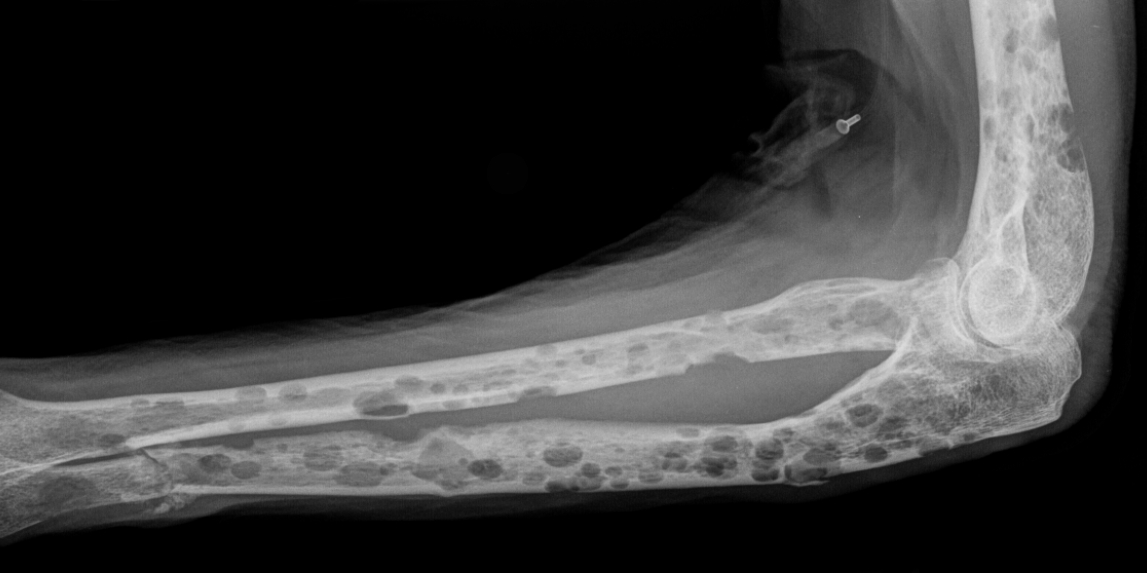 A new clinical intervention trial aims to improve outcomes for patients with the bone marrow cancer multiple myeloma (MM).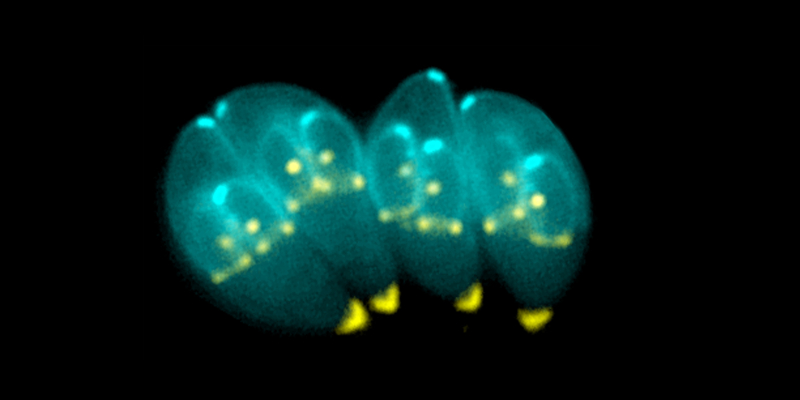 New research into how a common parasite infection alters human behaviour could help development of treatments for schizophrenia and other neurological disorders.