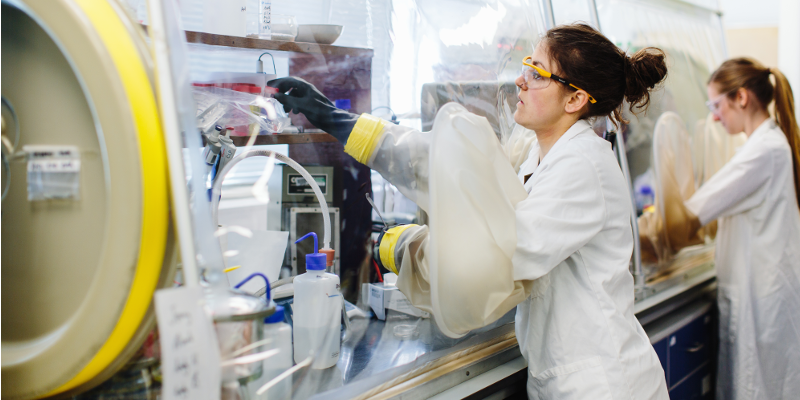 The University's research into new ways of tackling drug-resistant infections will be bolstered by a pioneering programme to develop the next generation of scientists specialising in this area.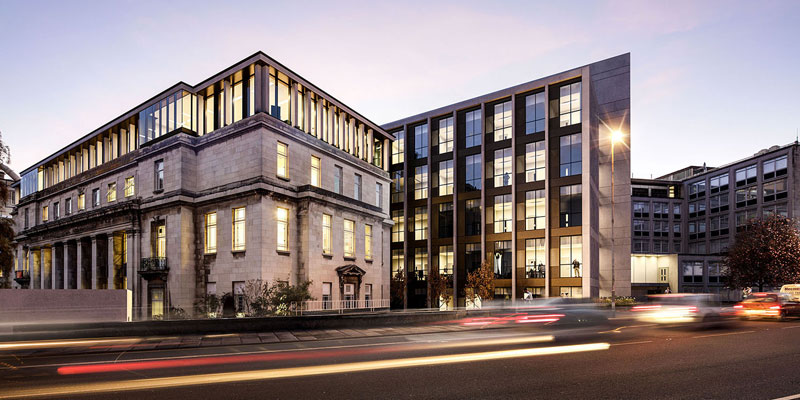 The University's ambitious plans for advancing engineering and physical sciences has taken a major step forward today with a green light from Leeds City Council.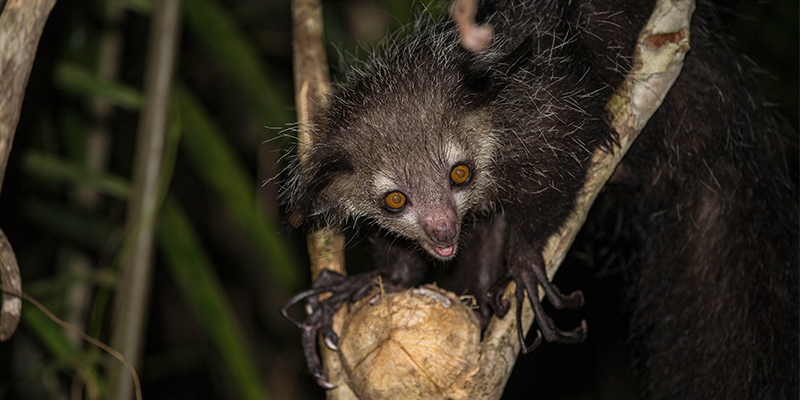 Beliefs in magical creatures can impact the protection of biodiversity, and the field of conservation needs to consider them seriously, researchers have warned.
Researcher Fraser Macrae is used to studying the wonders of the human body in intricate detail…but there was one sight that stopped him in his tracks.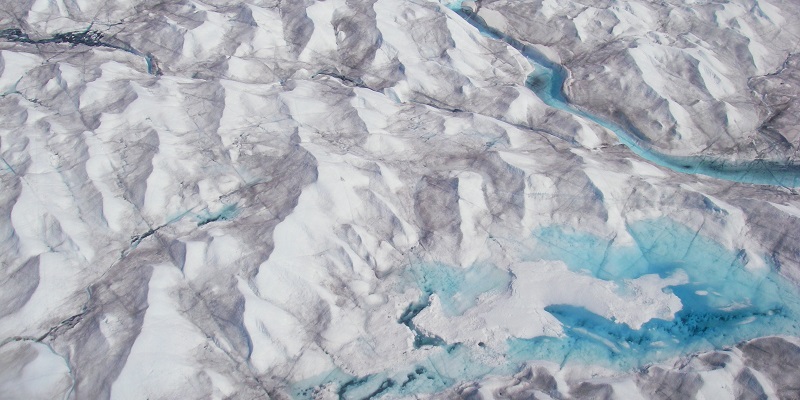 New seismic surveys are challenging the view that recent slowdowns in Greenland's ice flow will continue in the long term.