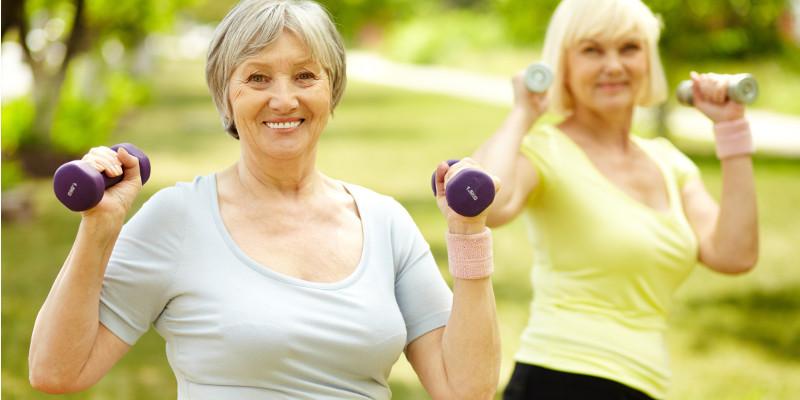 Short bouts of interval exercise may be most beneficial for older women at increased risk of heart-related illness, according to new University of Leeds research.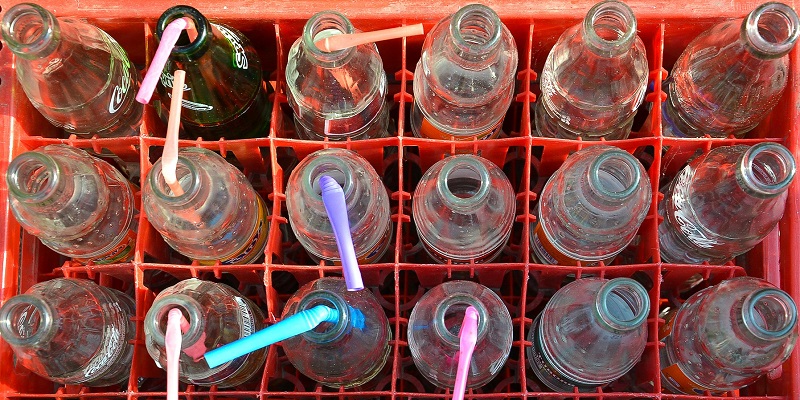 An evaluation of efforts designed to reduce how many sugary drinks we consume shows some success in changing younger people's habits but warns they cannot be the only way to cut consumption.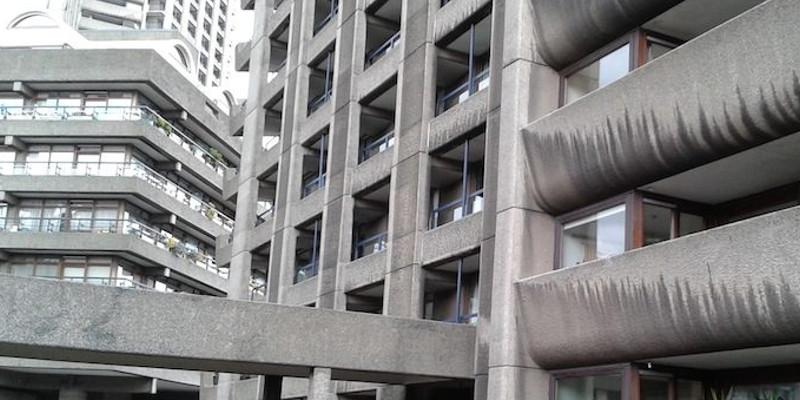 Using the principles of light, Leeds scientists have discovered a new way to measure the strength of modern forms of concrete – giving industry a better way to understand when it could fracture.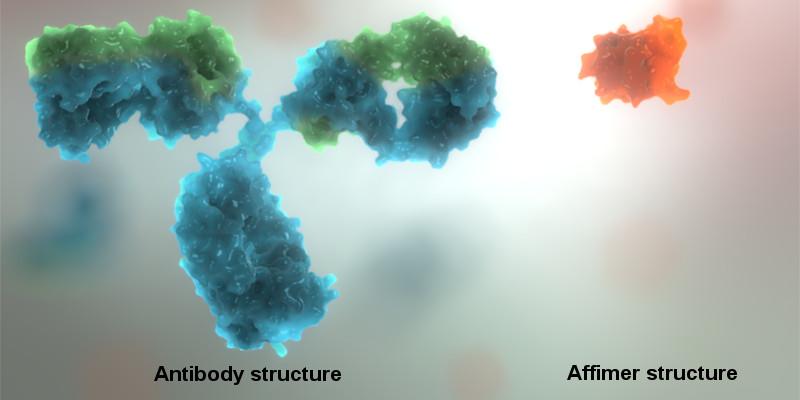 Scientists have developed a new biological tool for examining molecules – the building blocks of life. It could provide new insights and benefits such as reducing numbers of animals used in research.
A major new insight into how Hepatitis B Virus works could pave the way for new drug treatments for the infection which is the major cause of liver cancer worldwide.