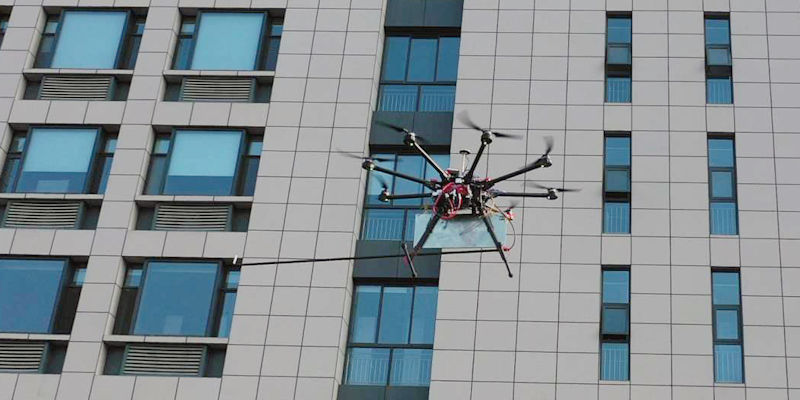 Engineers have developed a prototype drone-mounted wireless scanning system, which can fly up the outside of a high rise building and detect the whereabouts of individuals who may be trapped inside.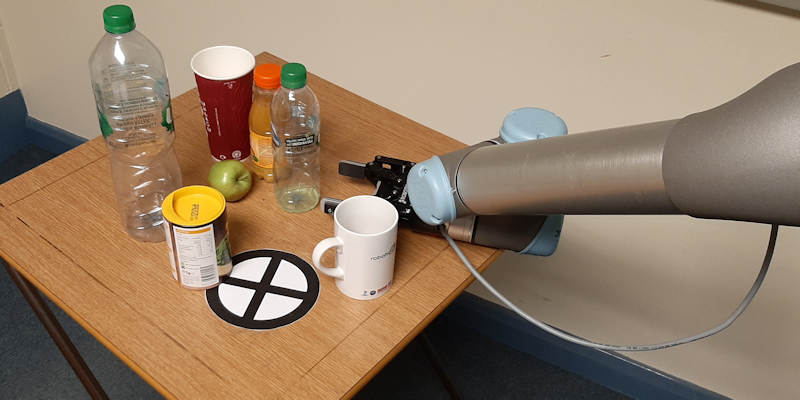 Practise makes perfect ­– it is an adage that has helped humans become highly dexterous, and now it is an approach that is being applied to robots.
A robot-controlled laboratory where decisions are made by artificial intelligence will change the way new drugs are discovered, says a leading researcher.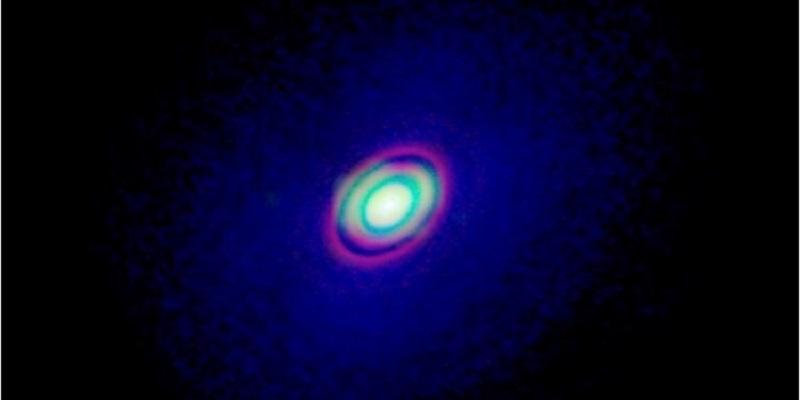 Astronomers have discovered a rare molecule in the dust and gas disc around a young star – and it may provide an answer to one of the conundrums facing astronomers.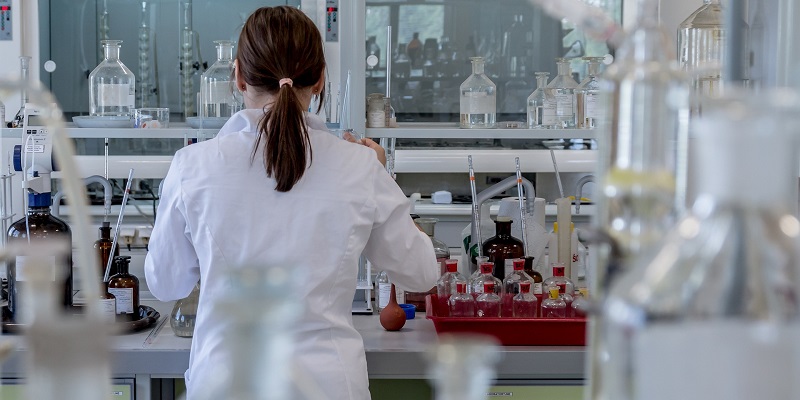 More than three million citizens across the Leeds City Region are set to benefit as senior leaders from the healthtech industry - including the University of Leeds - announce a new partnership.