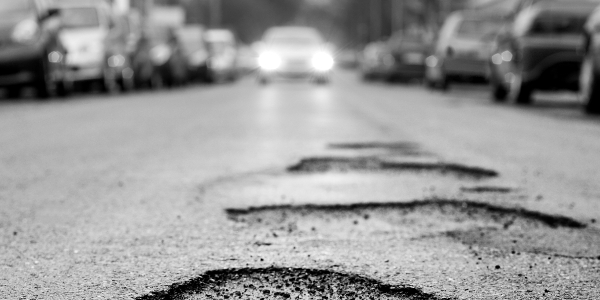 The University of Leeds is leading a pioneering £4.2m national infrastructure research project with the vision of creating self-repairing cities.
The Consumer Data Research Centre (CDRC) launches its data services today, offering new data for researchers to garner unprecedented insights into consumer behaviour.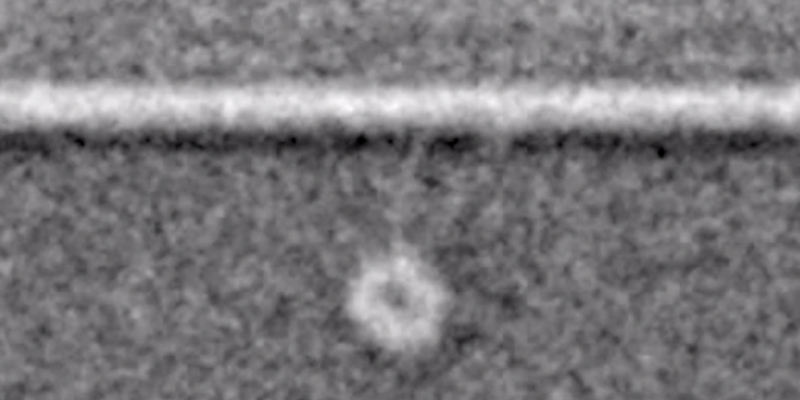 The first images of motor proteins in action are published in the journal Nature Communications today.
The University of Leeds has secured a £2.25 million investment to support the commercialisation of medical technologies developed by five universities in the Leeds City Region.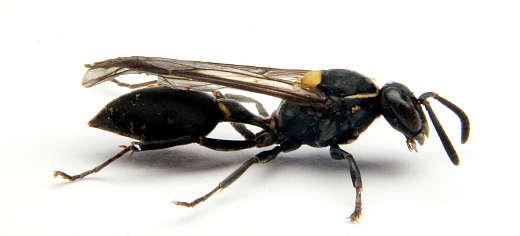 The venom of a wasp native to Brazil could be used in the fight against cancer, according to new University of Leeds research.