A cutting-edge rail research centre being built by the University of Leeds has the potential to contribute billions of pounds to the UK economy, according to consultants GENECON.
A spin-out company that uses advanced computer simulation to help organisations devise more efficient ways of working, has secured £750,000 in scale-up funding.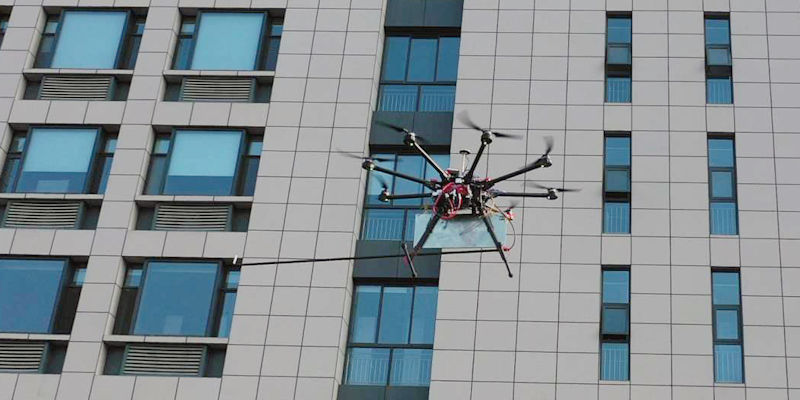 Engineers have developed a prototype drone-mounted wireless scanning system, which can fly up the outside of a high rise building and detect the whereabouts of individuals who may be trapped inside.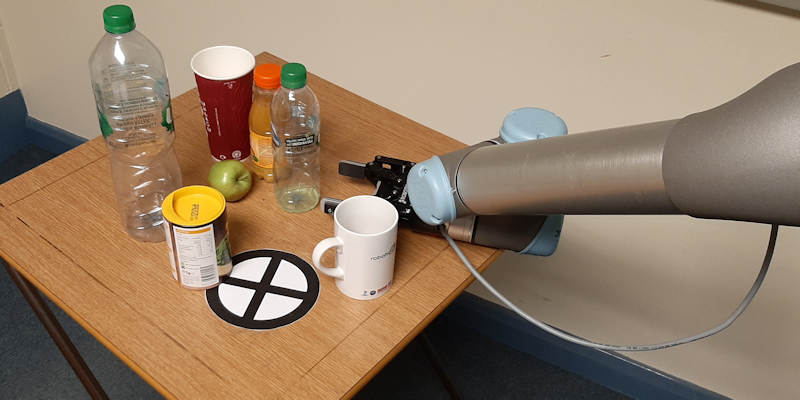 Practise makes perfect ­– it is an adage that has helped humans become highly dexterous, and now it is an approach that is being applied to robots.
A robot-controlled laboratory where decisions are made by artificial intelligence will change the way new drugs are discovered, says a leading researcher.