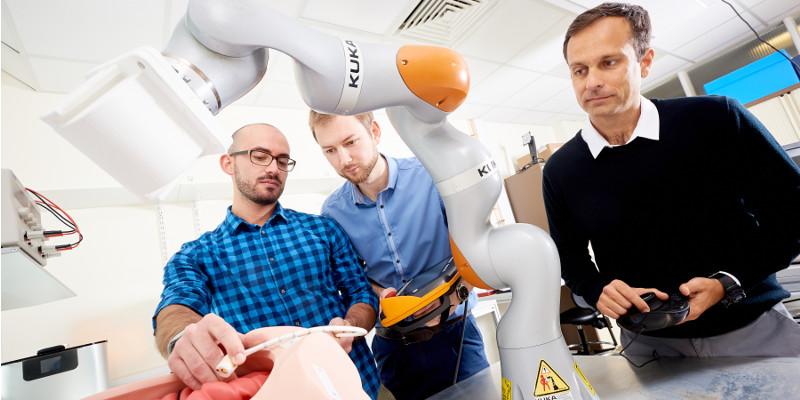 Rapid technological innovation is bringing human-robot interaction ever closer to our daily lives, meaning society needs a standard framework to address the ethical and safety issues that arise.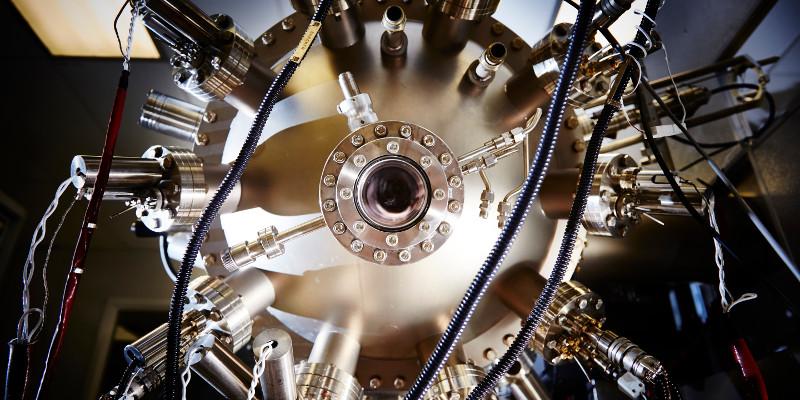 A new centre for research into the analysis and development of advanced materials has launched at the University of Leeds.
Government is missing a 'huge opportunity' to reduce the UK's carbon footprint by focusing spending on wind farms instead of materials recycling, according to a leading natural resources researcher.
Plans for the University's new high speed rail research and development institute have moved forward after West Yorkshire Combined Authority's Investment Committee backed a £13m investment.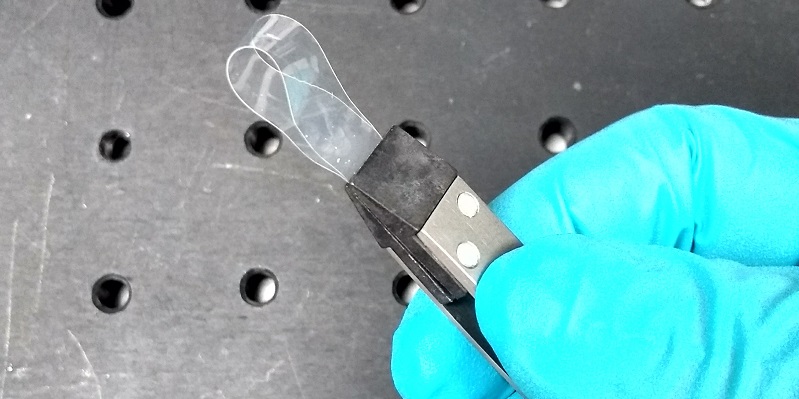 Scientists have discovered the first synthetic material that becomes thicker – at the molecular level – as it is stretched.