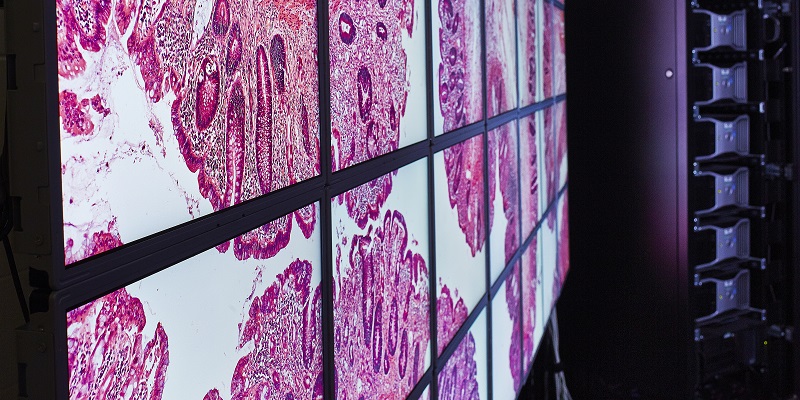 The University has announced 50 fully-funded PhD researcher places to unlock the potential of Artificial Intelligence (AI) in medical diagnosis and care.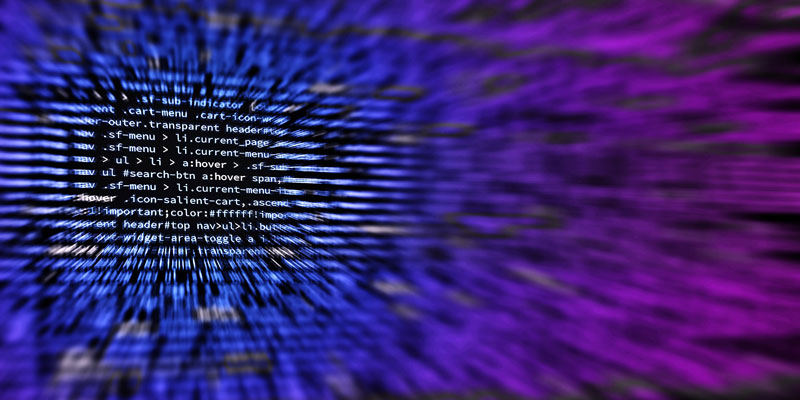 The University of Leeds has partnered with the Institute of Coding and FutureLearn to create new online courses to support the next generation of digital talent.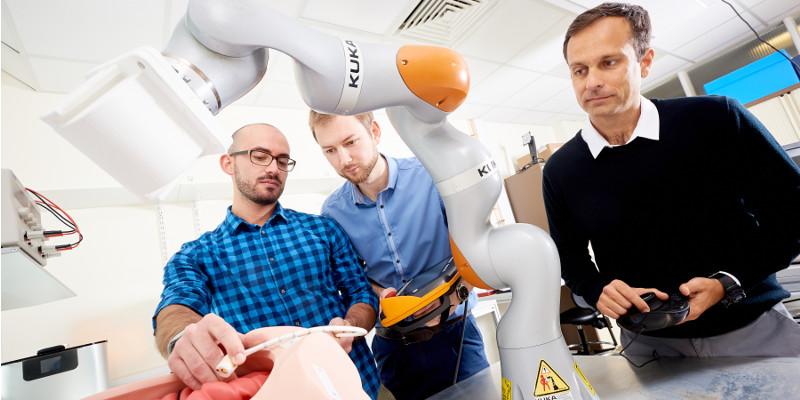 Rapid technological innovation is bringing human-robot interaction ever closer to our daily lives, meaning society needs a standard framework to address the ethical and safety issues that arise.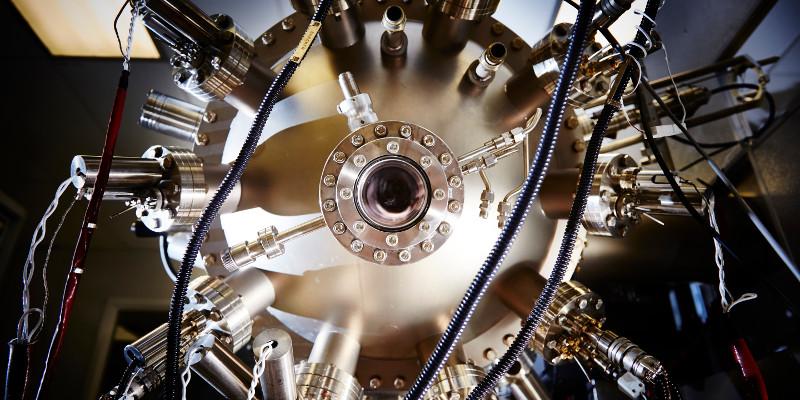 A new centre for research into the analysis and development of advanced materials has launched at the University of Leeds.
Government is missing a 'huge opportunity' to reduce the UK's carbon footprint by focusing spending on wind farms instead of materials recycling, according to a leading natural resources researcher.