Scientists are using an analysis of gases in the atmosphere of Venus to develop a new generation of lower-cost and more effective catalytic converters.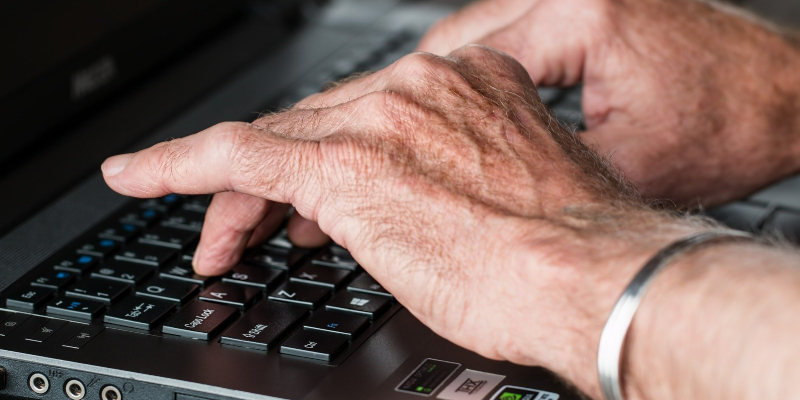 Hundreds of cancer patients have benefitted from using computer algorithms to manage their symptoms and improve their wellbeing in a unique UK trial.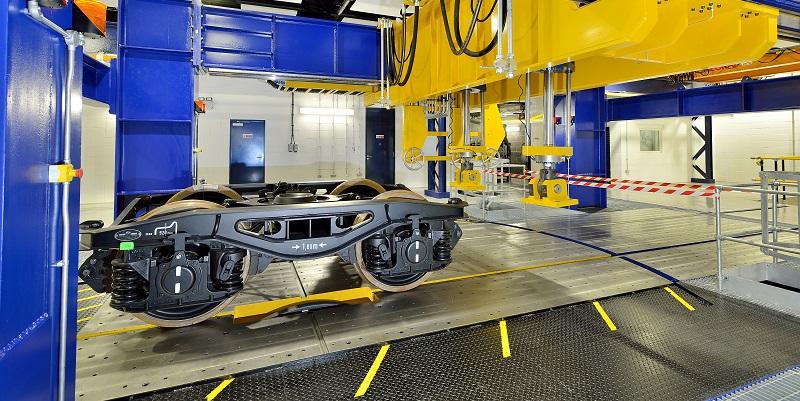 Greater investment in rail research could be used to help level up the economy in the north of England, according to a report by economics and policy analysts Perspective Economics.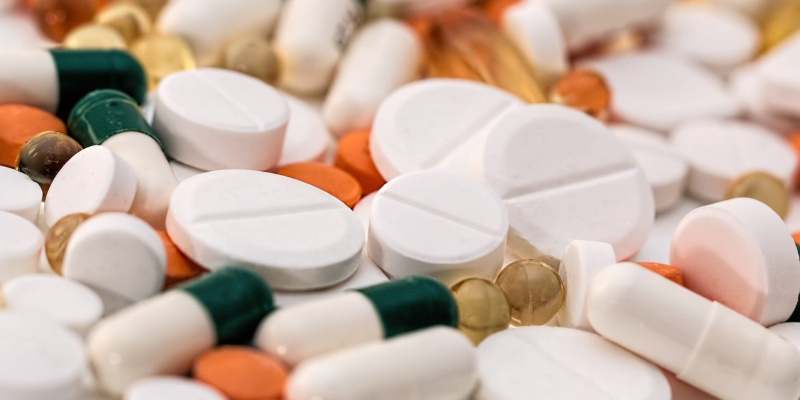 Two new research programmes aimed at reducing the effects and transmission of COVID-19 have been announced.
University of Leeds research has shown how microbubbles carrying powerful cancer drugs can be guided to the site of a tumour using antibodies.