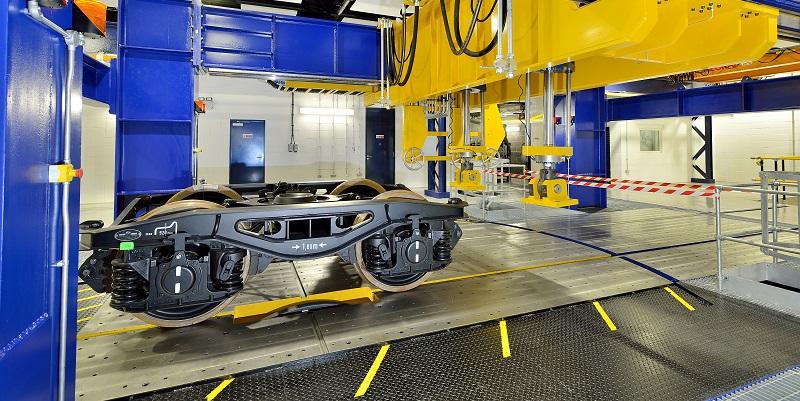 Greater investment in rail research could be used to help level up the economy in the north of England, according to a report by economics and policy analysts Perspective Economics.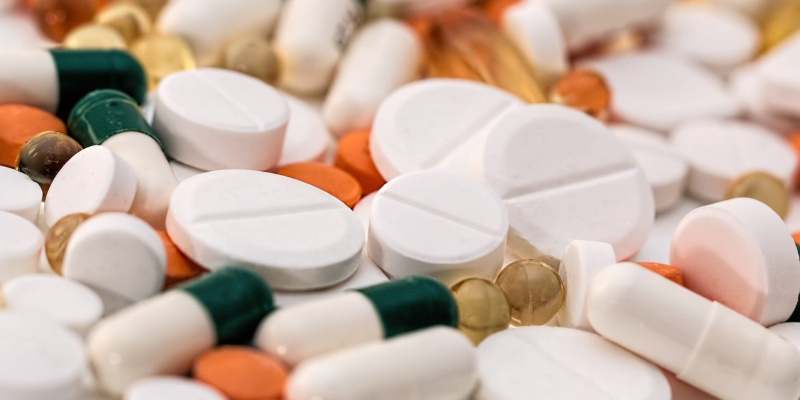 Two new research programmes aimed at reducing the effects and transmission of COVID-19 have been announced.
University of Leeds research has shown how microbubbles carrying powerful cancer drugs can be guided to the site of a tumour using antibodies.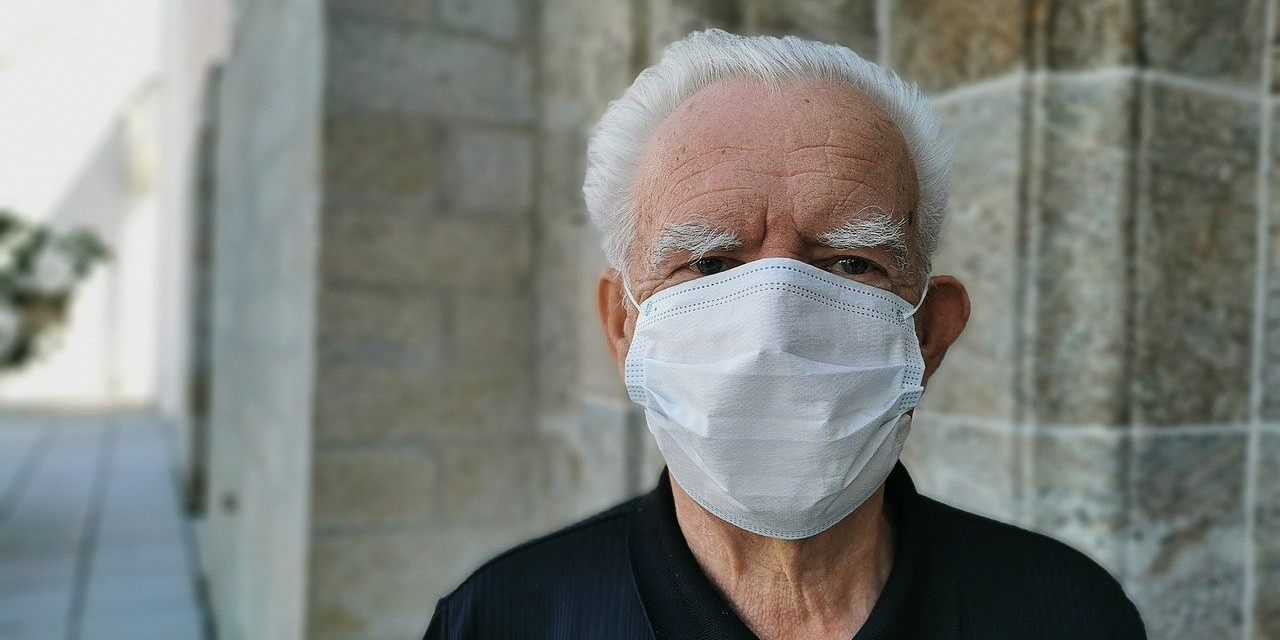 Analysis of social media messages between care home staff revealed growing concerns about lack of guidance as the pandemic swept the country.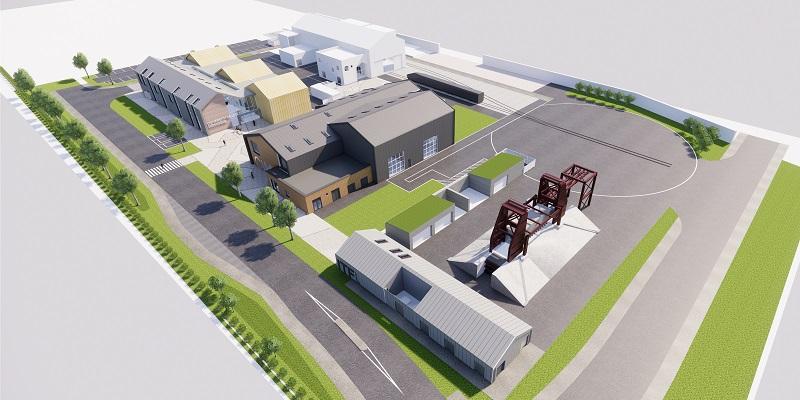 Rail industry and civic leaders are urging the Government to accelerate construction of an advanced rail Institute that would provide a "...game-changing opportunity for the UK".