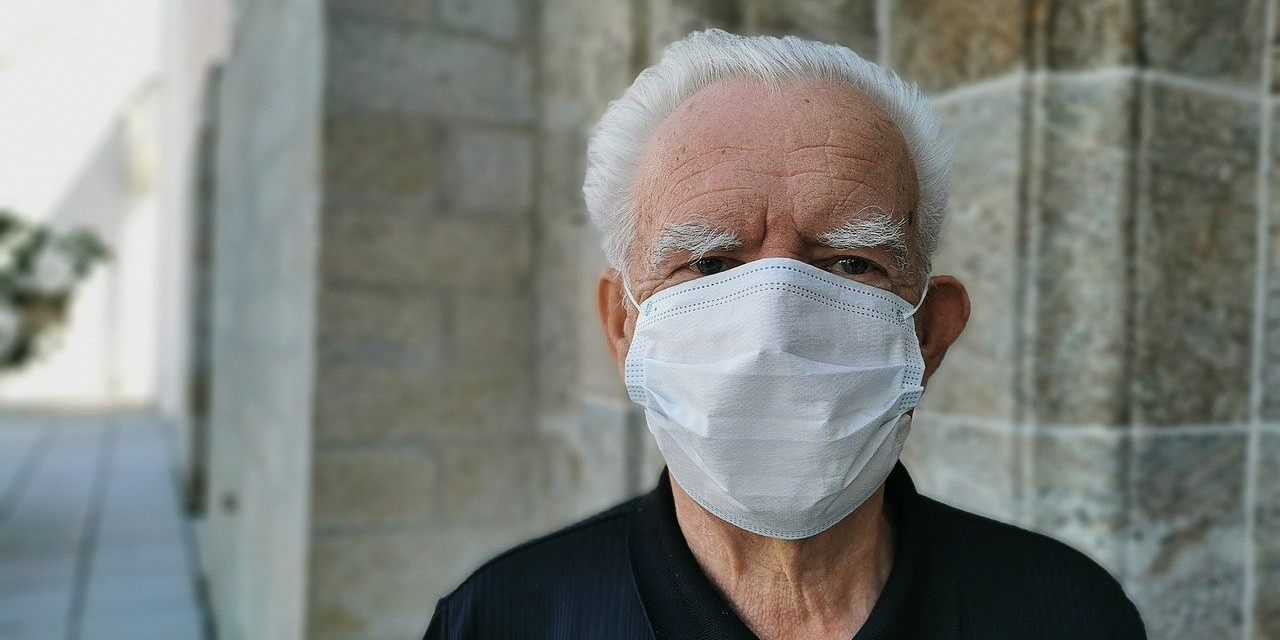 Analysis of social media messages between care home staff revealed growing concerns about lack of guidance as the pandemic swept the country.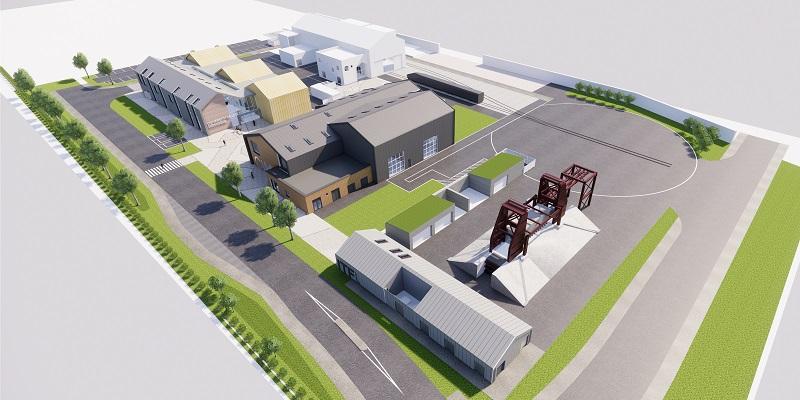 Rail industry and civic leaders are urging the Government to accelerate construction of an advanced rail Institute that would provide a "...game-changing opportunity for the UK".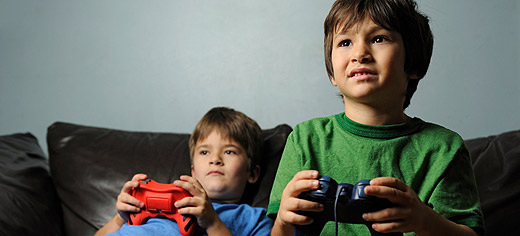 A leading academic from the University of Leeds has joined an influential panel of experts on the newly-launched Digital Futures Commission.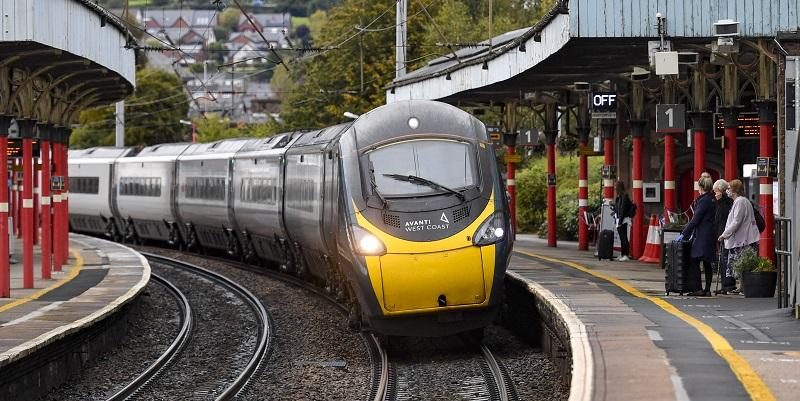 The University has announced a research agreement with the West Coast Partnership, the franchise that runs rail services on the West Coast Main Line and selected as the operator of phase one of HS2.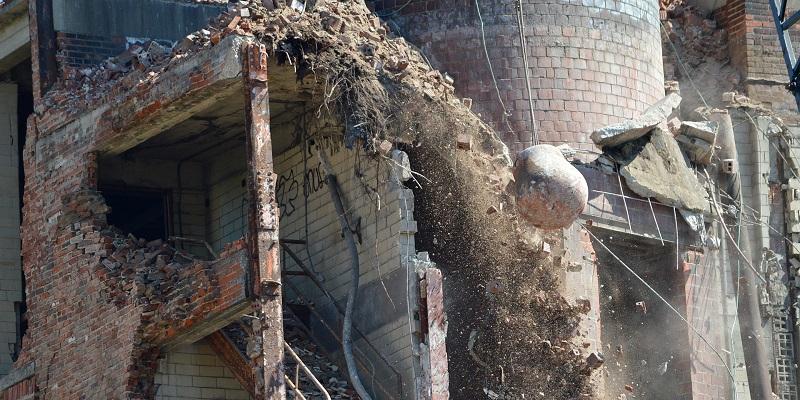 The University of Leeds has secured funding to help two large industrial sectors make the transition to a greener, more sustainable future where they reduce waste, energy and pollution.