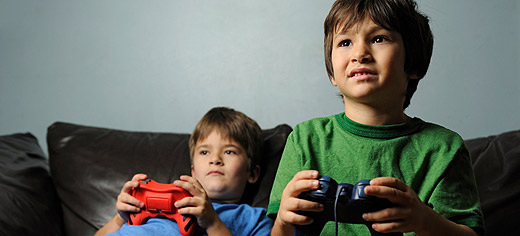 A leading academic from the University of Leeds has joined an influential panel of experts on the newly-launched Digital Futures Commission.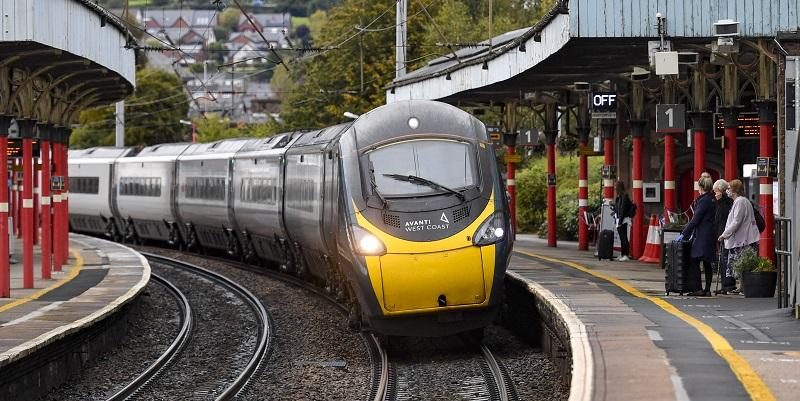 The University has announced a research agreement with the West Coast Partnership, the franchise that runs rail services on the West Coast Main Line and selected as the operator of phase one of HS2.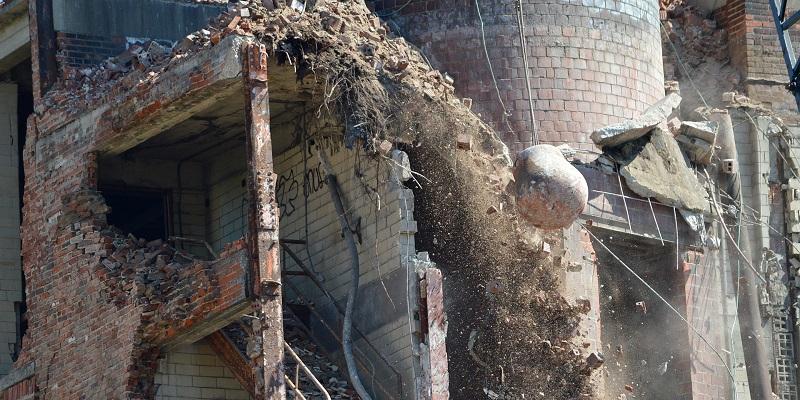 The University of Leeds has secured funding to help two large industrial sectors make the transition to a greener, more sustainable future where they reduce waste, energy and pollution.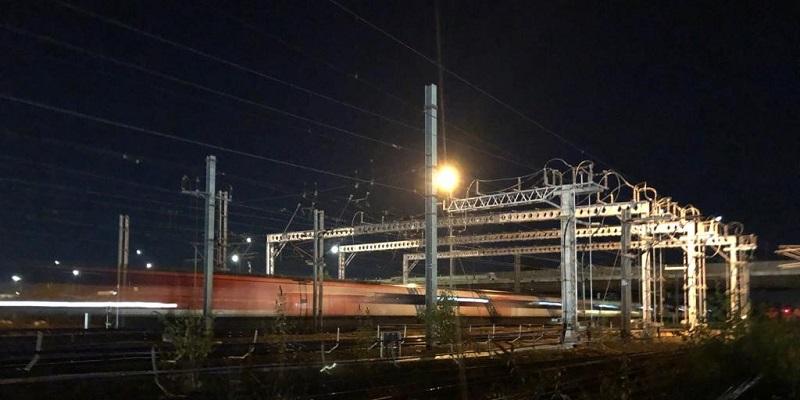 An outline £10 million co-investment agreement has been signed by the University of Leeds and the companies involved in the power supply upgrade of the East Coast Main Line.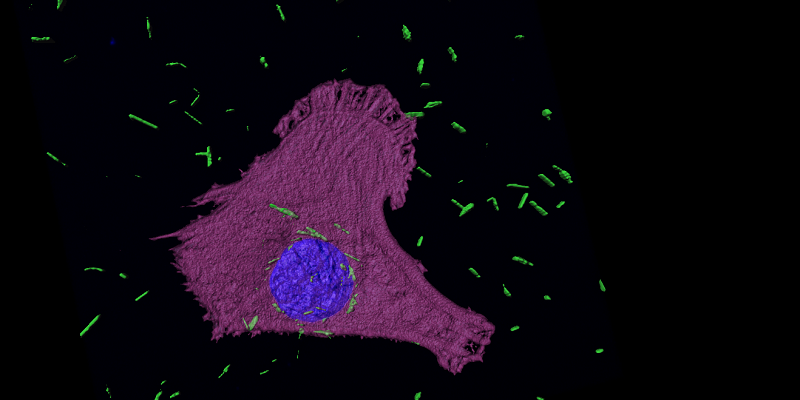 Gold nanotubes – tiny hollow cylinders one thousandth the width of a human hair – could be used to treat mesothelioma, a type of cancer caused by exposure to asbestos fibres, say researchers.