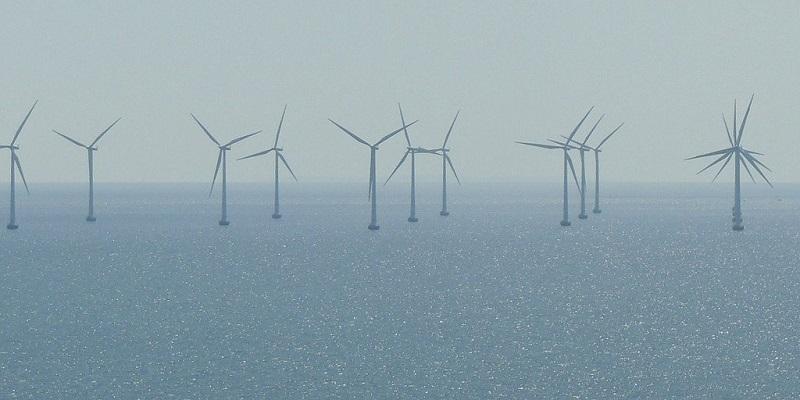 The renewable energy industry needs to adopt the ideas of a circular economy, where equipment is designed to be reused or remanufactured when it reaches the end of its operational life.
Visualising how molecules move in cells or interact with drugs will be possible with one of the world's most advanced imaging centres being developed at the University.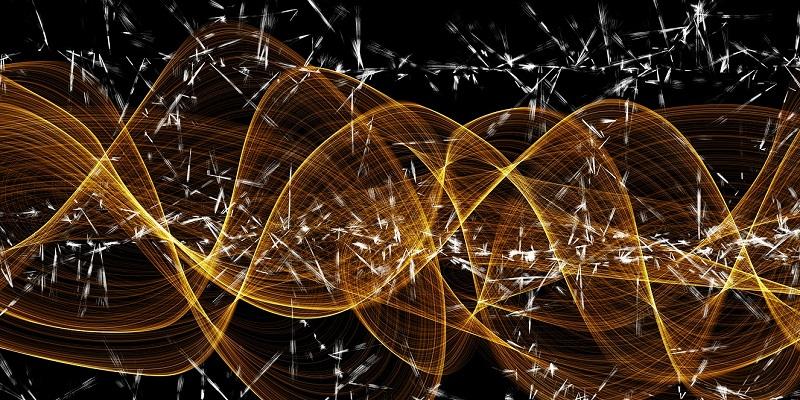 Researchers have for the first time measured a fundamental property of magnets called magnon polarisation — and in the process, are making progress towards building low-energy devices.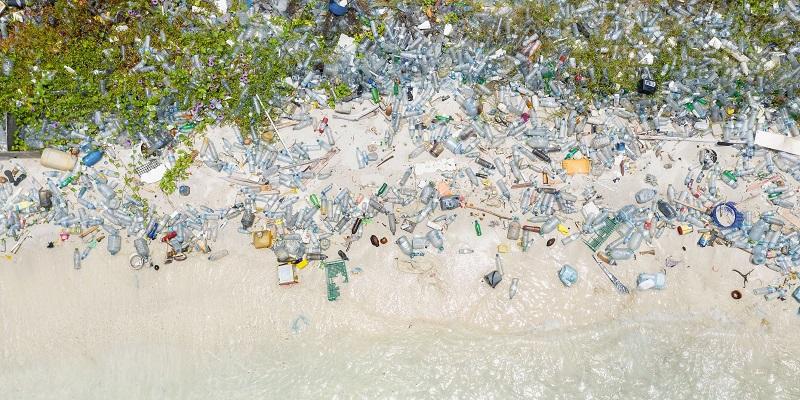 Nearly 1.4 billion tonnes of plastic will be dumped on land and in the oceans over the period from 2016 to 2040 unless the world acts, say a team of global experts.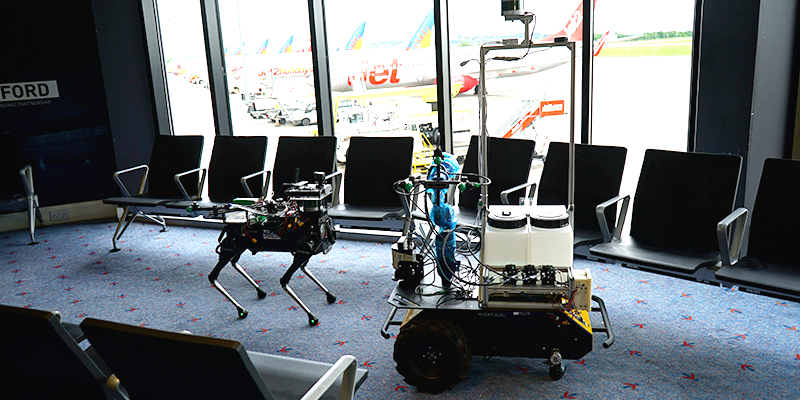 Field tests have begun using intelligent robots to prevent the spread of coronavirus in busy public spaces.