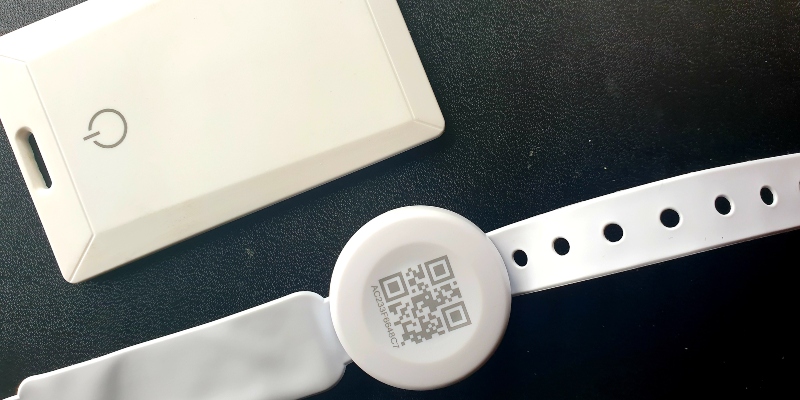 Wearable digital devices are to be trialled in care homes to establish whether the technology can help reduce covid-19 infections and prevent deaths.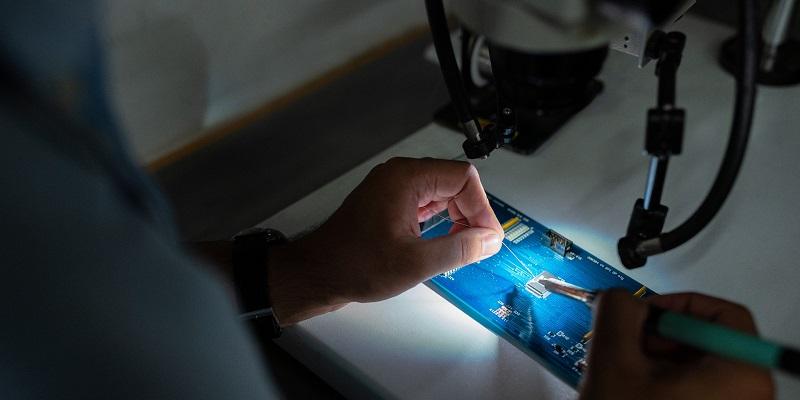 Scientists at the University of Leeds have pledged to develop a new generation of ultra-efficient electronics to help the UK achieve net-zero carbon emissions by 2050.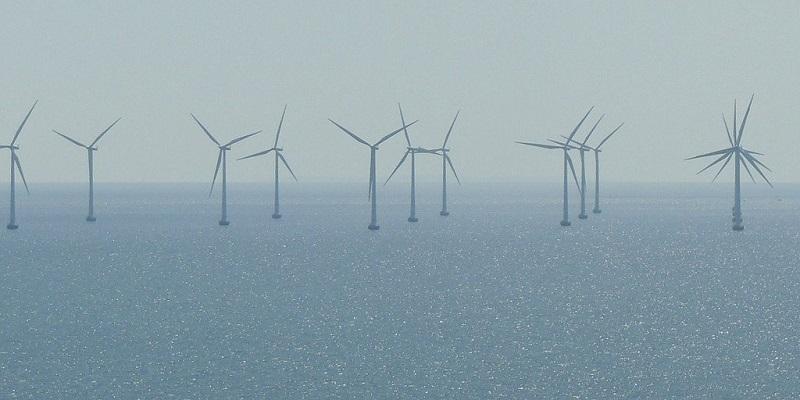 The renewable energy industry needs to adopt the ideas of a circular economy, where equipment is designed to be reused or remanufactured when it reaches the end of its operational life.
Visualising how molecules move in cells or interact with drugs will be possible with one of the world's most advanced imaging centres being developed at the University.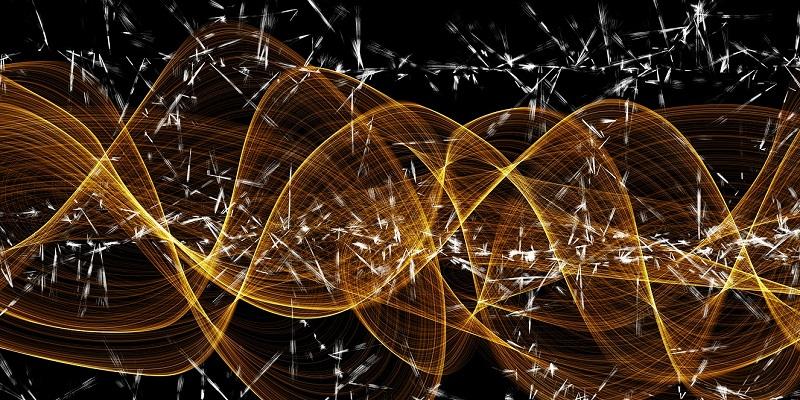 Researchers have for the first time measured a fundamental property of magnets called magnon polarisation — and in the process, are making progress towards building low-energy devices.