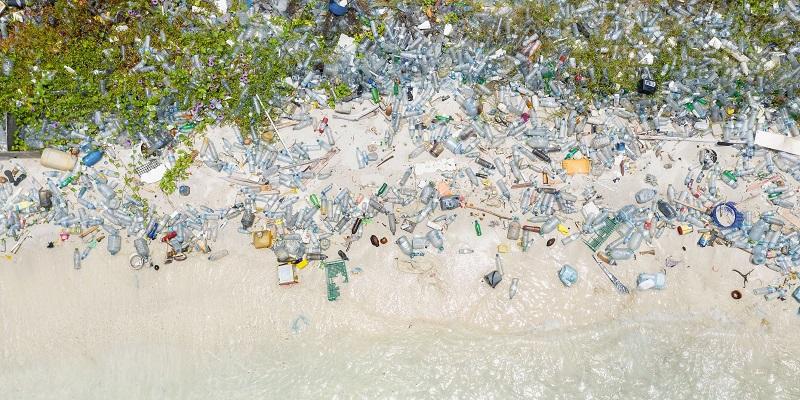 Nearly 1.4 billion tonnes of plastic will be dumped on land and in the oceans over the period from 2016 to 2040 unless the world acts, say a team of global experts.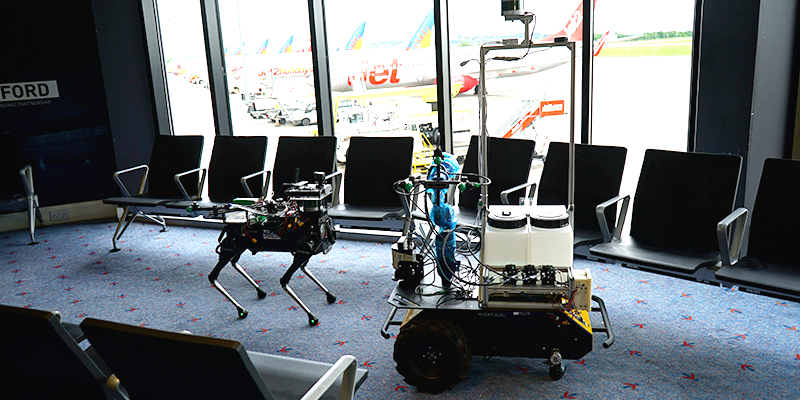 Field tests have begun using intelligent robots to prevent the spread of coronavirus in busy public spaces.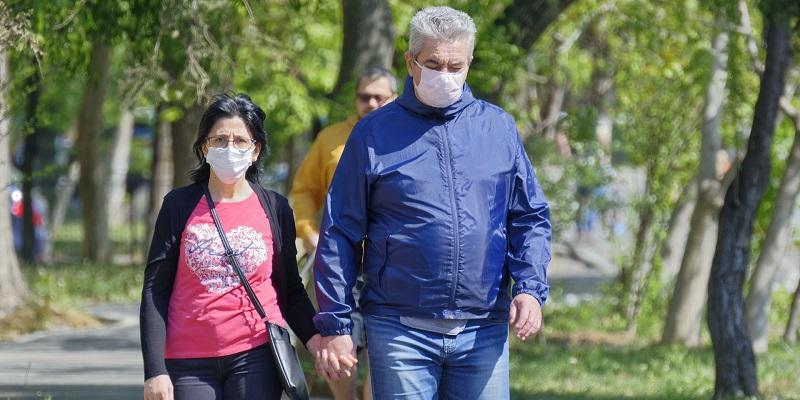 The World Health Organisation needs to recognise that coronavirus might be spread by tiny respiratory droplets that remain in the air for prolonged periods, say leading academics.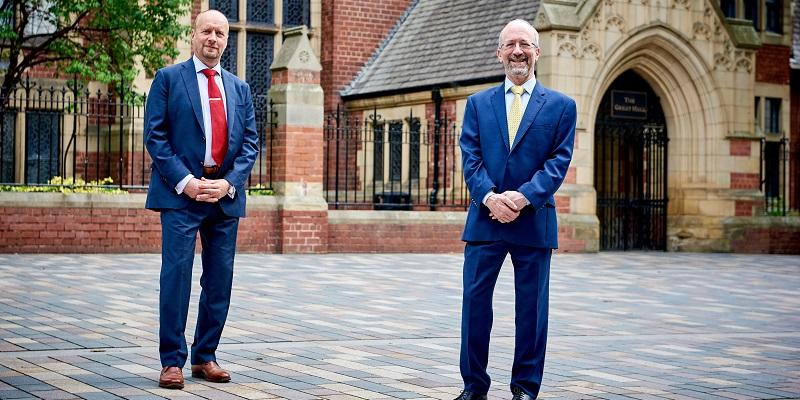 A major new interdisciplinary research centre has been launched with the aim of putting Leeds at the forefront of global efforts to tackle cancer.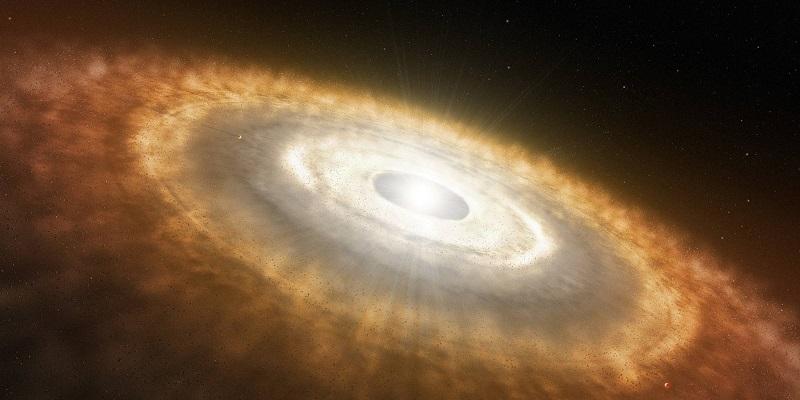 An artificial intelligence system analysing data from the Gaia space telescope has identified more than 2,000 large protostars - and they could hold clues to the origins of the stars in the Milky Way.