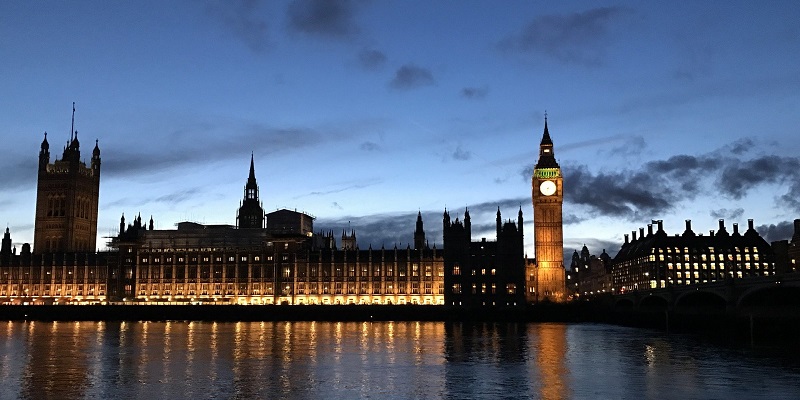 Relaxing the social distancing rules will be challenging because not enough is known about the way coronavirus spreads, a leading Leeds researcher has told MPs.
Scientists have used the principles that guide a mosquito's nocturnal flight to develop a quadcopter equipped with an elegant collision-avoidance sensory system.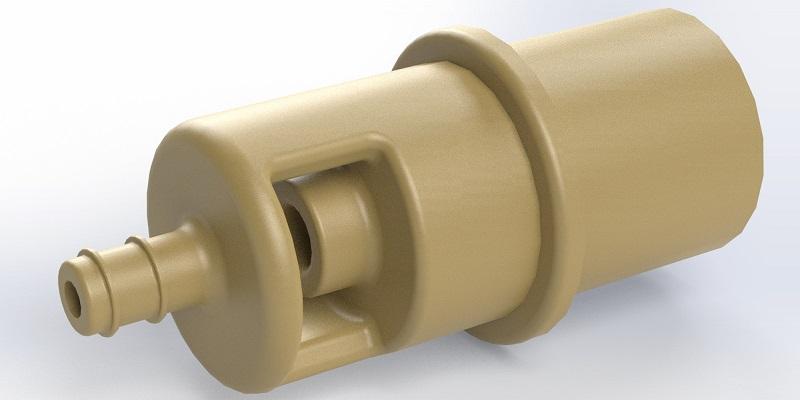 A research team at Leeds has developed a way of creating a ventilatory system for covid-19 patients that can be made rapidly on a 3D printer.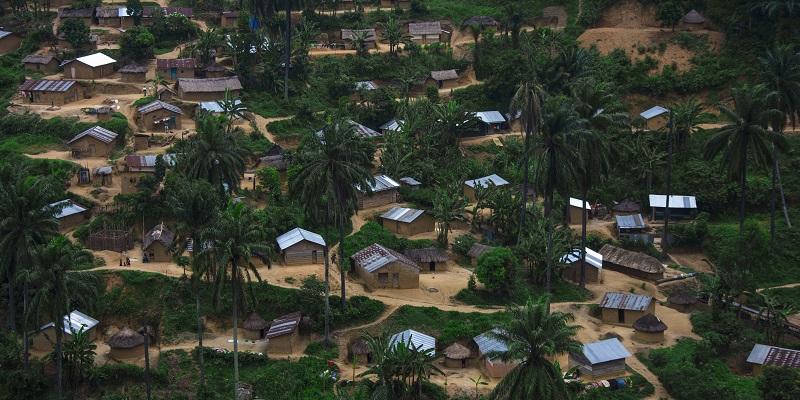 Experts are investigating a better way of measuring the number of people exposed to the health risks of poorly-managed sanitation systems.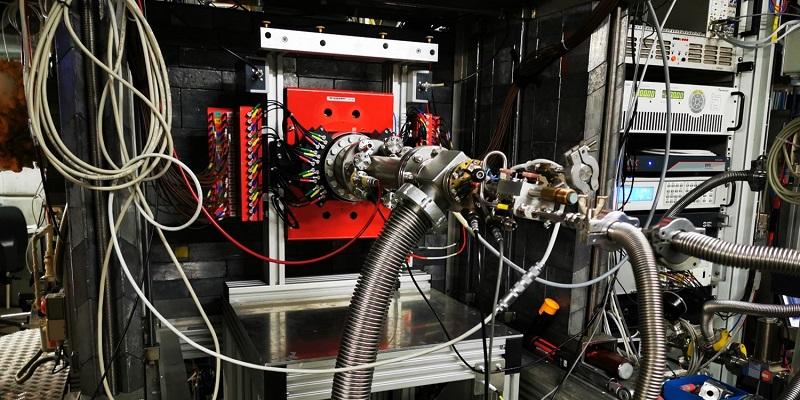 Scientists have made a breakthrough in the development of a new generation of electronics that will require less power and generate less heat.