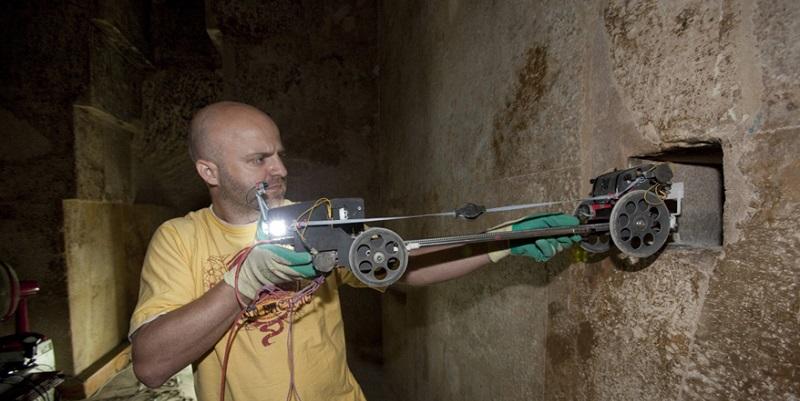 Engineers have developed a robot that has successfully navigated one of the narrow shafts of the Great Pyramid - in an attempt to solve one of the big mysteries in Egyptian archaeology.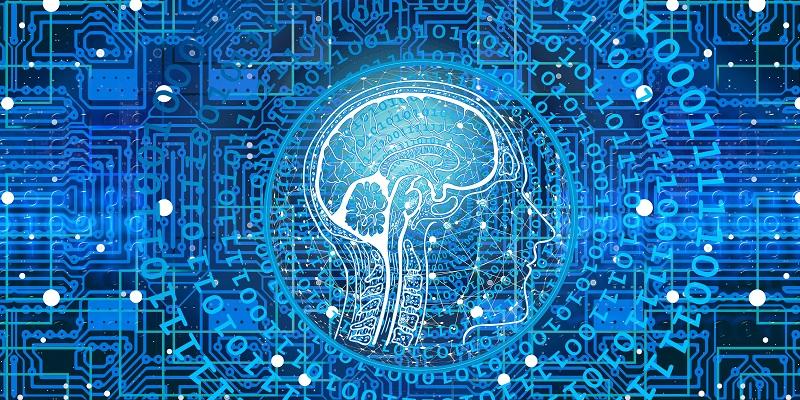 The University is to be part of two supercomputing centres - to boost the ability of researchers to make major scientific breaththroughs.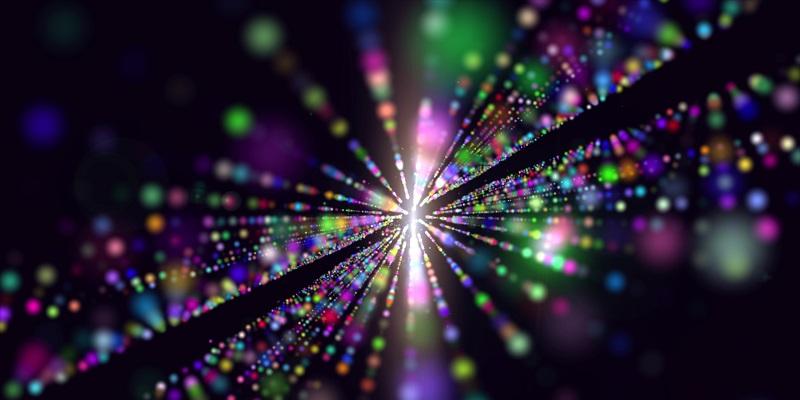 Scientists and engineers have created the first electrically-driven 'topological' laser, which has the ability to route light particles around corners.
Scientists have secured funding to investigate ways the UK steel industry can be decarbonised within 30 years.