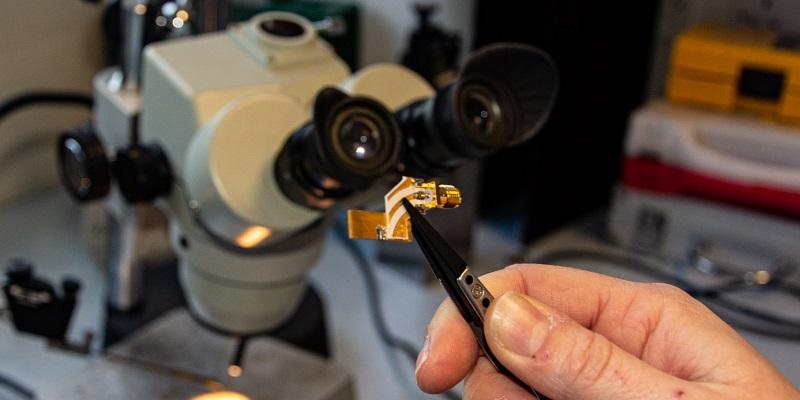 Researchers have made a breakthrough in the control of terahertz quantum cascade lasers, which could lead to the transmission of data at the rate of 100 gigabits per second.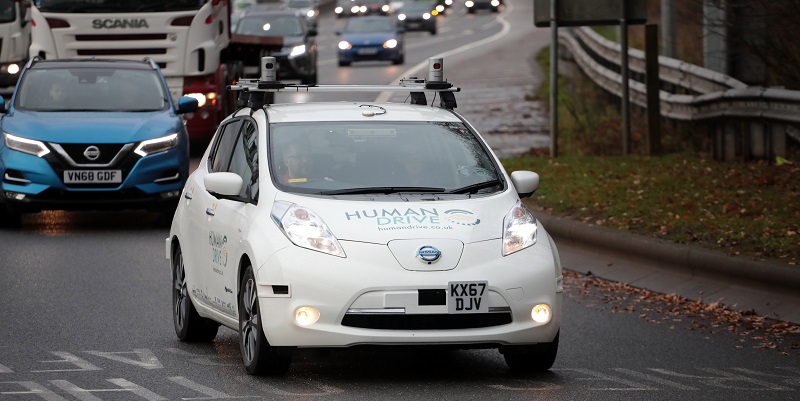 A project researching the latest autonomous vehicle technologies has successfully completed a 230-mile self-navigated journey on UK roads.
The Secretary of State for Digital, Culture, Media and Sport visited the University today to hear how researchers are being trained to deploy artificial intelligence (AI) in the fight against cancer.
A cutting-edge rail research centre being built by the University of Leeds has the potential to contribute billions of pounds to the UK economy, according to consultants GENECON.
A spin-out company that uses advanced computer simulation to help organisations devise more efficient ways of working, has secured £750,000 in scale-up funding.