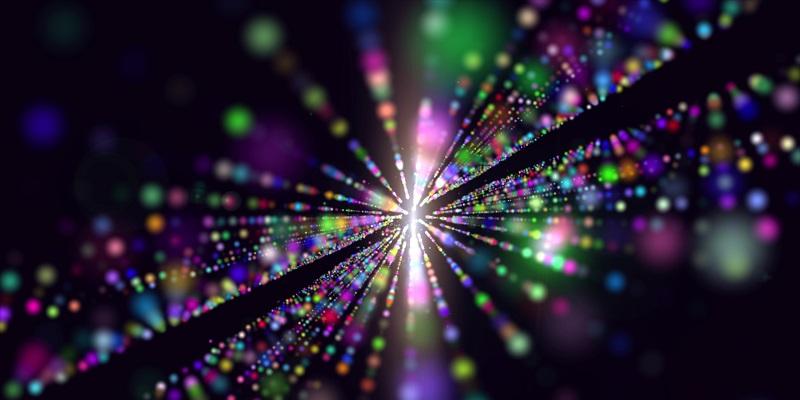 Scientists and engineers have created the first electrically-driven 'topological' laser, which has the ability to route light particles around corners.
Scientists have secured funding to investigate ways the UK steel industry can be decarbonised within 30 years.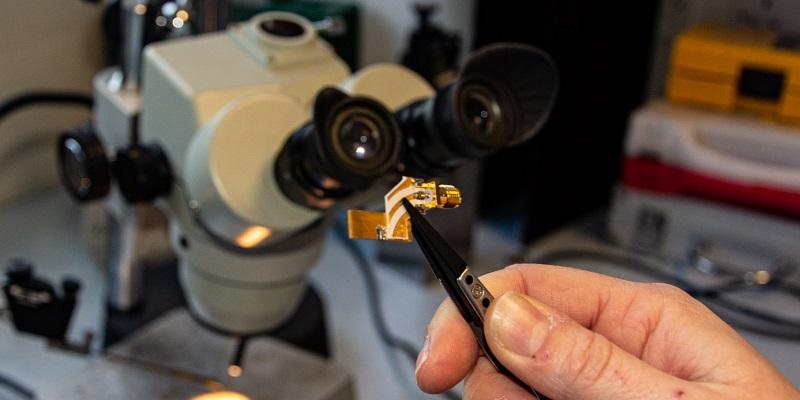 Researchers have made a breakthrough in the control of terahertz quantum cascade lasers, which could lead to the transmission of data at the rate of 100 gigabits per second.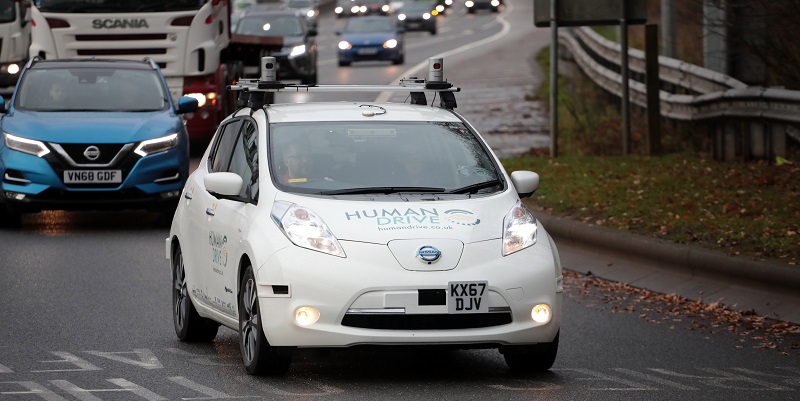 A project researching the latest autonomous vehicle technologies has successfully completed a 230-mile self-navigated journey on UK roads.
The Secretary of State for Digital, Culture, Media and Sport visited the University today to hear how researchers are being trained to deploy artificial intelligence (AI) in the fight against cancer.