Business & Economy news archive
Leeds Institute for Data Analytics (LIDA) is providing a powerful new covid-19 data alliance with secure infrastructure, scientific expertise and access to global academic research networks.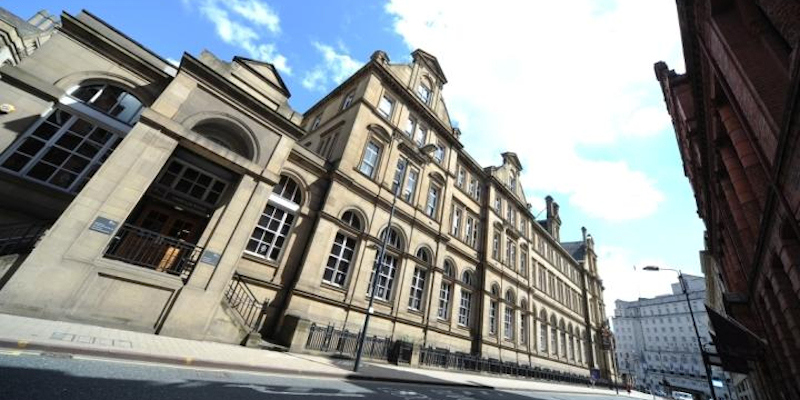 The University has exchanged an agreement to purchase Cloth Hall Court from Leeds Beckett University.
A cutting-edge rail research centre being built by the University of Leeds has the potential to contribute billions of pounds to the UK economy, according to consultants GENECON.
Politicians and stakeholders from the farming sector will today hear from a leading Leeds professor on the future of trade regulation and how Brexit will impact future UK agricultural policy.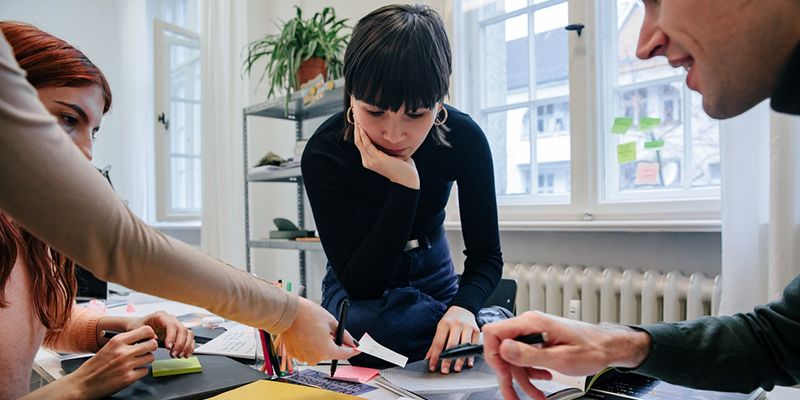 There is no 'I' in team - as the saying goes. But new research suggests it is important for individuals to feel personal ownership towards a team project in order to be more creative.