Business & Economy news archive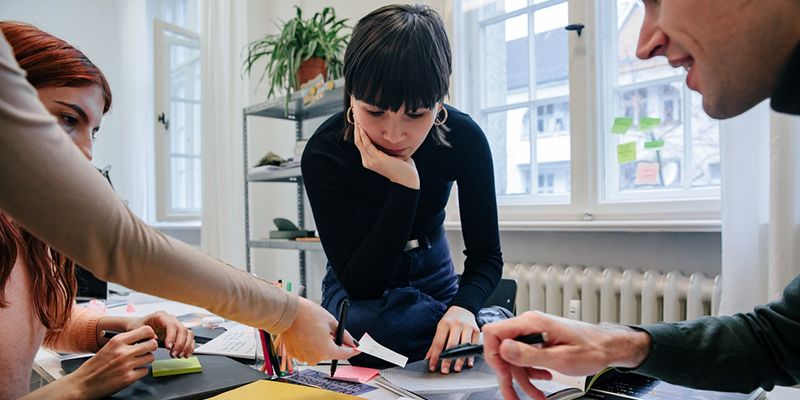 There is no 'I' in team - as the saying goes. But new research suggests it is important for individuals to feel personal ownership towards a team project in order to be more creative.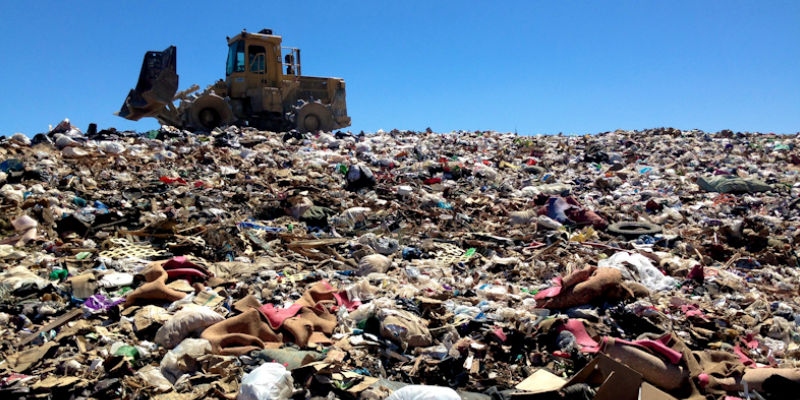 The retail bonanza set to begin today, Black Friday, is expected to see more than half of shoppers buying electronic goods and almost a third purchasing clothes.
A new report reveals the relationships between transport and property value across the North of England.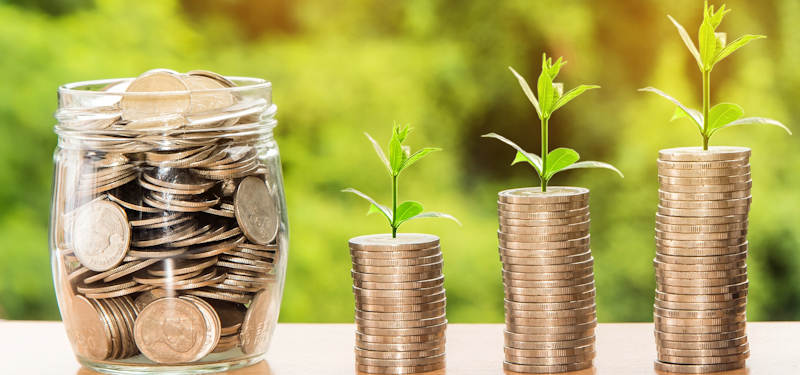 Investment-based crowdfunding can provide local authorities with a competitively-priced source of capital and increased levels of civic engagement, a new report argues.
Companies in London, the South-East and the East of England receive 75% of all equity investments in the UK – and that share is increasing over time, new research has shown.