Business & Economy news archive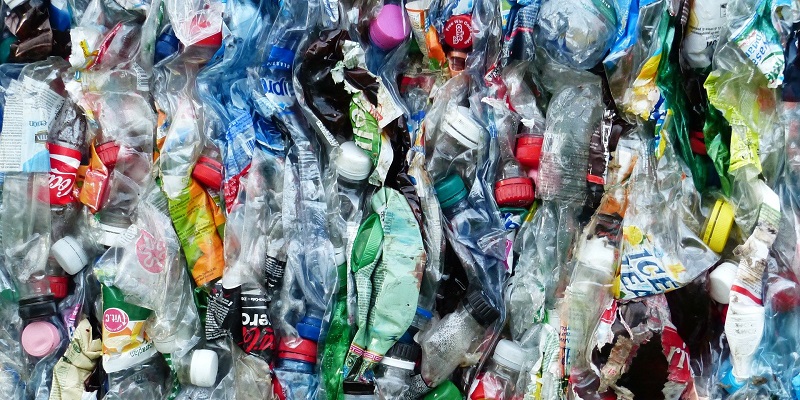 Significant changes to the way that plastic packaging waste is recycled in England are needed in order to eliminate avoidable plastic waste by 2043 and meet Government ambitions.
Leeds Institute for Data Analytics (LIDA) is providing a powerful new covid-19 data alliance with secure infrastructure, scientific expertise and access to global academic research networks.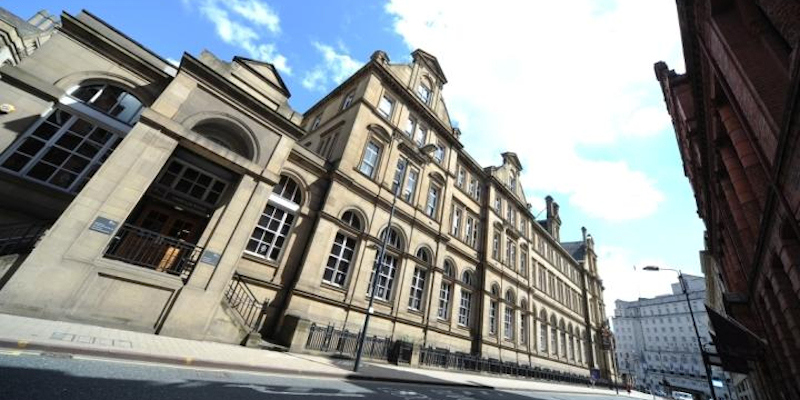 The University has exchanged an agreement to purchase Cloth Hall Court from Leeds Beckett University.
A cutting-edge rail research centre being built by the University of Leeds has the potential to contribute billions of pounds to the UK economy, according to consultants GENECON.