Business & Economy news archive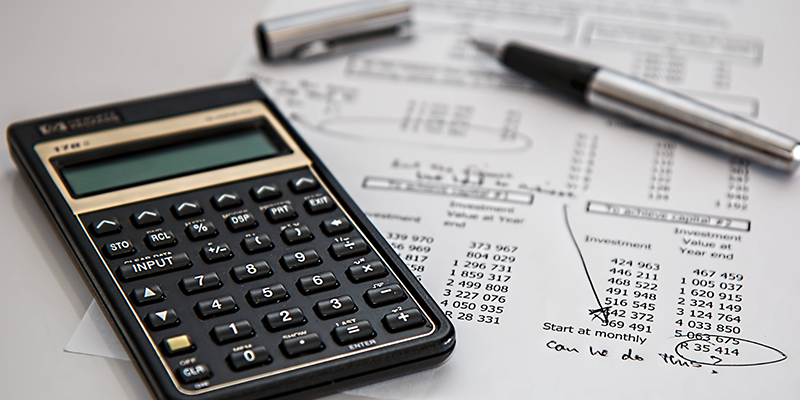 A little-known post-16 qualification could boost A-level and BTEC students' numeracy skills and help meet ambitious government targets, according to new research.
Technology is not the silver bullet for mitigating and solving the many global environmental issues the world is facing, scientists warn.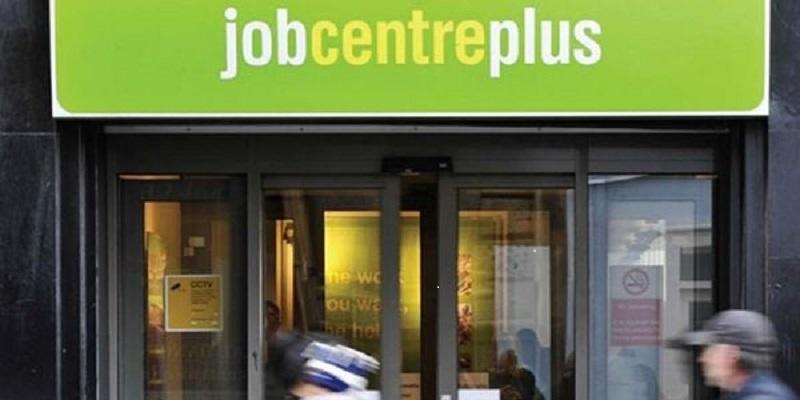 Researchers from the University of Leeds are among a team of academics who have been awarded £618,000 to investigate how the benefits system is responding to the coronavirus pandemic.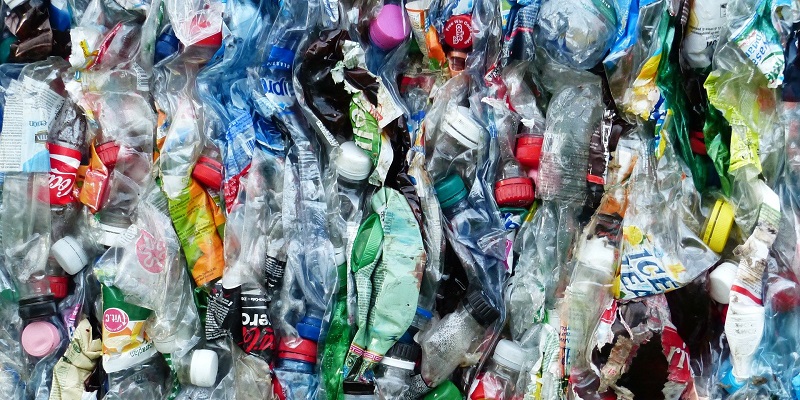 Significant changes to the way that plastic packaging waste is recycled in England are needed in order to eliminate avoidable plastic waste by 2043 and meet Government ambitions.