Business & Economy news archive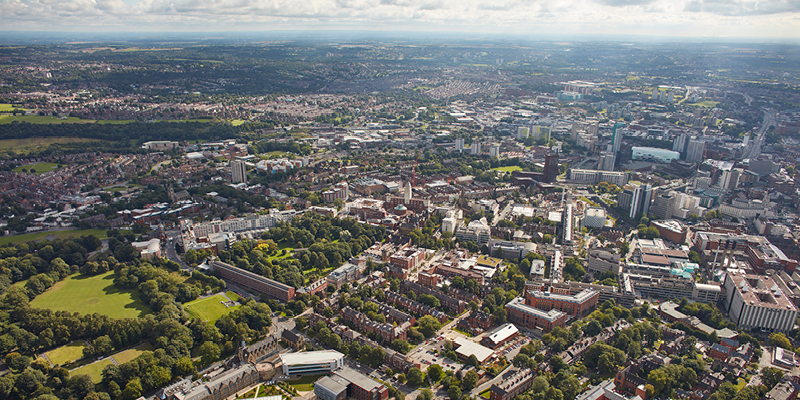 A Leeds City Region team has successfully bid for a place on a prestigious leadership programme run by Massachusetts Institute of Technology (MIT), one of the world's top universities.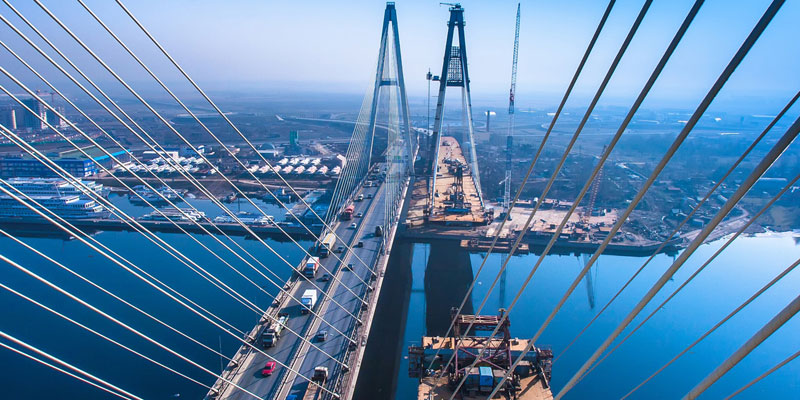 The University has teamed up with the world's biggest online course provider, Coursera.
Researchers have found that 70% of UK households would be better off if costs of government energy policy were removed from gas and electricity bills and applied according to household income.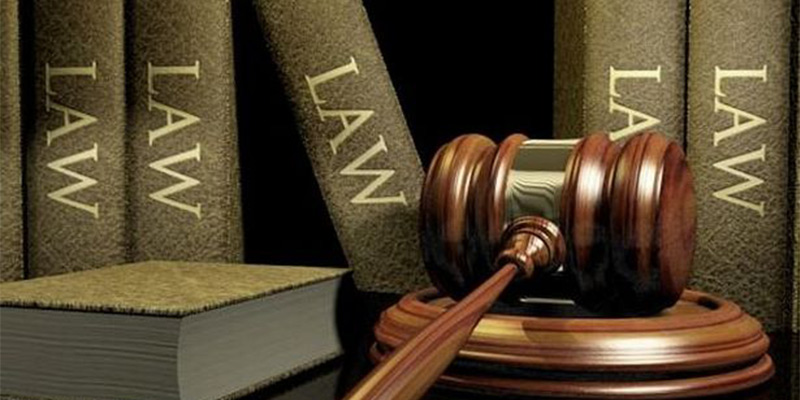 Progress is being made in creating a more diverse legal profession, according to new research, but women and black, Asian and minority ethnic (BAME) solicitors still face career progression barriers.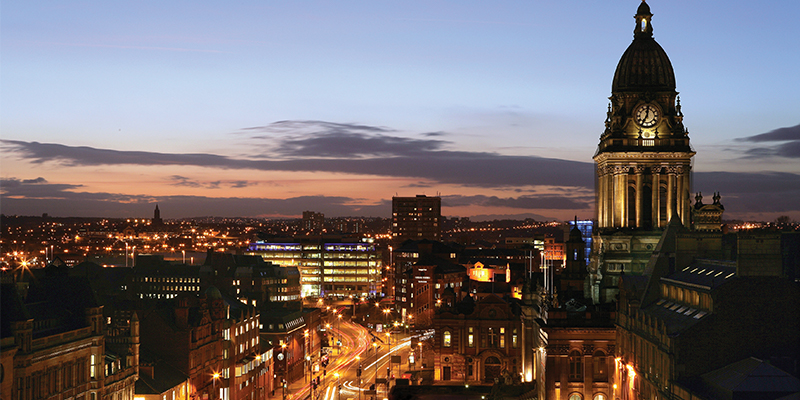 The UK's 50 largest cities could save £7 billion annually and create over 90,000 years' worth of extra employment by adopting simple measures to cut their energy use and counter climate change.