Business & Economy news archive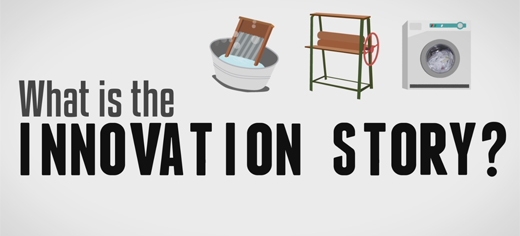 Businesses can benefit from access to leaders in commercial innovation, thanks to collaboration between the University of Leeds and Marks & Spencer.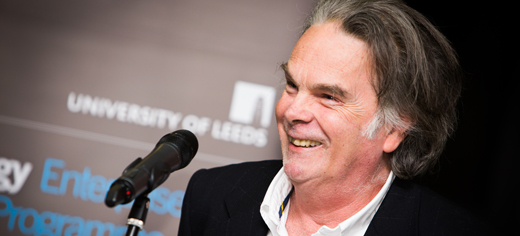 Enterprising students and graduates are putting their ideas into practice thanks to the generous support of a Yorkshire business.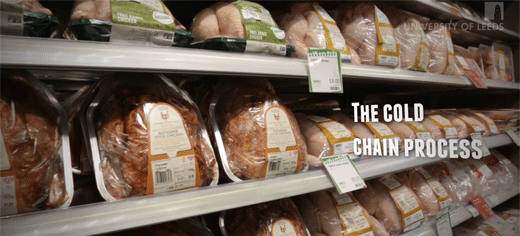 World class innovation by leading retailer Marks & Spencer is featured in a new University of Leeds free online course starting 15 September.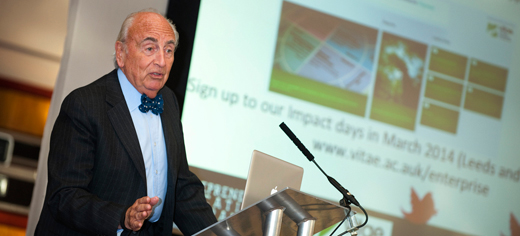 The University of Leeds has been featured in a new report published by 10 Downing Street, focusing on the entrepreneurial spirit in education.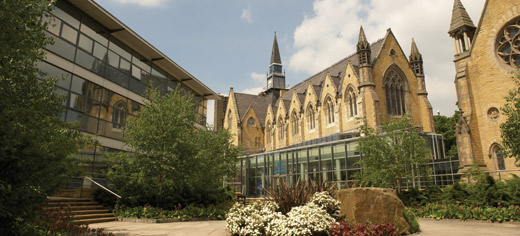 Leeds University Business School is one of only three in the country to land a prestigious new gold standard Small Business Charter Award for its role in helping kick-start British enterprise.