Maths, artificial intelligence, robotics and fluid dynamics were on the agenda when Universities Minister Chris Skidmore visited the University.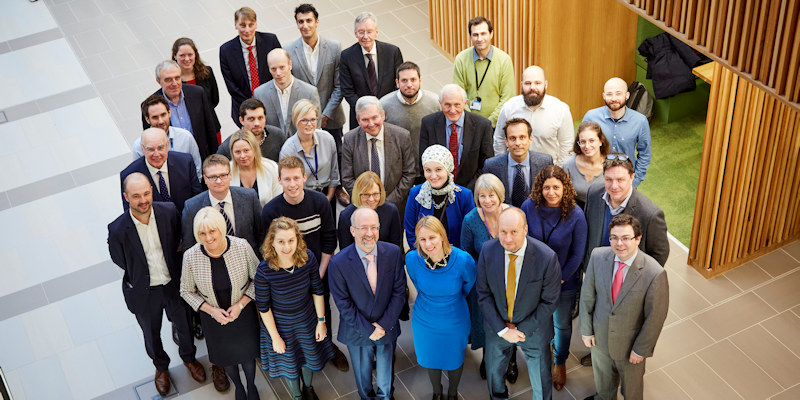 Senior leaders from Cancer Research UK visited the University today to find out how Leeds researchers are working together in the battle against the disease.
November's round-up of some of the latest research and education stories from the University.
Visit Nexus for an exclusive live screening of one of the Royal Institution's Christmas Lectures.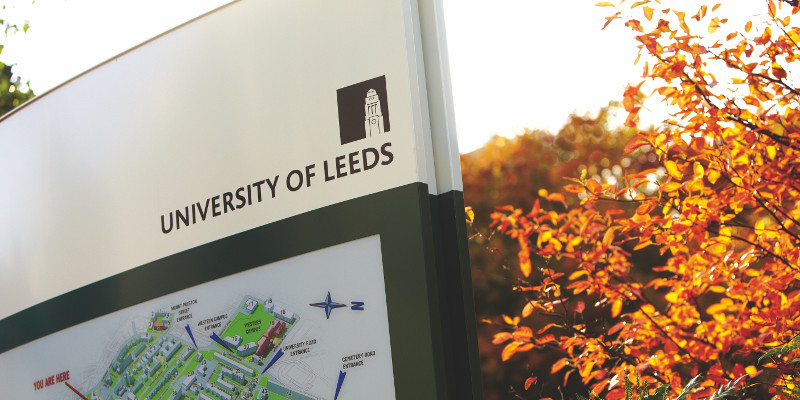 The University of Leeds has announced ambitious plans to create a flagship building for students and staff at the heart of the western campus, supported by a generous gift from the Laidlaw Foundation.