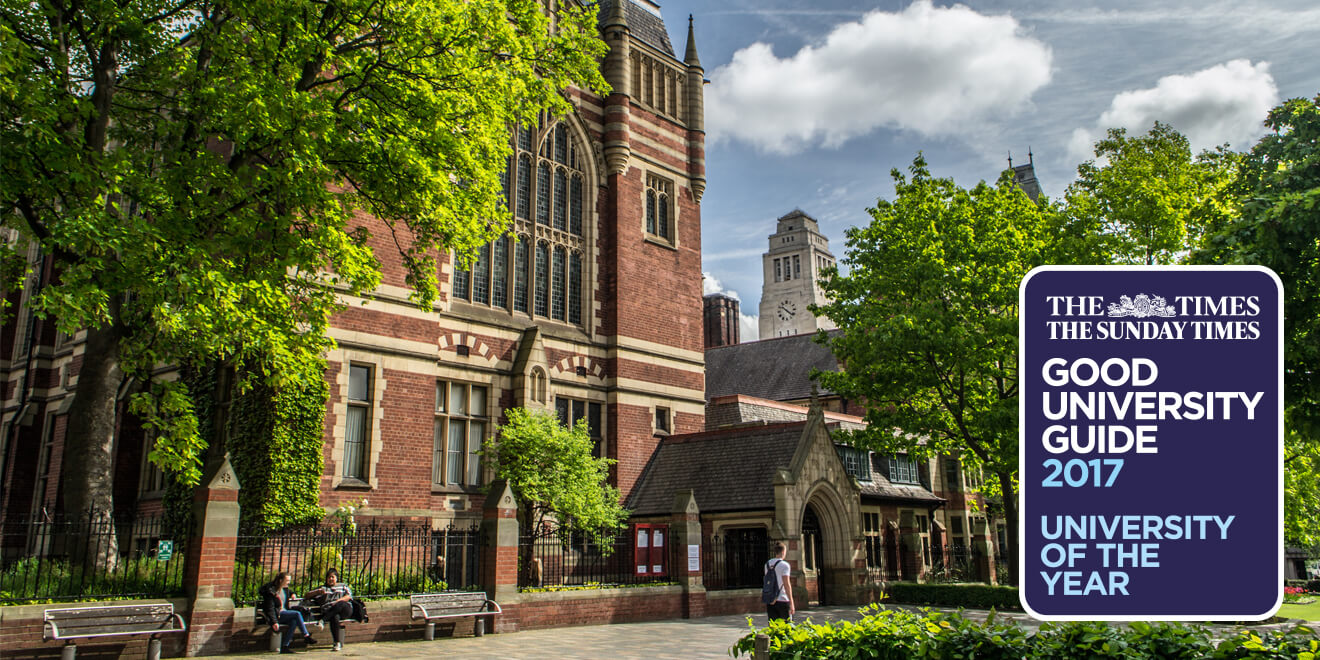 The University of Leeds has been named University of the Year 2017 by The Times and The Sunday Times' Good University Guide.
University of Leeds graduates claimed three gold medals and one silver in the Rio 2016 Paralympic Games, with one helping set a new world record in the process.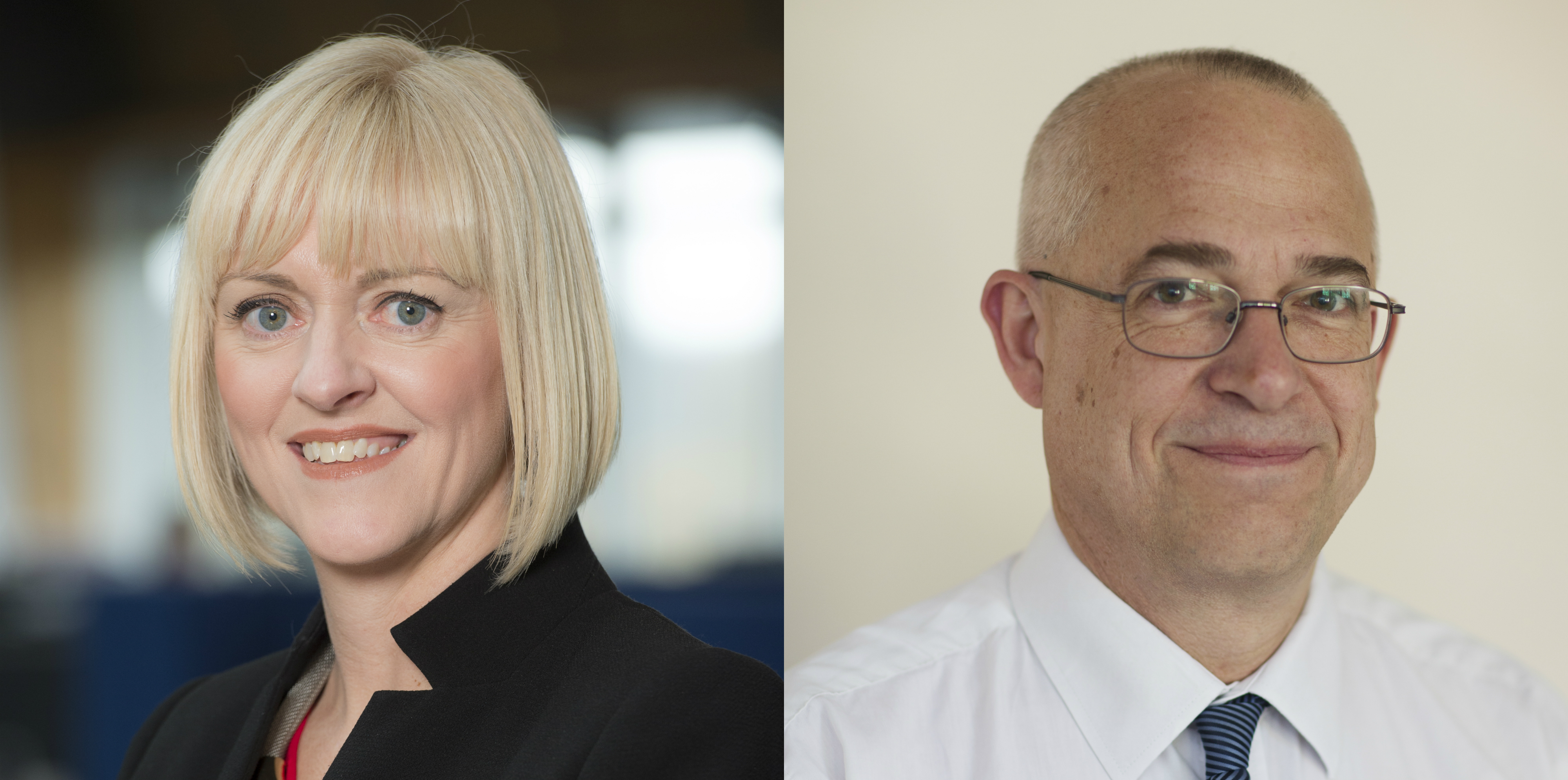 New Deputy Vice-Chancellors, Professor Lisa Roberts and Professor Tom Ward, have each made a short film in which they discuss their roles, and the aims and challenges they expect to face.
The value to the economy of the N8, the eight most research-intensive universities in the North, is almost double that of the entire Premier League, a report reveals today.
For the first time essential resources and advice are available online and free of charge for teachers and advisers who are helping their students go on to leading universities.