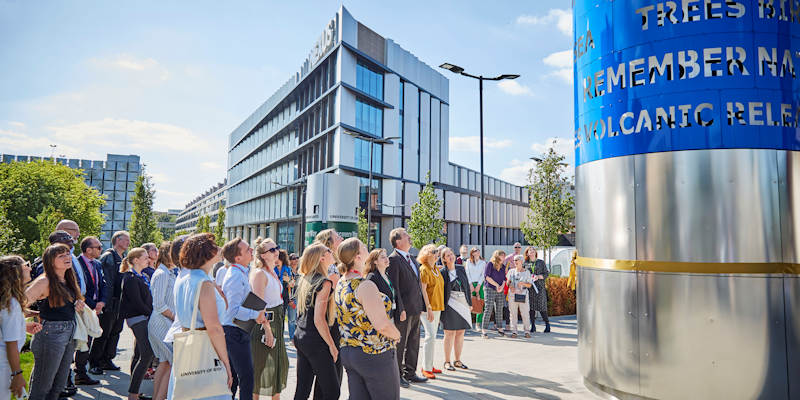 A new work of public art has been unveiled at the University.
Results from the National Student Survey (NSS), published today, position Leeds in the top three for teaching in the Russell Group of research-intensive universities.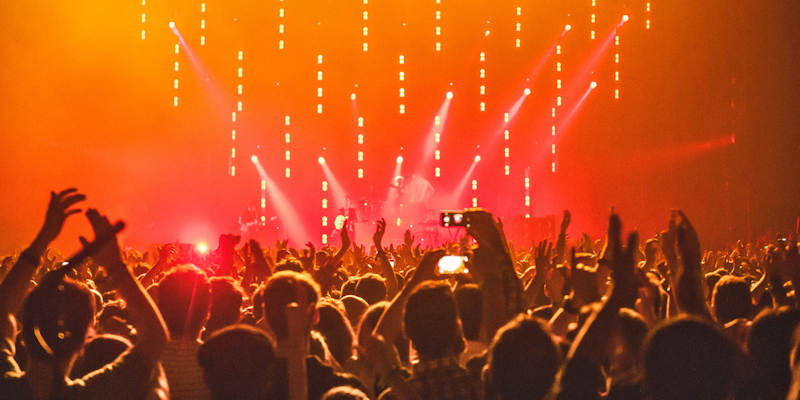 June's round-up of some of the latest research and education stories from the University.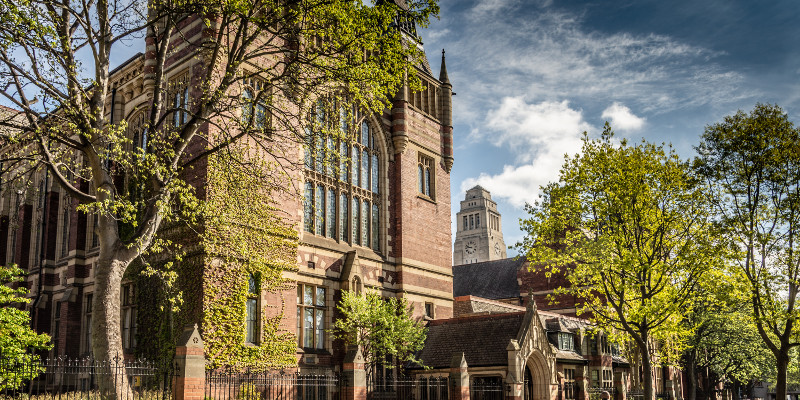 Leading figures from the worlds of science, the arts and industry will be the recipients of honorary degrees from the University of Leeds next month.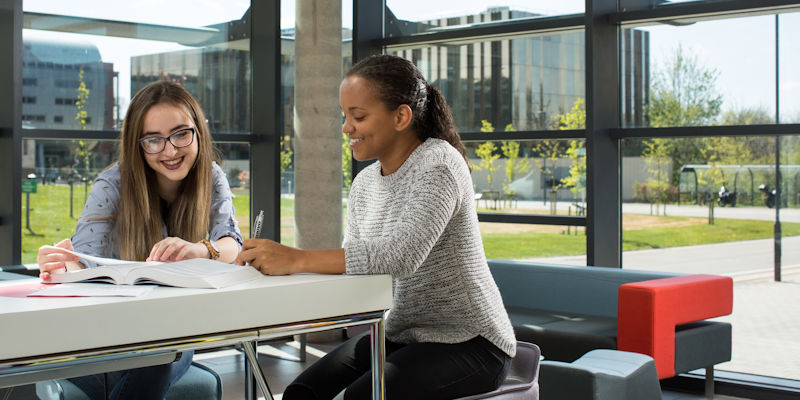 Leeds has won an award for embedding a collaborative approach to sustainability across all aspects of the University curriculum.