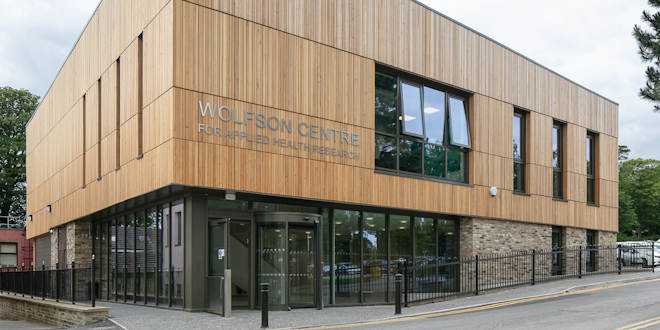 A new multi-million pound research centre that will improve health across the generations opens today.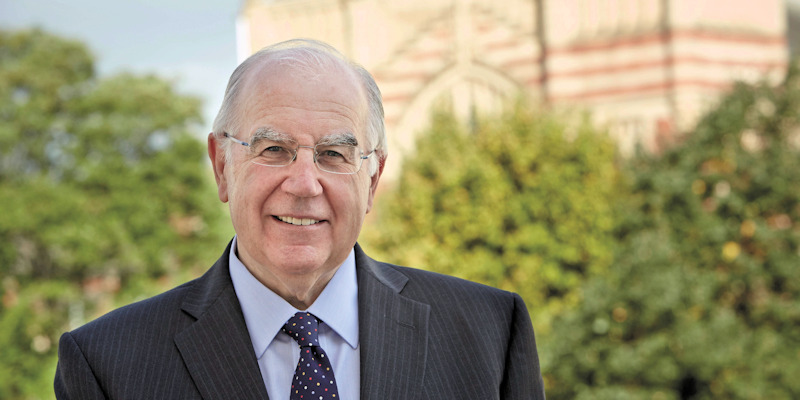 Sir Alan Langlands is to step down as the Vice-Chancellor of the University of Leeds during 2020.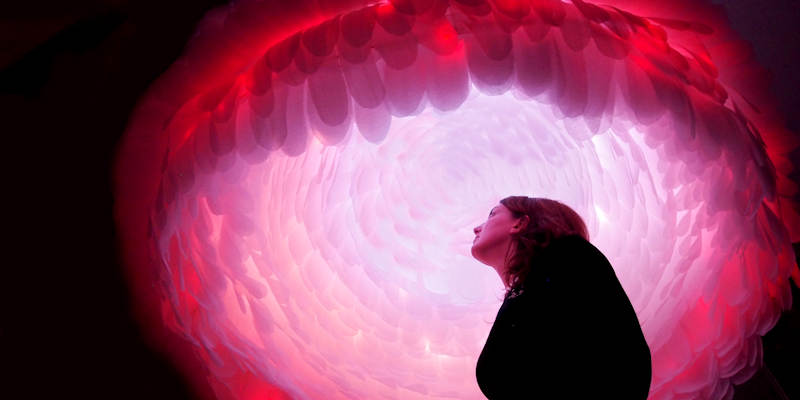 A confluence of art and biology forms part of University's Light Night offering this year.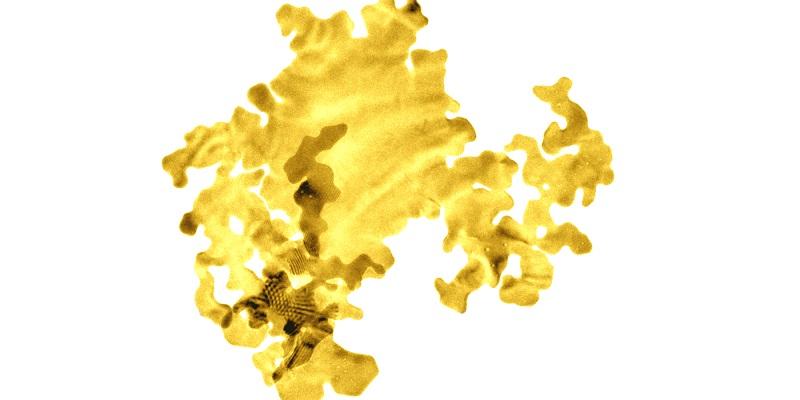 September's round-up of some of the latest research and education stories from the University.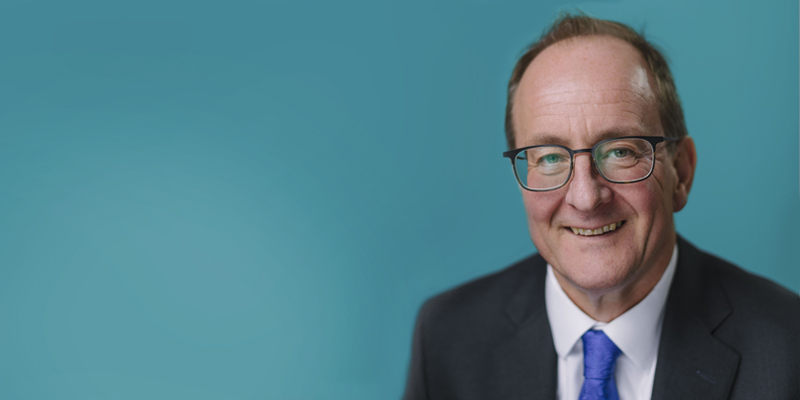 Professor Andrew Thorpe has been appointed as the next Executive Dean of the Faculty of Arts, Humanities and Cultures, and Professor of Modern History.