Four University of Leeds alumni are part of the TeamGB squad in the Olympic Games which is carrying the hopes of the nation on its shoulders.
Work has started on a £5m University of Leeds sports development that will enhance facilities for cycling and triathlon in the region.
Twelve significant individuals from the disciplines of law, education, film, science and engineering will be presented with honorary degrees recognising their contribution to their fields and society.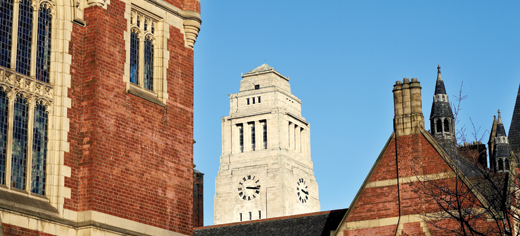 Statement from Vice-Chancellor, Sir Alan Langlands
Hometown heroes Alistair and Jonny Brownlee commanded the World Triathlon Series in Leeds this weekend, following the news that Leeds-based athletes dominate this summer's Rio Olympics squad.