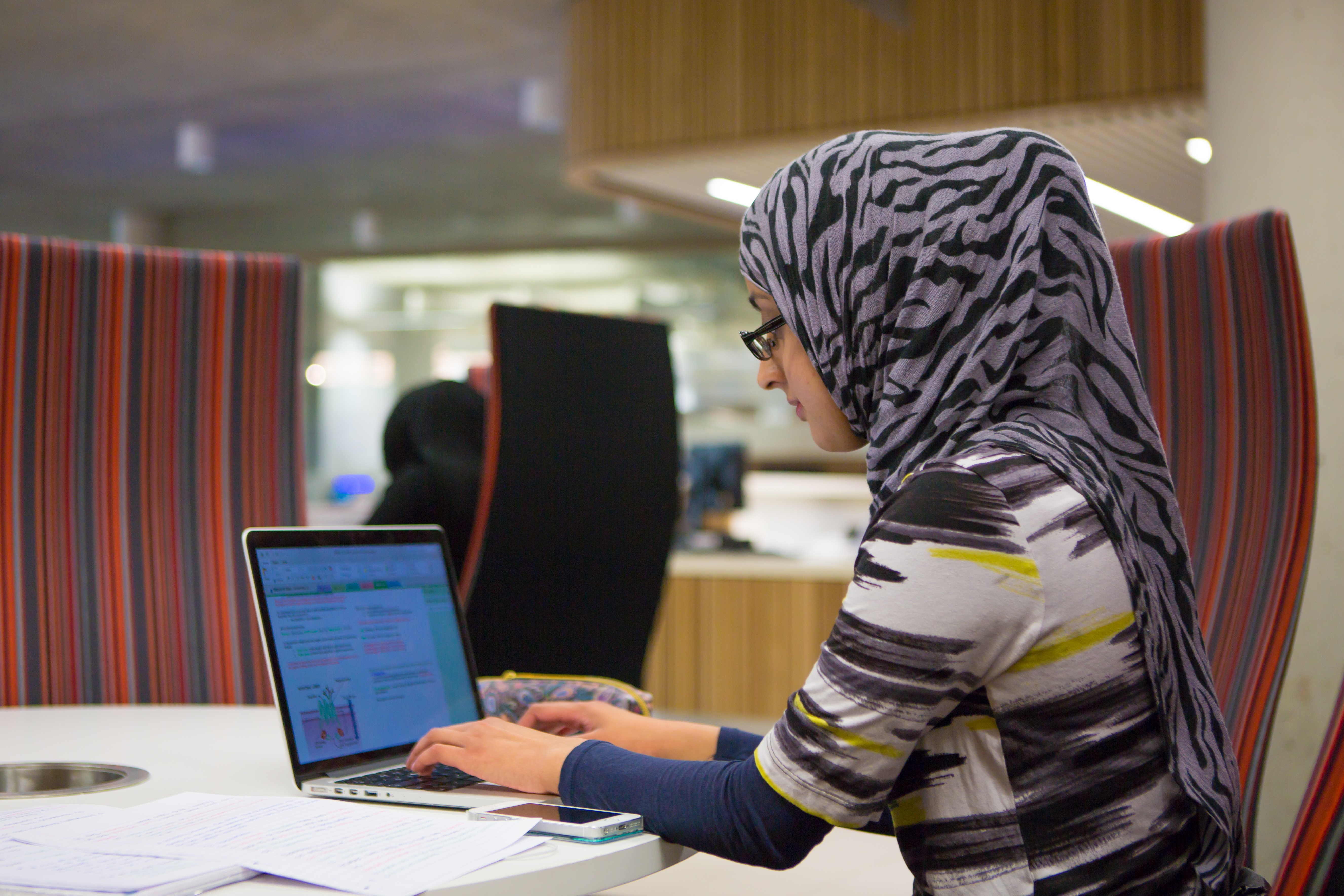 The University of Leeds has today announced a new partnership with Pearson.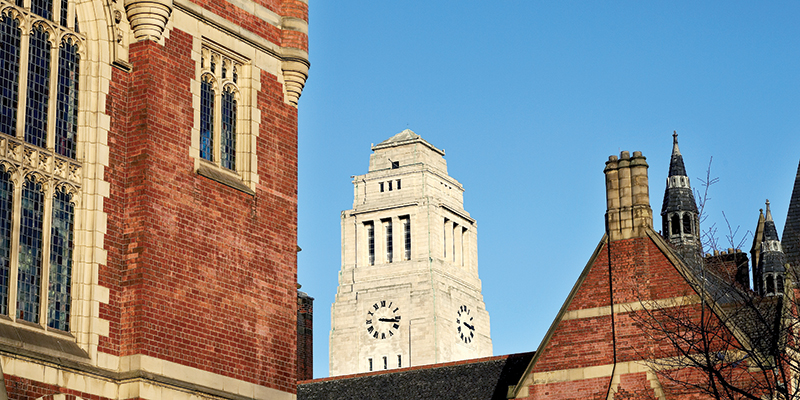 The Vice-Chancellor's Leader Column from the forthcoming staff magazine, the Reporter.
Professor Paul Stewart, Executive Dean of Medicine and Health at the University of Leeds, has been elected Vice President (Clinical) of the Academy of Medical Sciences, following a competitive ballot.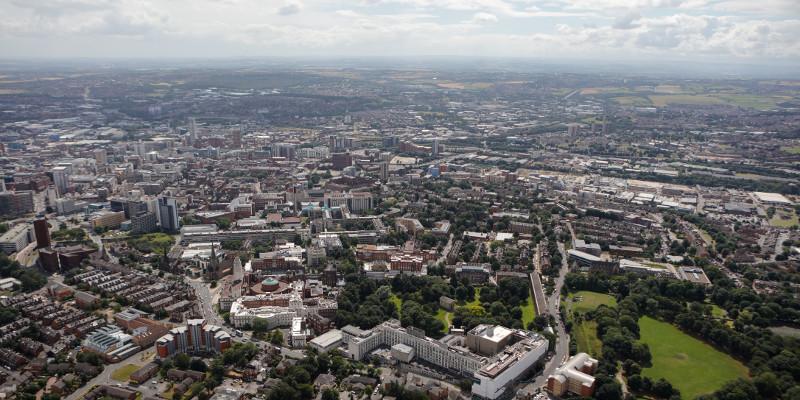 The University is taking part in an initiative aimed at encouraging students to stay on in Leeds after graduation, to help shape its future.
The University is helping lead a high-level delegation to China this week, forging partnerships and opportunities between Chinese provinces and Leeds City Region, Council, universities and businesses.