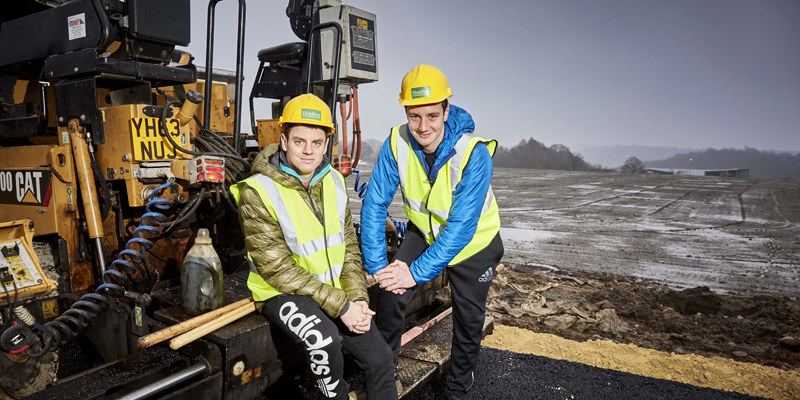 A new £5m University of Leeds sports facility is to be named after its most successful alumni athletes, Olympic heroes Alistair and Jonny Brownlee.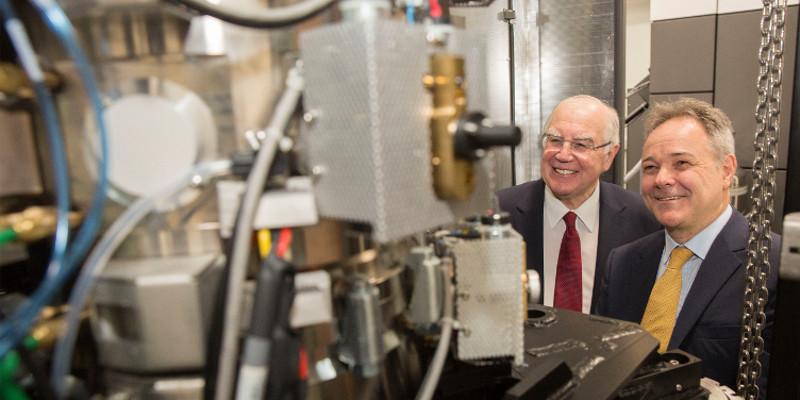 The results of a £17 million investment in advanced biological research equipment have been unveiled at the University today, with the official opening of the Astbury BioStructure Laboratory.
A new spin-out company, Dietary Assessment Ltd, has formed to help track and analyse dietary intake.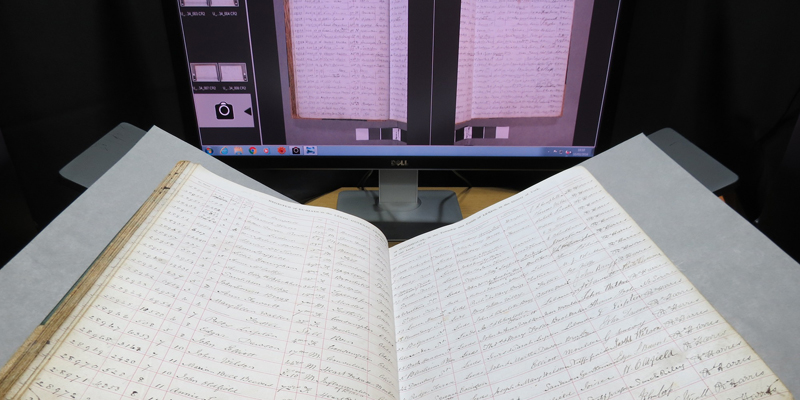 A mine of information for genealogists has been made available online.
The University's Cultural Institute and Opera North have announced the shortlist for their inaugural DARE Art Prize.