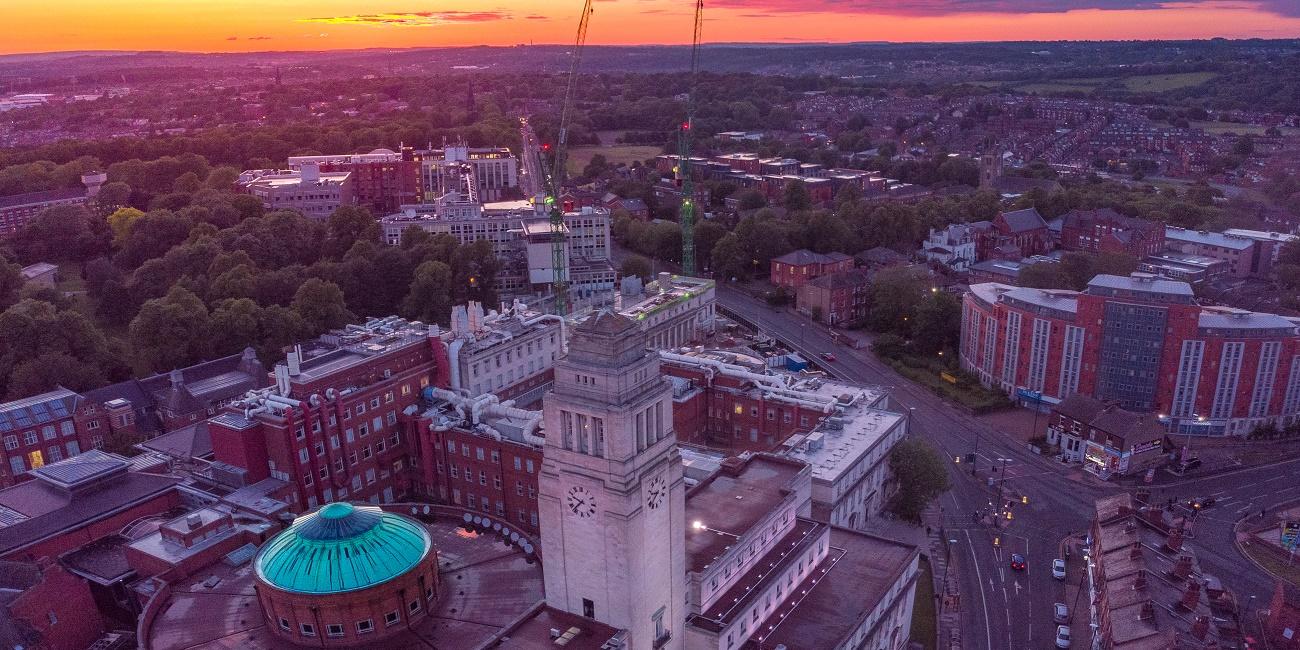 The University is offering free and fast asymptomatic coronavirus tests on campus for students who are leaving their university accommodation for the winter break.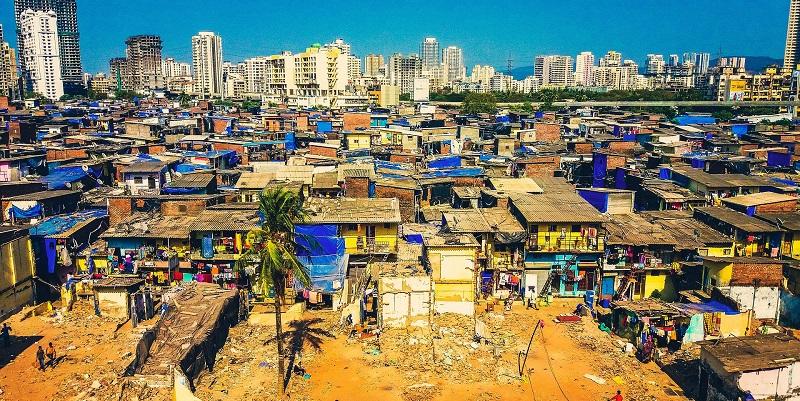 The University of Leeds has secured part of a new £147 million research initiative to work with developing nations on the world's biggest challenges.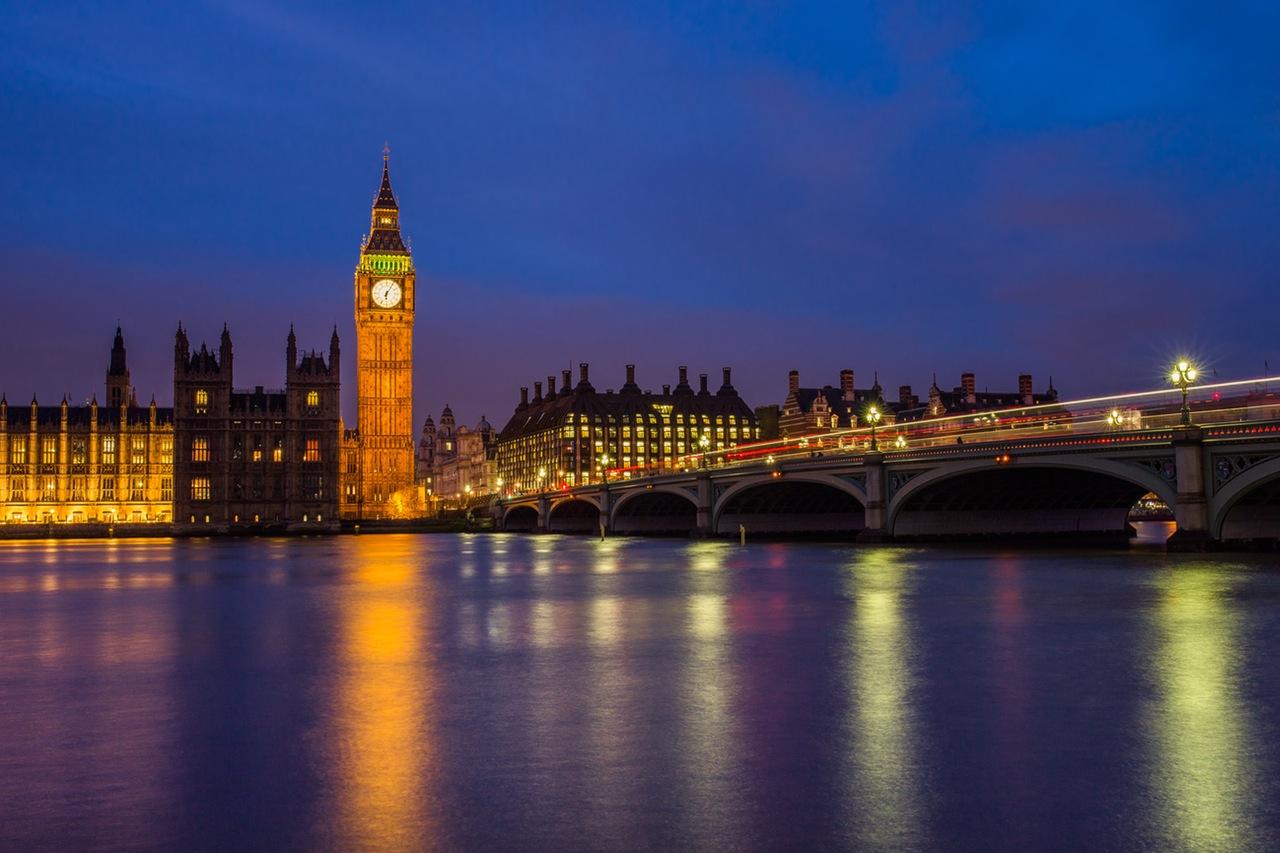 A new policy institute has launched at the University of Leeds - aimed at strengthening the ties between the University's world-renowned research community and policymakers around the globe.
One of the leading figures at Leeds University Business School (LUBS) has been made a Fellow of the Academy of Social Sciences.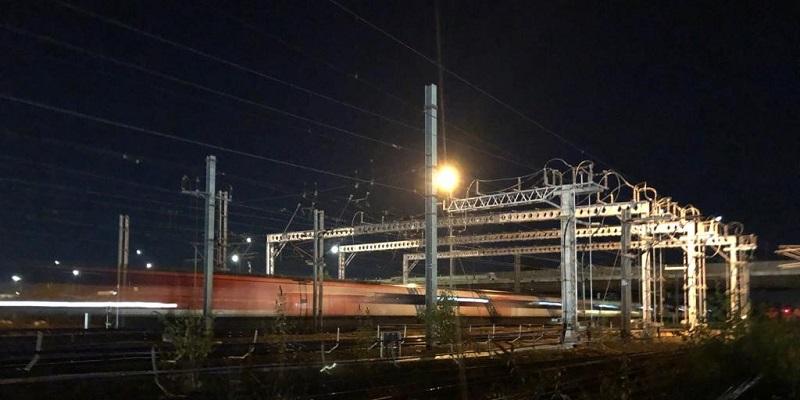 An outline £10 million co-investment agreement has been signed by the University of Leeds and the companies involved in the power supply upgrade of the East Coast Main Line.