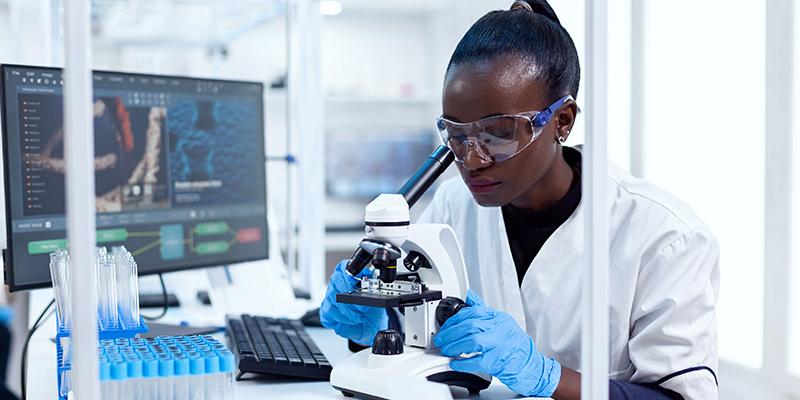 The Universities of Leeds, Manchester and Sheffield are launching a new investment company to help boost the commercialisation of university spinouts and start-ups in the North of England.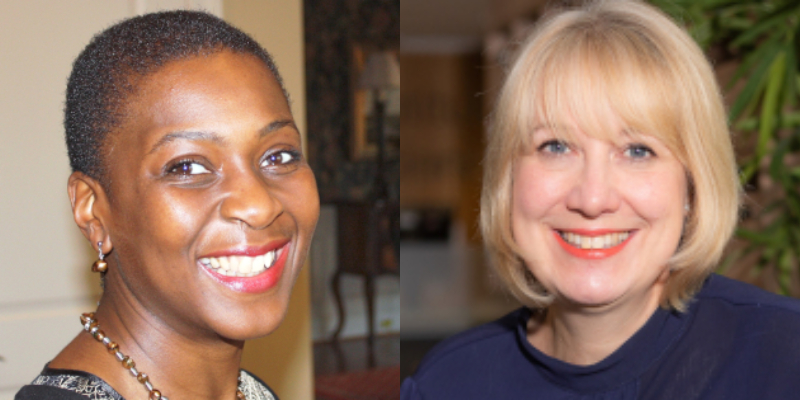 The University has appointed two new deans to lead the development of its strategy for equality and inclusion.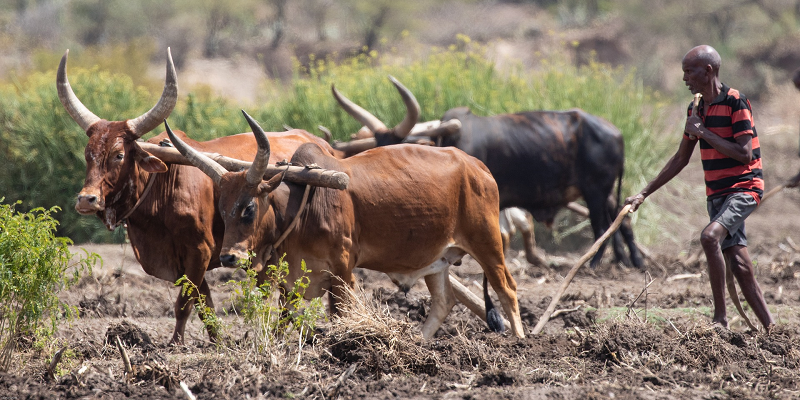 UK Research and Innovation has announced a large cut to the Global Challenges Research Fund (GCRF) as a result of the Government's decision to reduce spending on international aid.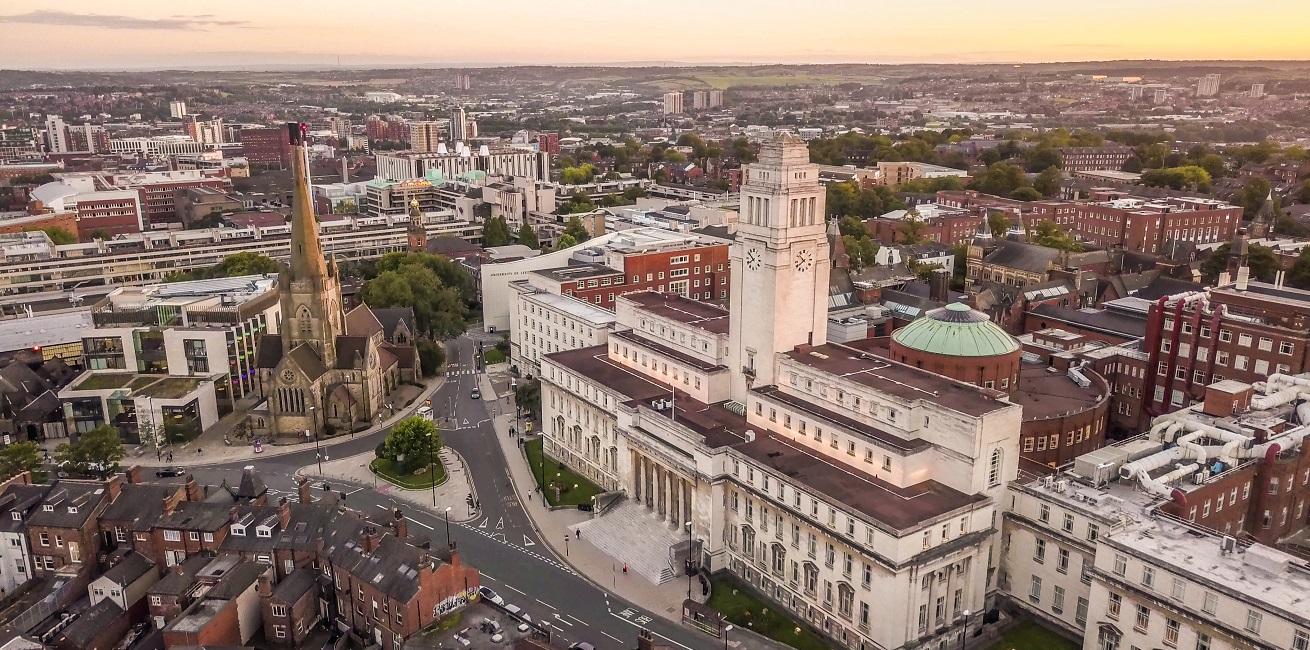 The outstanding accomplishments of 28 staff have been recognised in the University's Women of Achievement awards 2021.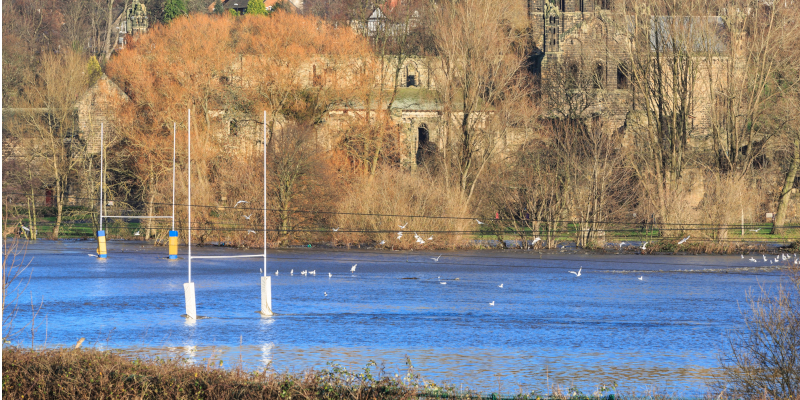 Key institutions across Yorkshire including the University of Leeds are joining forces to help tackle climate change.