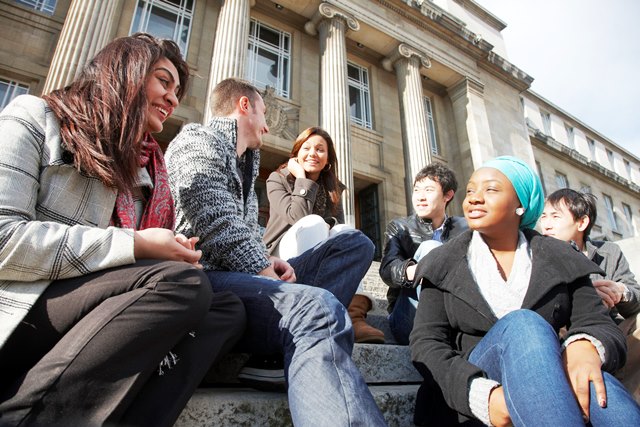 As part of National Apprenticeship Week, the University is celebrating the early success of its apprenticeship programmes.
February roundup of some of the latest research and education stories from the University.
As National Student Volunteering Week kicks off this week, the University is celebrating the impact student volunteers have on local, national and international communities.
Robotic tentacles to help surgeons operate inside the body, and understanding what characterises the will of the people are among new research programmes at Leeds supported by European funding.
More than 150 fully-funded PhD researcher places are being created in Leeds after the University secured funding to train the next generation of scientists and engineers.