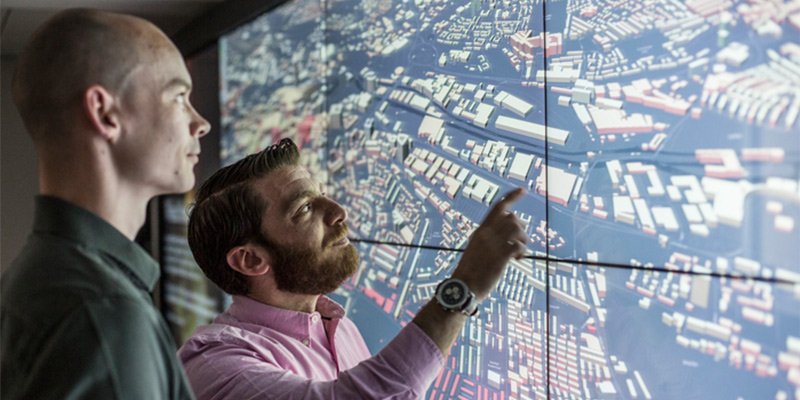 Leeds Institute for Data Analytics and Sainsbury's have formalised a partnership to deliver data intensive research projects in nutrition and health, property and location analytics, and e-commerce.
The University is pleased to announce that Masud Khokhar has been appointed University Librarian and Keeper of the Brotherton Collection.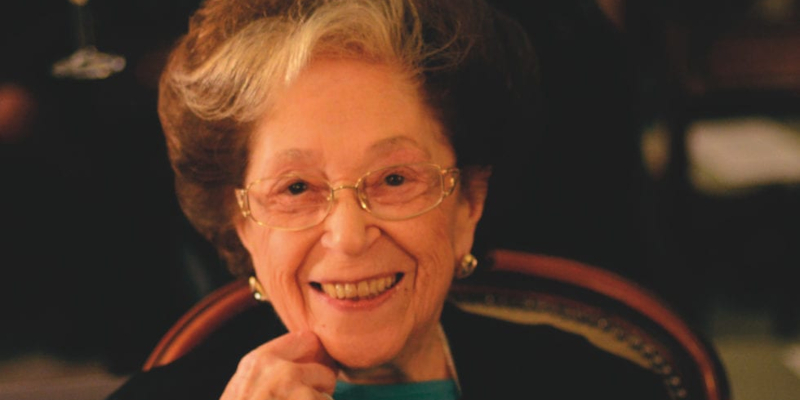 The University was saddened to hear of the death of Dame Fanny Waterman, founder and President Emeritus of Leeds International Piano Competition, on 20 December.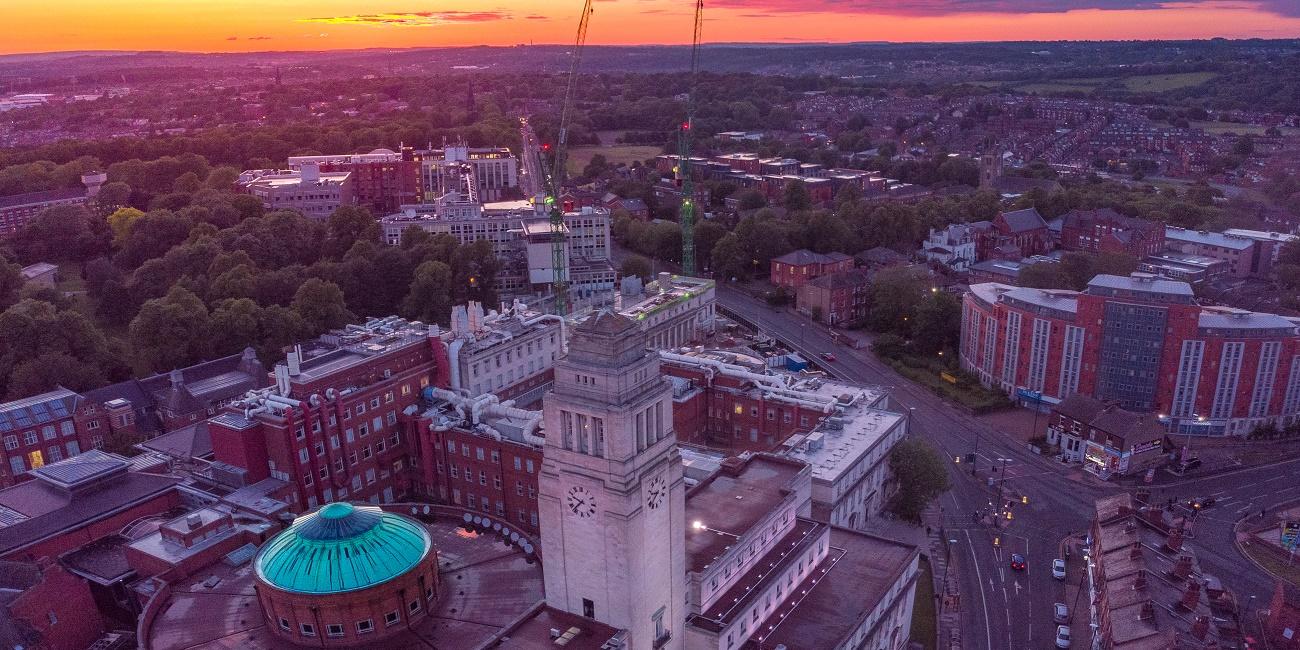 The University is offering free and fast asymptomatic coronavirus tests on campus for students who are leaving their university accommodation for the winter break.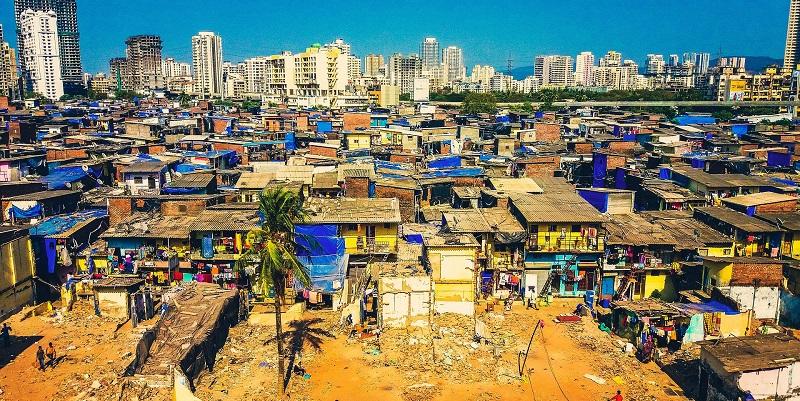 The University of Leeds has secured part of a new £147 million research initiative to work with developing nations on the world's biggest challenges.