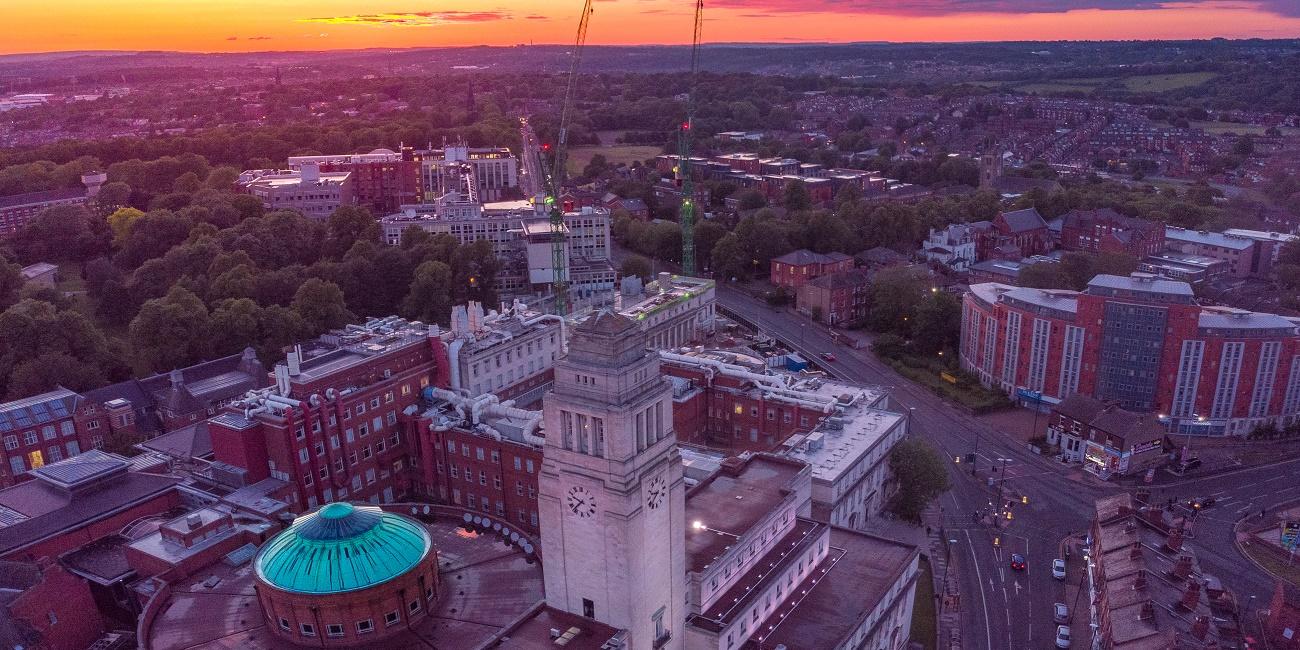 The power of research at the University of Leeds in supporting the important work of Leeds City Council has been highlighted, thanks to a new report.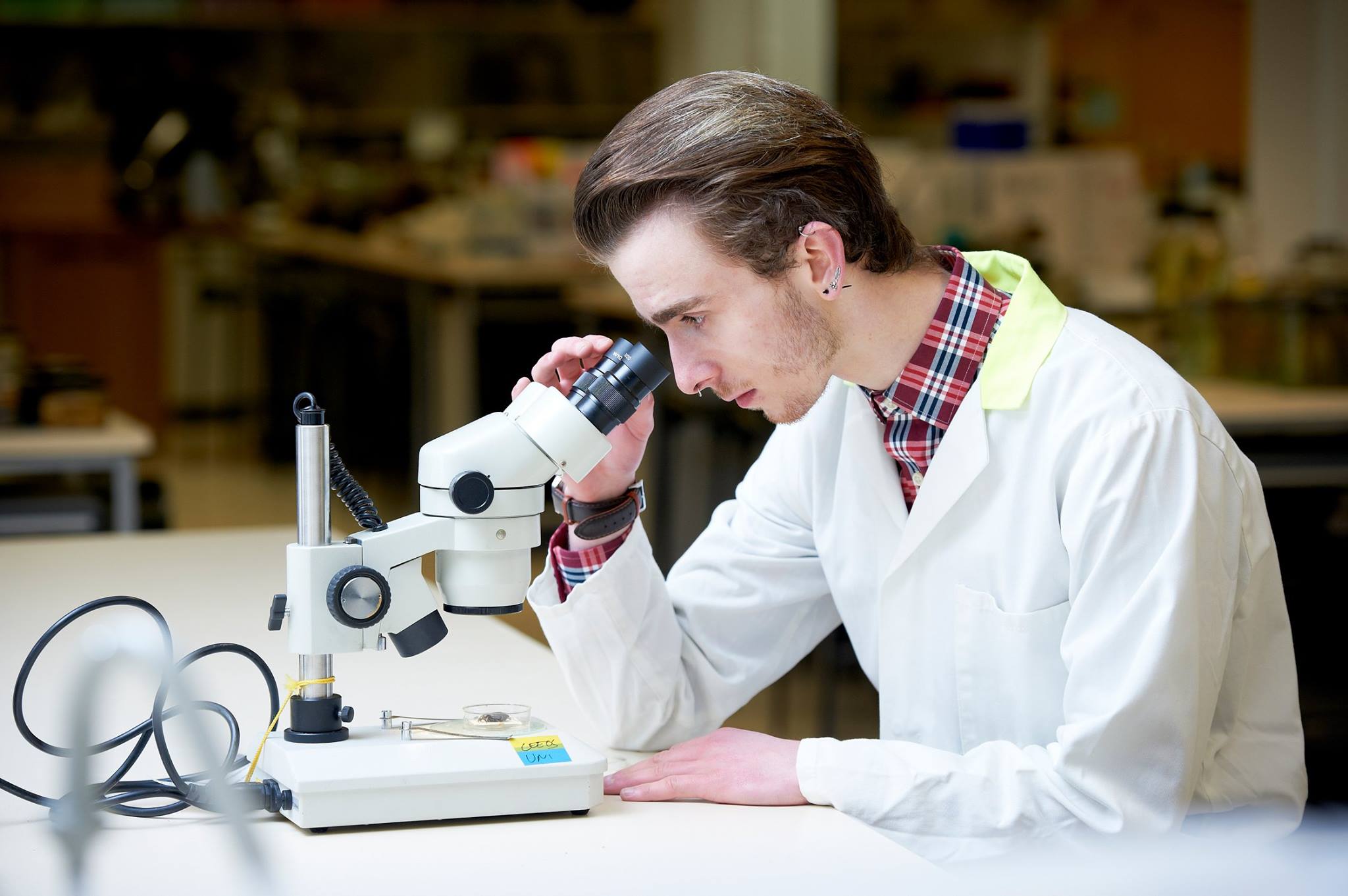 Care leavers may need extra support when accessing university and during their time studying. Leeds offers a wide range of help, from bursaries to bedding.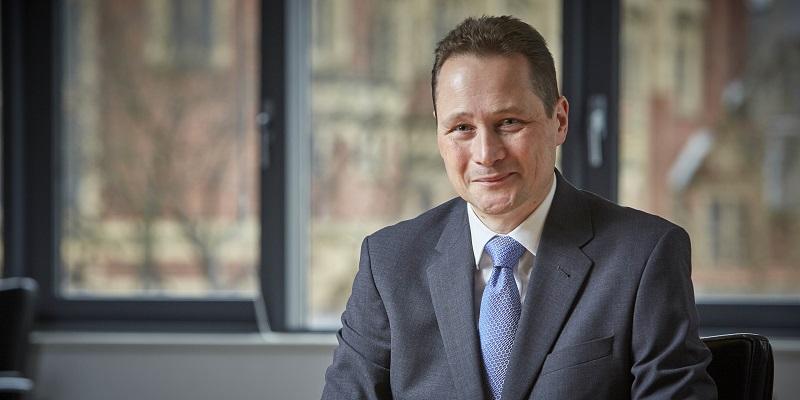 The University has appointed Professor Nick Plant as its new Deputy Vice-Chancellor for Research and Innovation.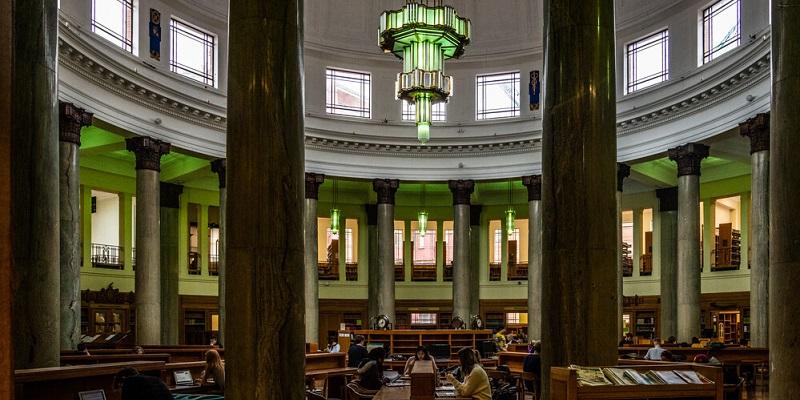 Three leading academic researchers, two alumni and a former Pro-Chancellor at the University of Leeds have been recognised in the Queen's Birthday Honours.
Keeping our students and staff safe and healthy has been our number one priority throughout the coronavirus pandemic.