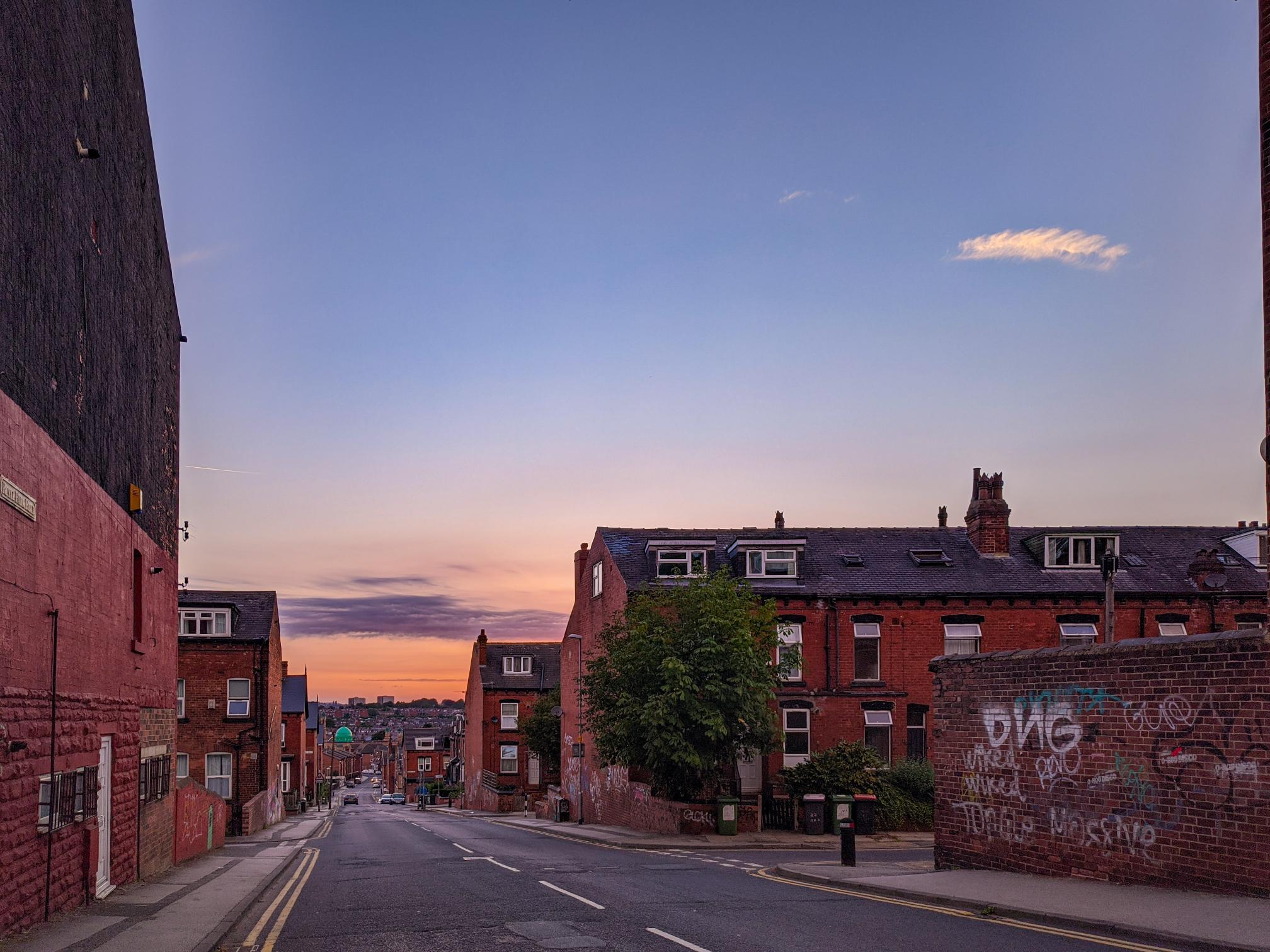 The University of Leeds and Leeds Beckett University have joined forces to help further tackle antisocial student behaviour, funding additional patrols as part of a trial initiative.
A message from Leeds' higher education leaders, students' union leaders and the city council:
Online courses developed by the Digital Education Service at the University of Leeds and focusing on employment skills have seen a 2000% increase in uptake since February 2020.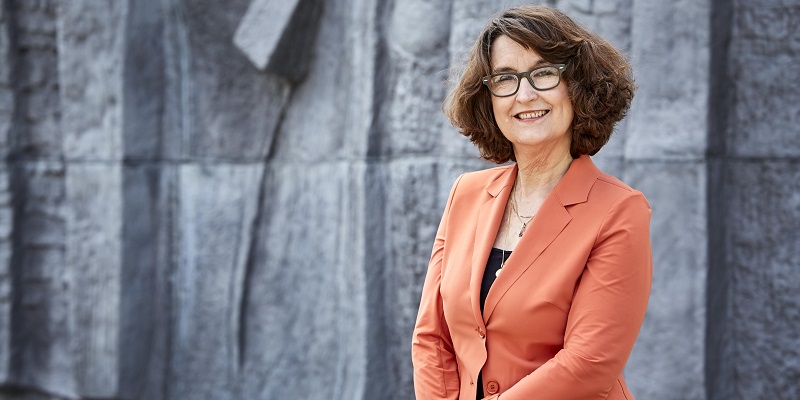 Professor Buitendijk has taken up the post of Vice-Chancellor at Leeds.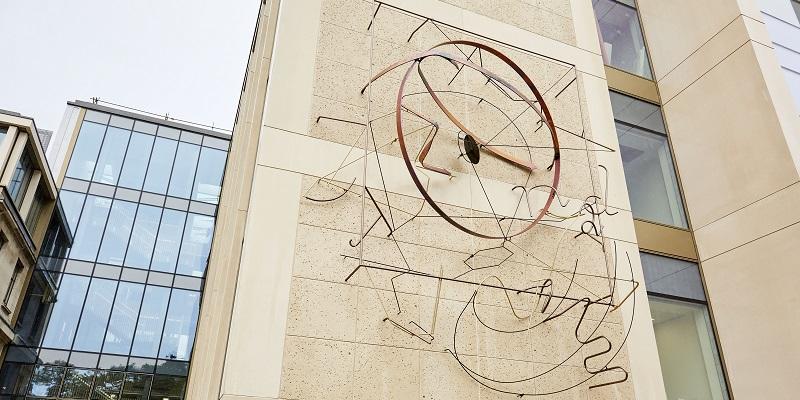 A large sculpture has been installed on the side of the Sir William Henry Bragg building, a new engineering and physical sciences development at the University.