The University is playing its part in helping to reduce the burden of coronavirus (covid-19), both at a regional and national level.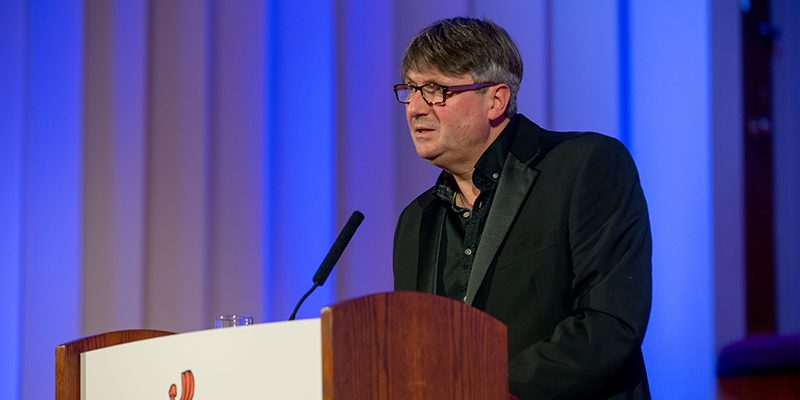 Poet Laureate and Professor of Poetry Simon Armitage has today announced ambitious plans for a National Poetry Centre in Leeds.
Professor Simone Buitendijk has been appointed Vice-Chancellor of the University of Leeds.
With National Student Volunteering Week 2020 underway this week, the University is celebrating the impact student volunteers have on local, national and international communities.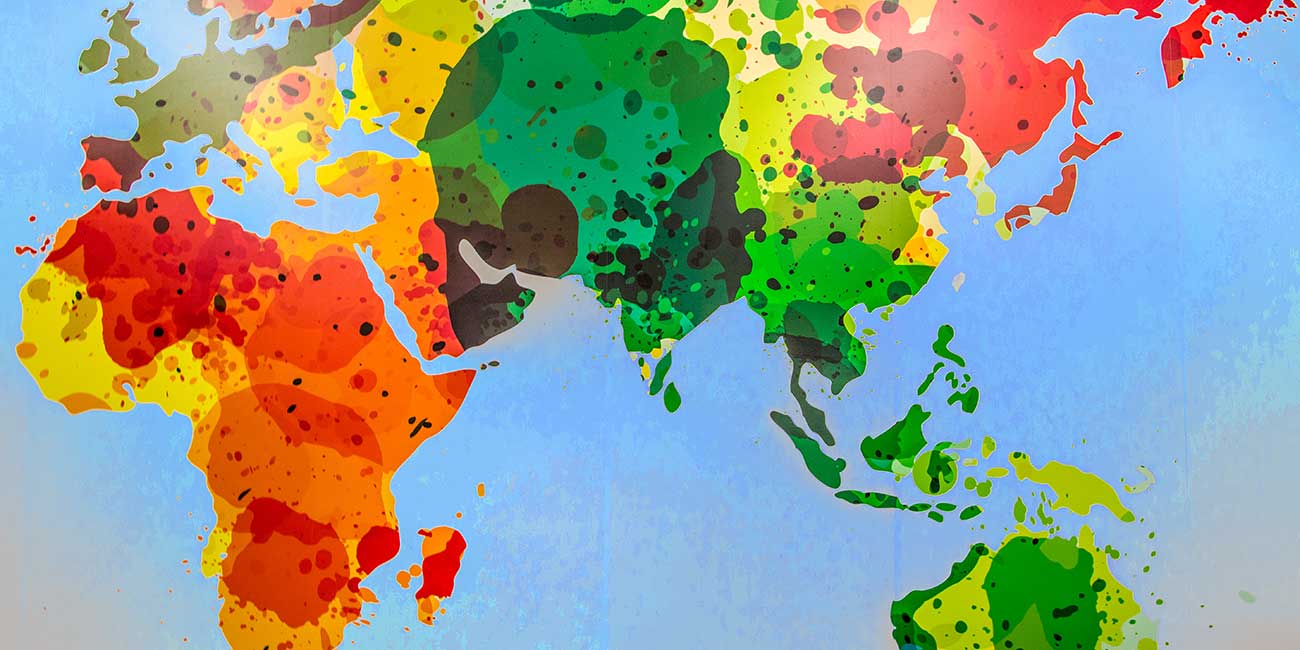 The University of Leeds has once again been recognised as one of the world's most international universities.