Working with Business news archive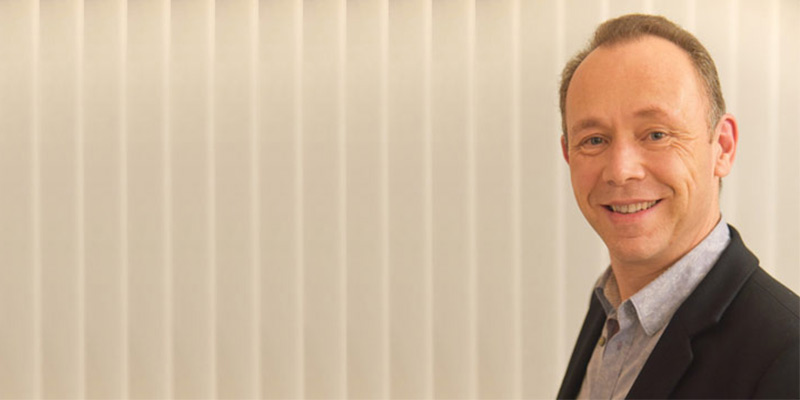 Dr Martin Stow has been appointed as the Director of Nexus and will lead a programme to embed new approaches to nurturing and supporting innovation and enterprise across the University.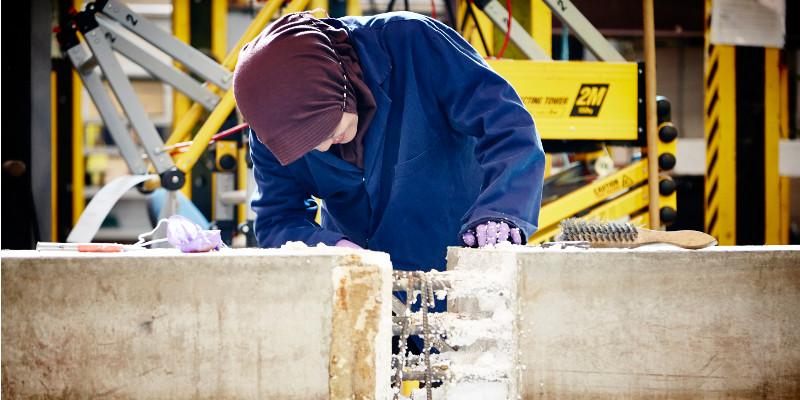 Developing more durable infrastructure materials to help the public and private sectors save money and reduce their environmental impact is the focus of new civil engineering research at Leeds.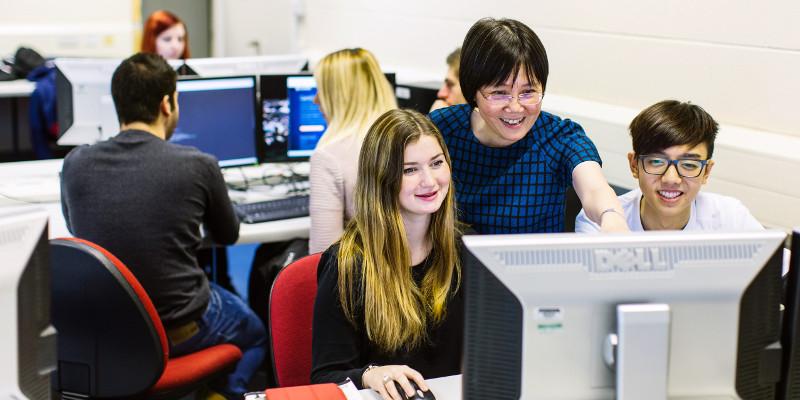 A significant partnership between global professional services firm PwC and the University has created a new degree apprenticeship, an innovative way for young people to launch a career in technology.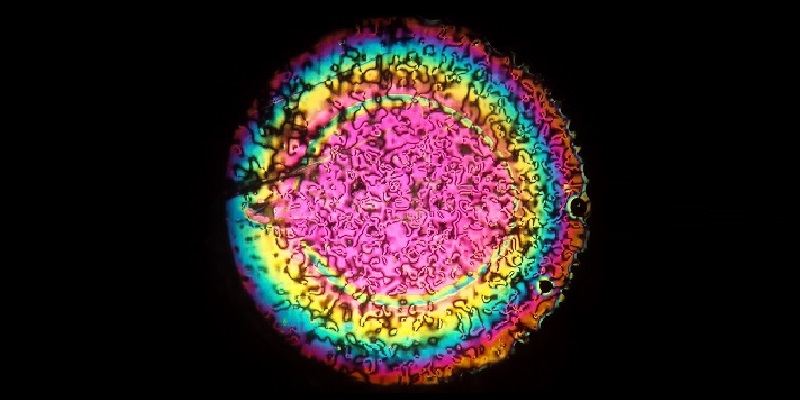 A new partnership between leading science and technology company Merck and the University aims to expand the use of liquid crystals in optical innovations.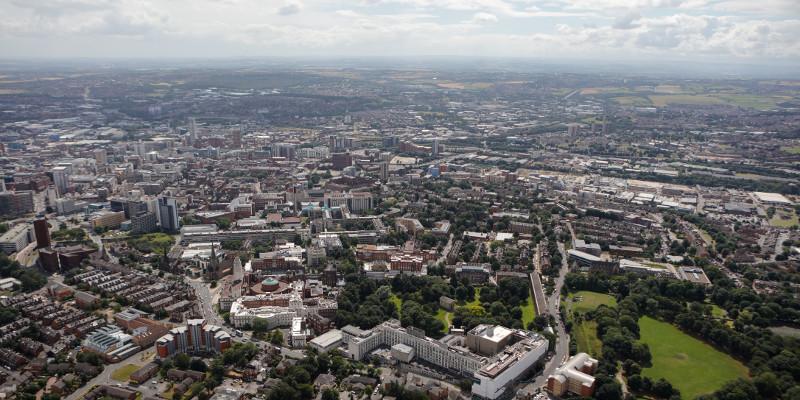 The University is taking part in an initiative aimed at encouraging students to stay on in Leeds after graduation, to help shape its future.