Working with Business news archive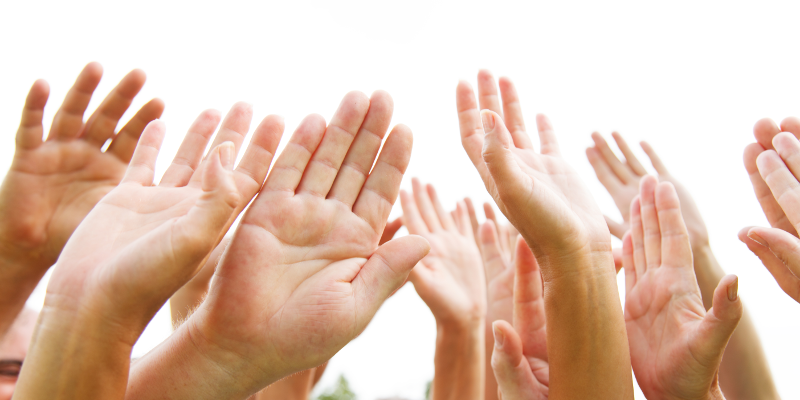 The University is celebrating the impact of student volunteering for National Student Volunteering Week.
A new report is calling for the UK to be more self-sufficient in food production, in the wake of continued global uncertainty and reliance on food produced elsewhere in the world.
Professor Peter Woodward has been announced as a new Chair in High Speed Rail Engineering.
A new spin-out company, Dietary Assessment Ltd, has formed to help track and analyse dietary intake.