Working with Business news archive
The University is helping lead a high-level delegation to China this week, forging partnerships and opportunities between Chinese provinces and Leeds City Region, Council, universities and businesses.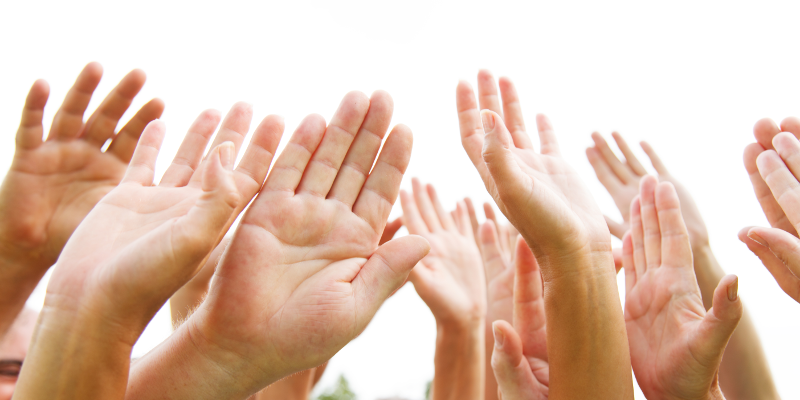 The University is celebrating the impact of student volunteering for National Student Volunteering Week.
A new report is calling for the UK to be more self-sufficient in food production, in the wake of continued global uncertainty and reliance on food produced elsewhere in the world.
Professor Peter Woodward has been announced as a new Chair in High Speed Rail Engineering.