Working with Business news archive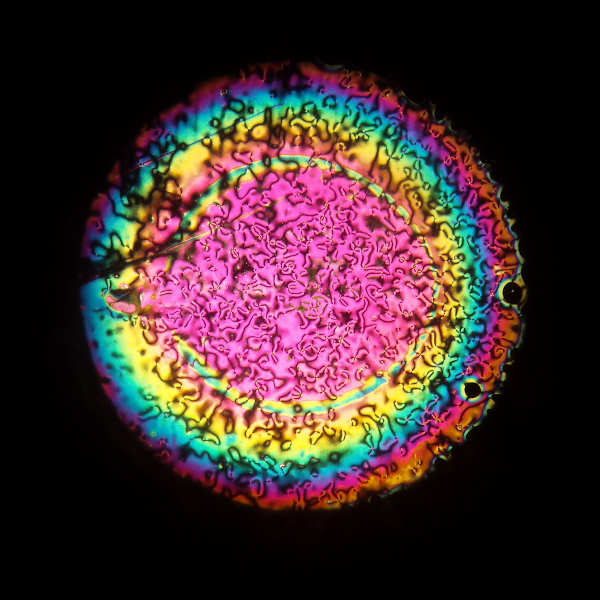 A University of Leeds researcher is developing a new eye lens, made from the same material found in smartphone and TV screens, which could restore long-sightedness in older people.
The Consumer Data Research Centre (CDRC) launches its data services today, offering new data for researchers to garner unprecedented insights into consumer behaviour.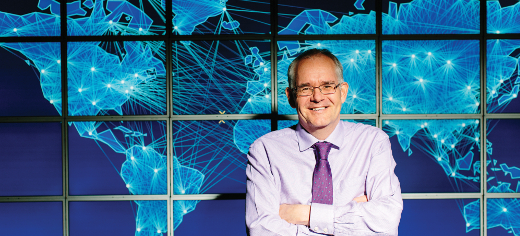 A new institute set up to help public and private sector organisations meet the challenges and opportunities of the Big Data revolution opens its doors today.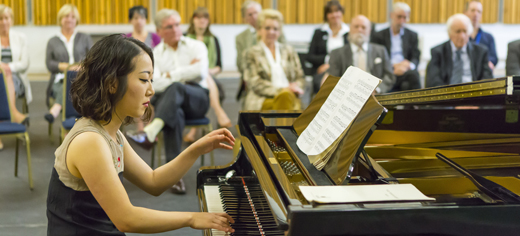 A new UK scholarship for arts educators on the cusp of their careers has been launched as part of a pioneering collaboration between Opera North and the University of Leeds.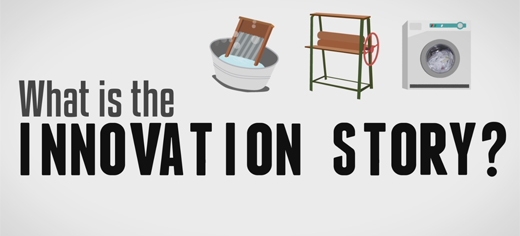 Businesses can benefit from access to leaders in commercial innovation, thanks to collaboration between the University of Leeds and Marks & Spencer.