Working with Business news archive
A new spin-out company, Dietary Assessment Ltd, has formed to help track and analyse dietary intake.
Yorkshire will soon become one of the best places in Europe for pig research, thanks to significant investment from the University of Leeds and the Government.
The value to the economy of the N8, the eight most research-intensive universities in the North, is almost double that of the entire Premier League, a report reveals today.
A new £40m innovation and enterprise centre at the University of Leeds has been given the green light by Leeds City Council today.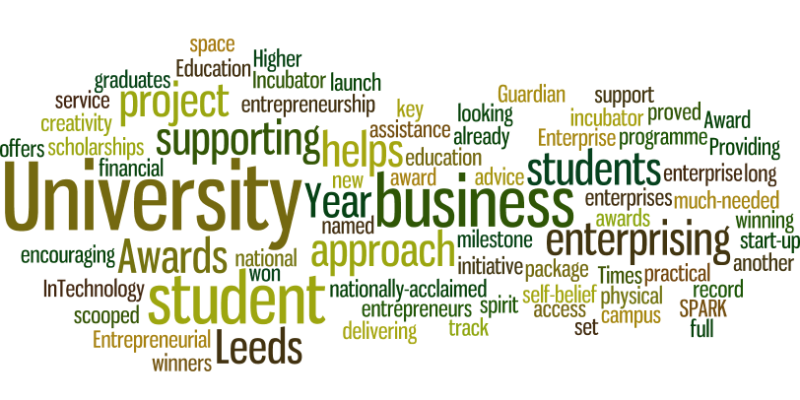 Leeds has won a national Guardian University Award for its enterprising approach to supporting students.